Melting Countertop &
Waffle Cone Ceiling
Viru Keskus, Tallinn, Estonia
ABOUT REVAL CAFE
Reval Café is Estonian premium restaurant, coffee and food retailer.
THE BRIEF
The Reval Gelato aim was to introduce delicious Italian ice-cream to Estonians. Our task was to assist Reval Café in the process by creating a new brand look, able to be replicated into many new retail locations across Estonia.
OUR APPROACH 
Working closely with the team at Reval Café, we started by creating their first dedicated retail location in Estonia's busiest shopping centre, Viru Keskus.
Reval asked that the design of the new Gelato retail area would reflect a new brand approach from Reval, it also needed to be fun, fresh and exciting to truly reflect the nature of the product.
The new Gelato retail concept was designed with three individual variations, all three concepts having a similar DNA but also capable of offering a retail concept for the many different retail footprints and various sized locations that were being offered to Reval. Working with the New Gelato design in this way ensures that the launch of the New Reval Gelato brand has the very best and most commercial retail base.
Our concept features light complimentary colours and fun details, such as a melting counter top and waffle cone inspired ceiling feature, which adds the playful theme to the new retail concept.
THE RESULTS
The first store opened in summer 2016 in Viru Keskus Shopping with great success and Reval's intention is to expand with more spaces opening over the coming years.
The new Gelato concept is already seen as being something very different, refreshing & now!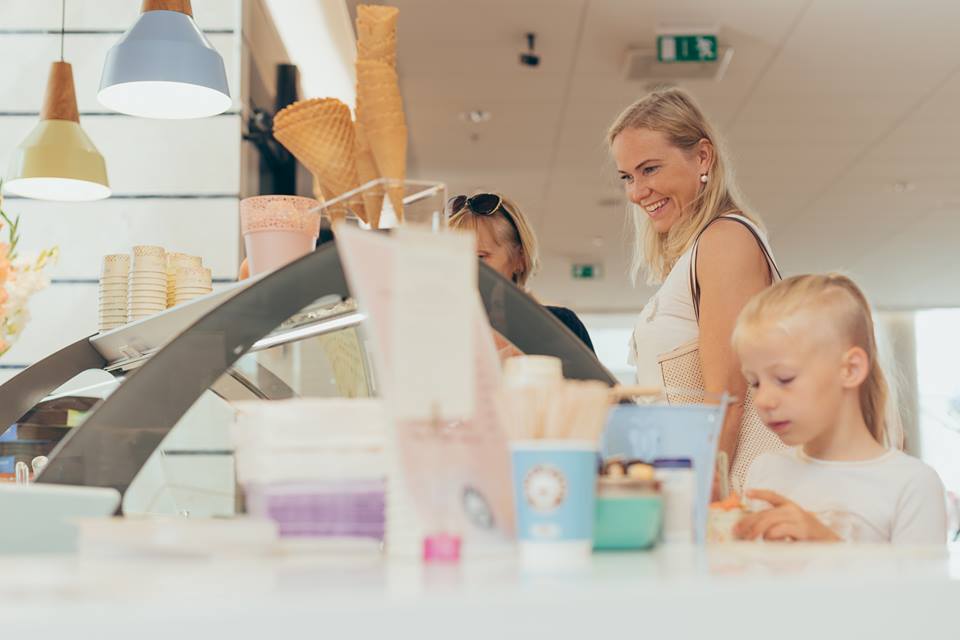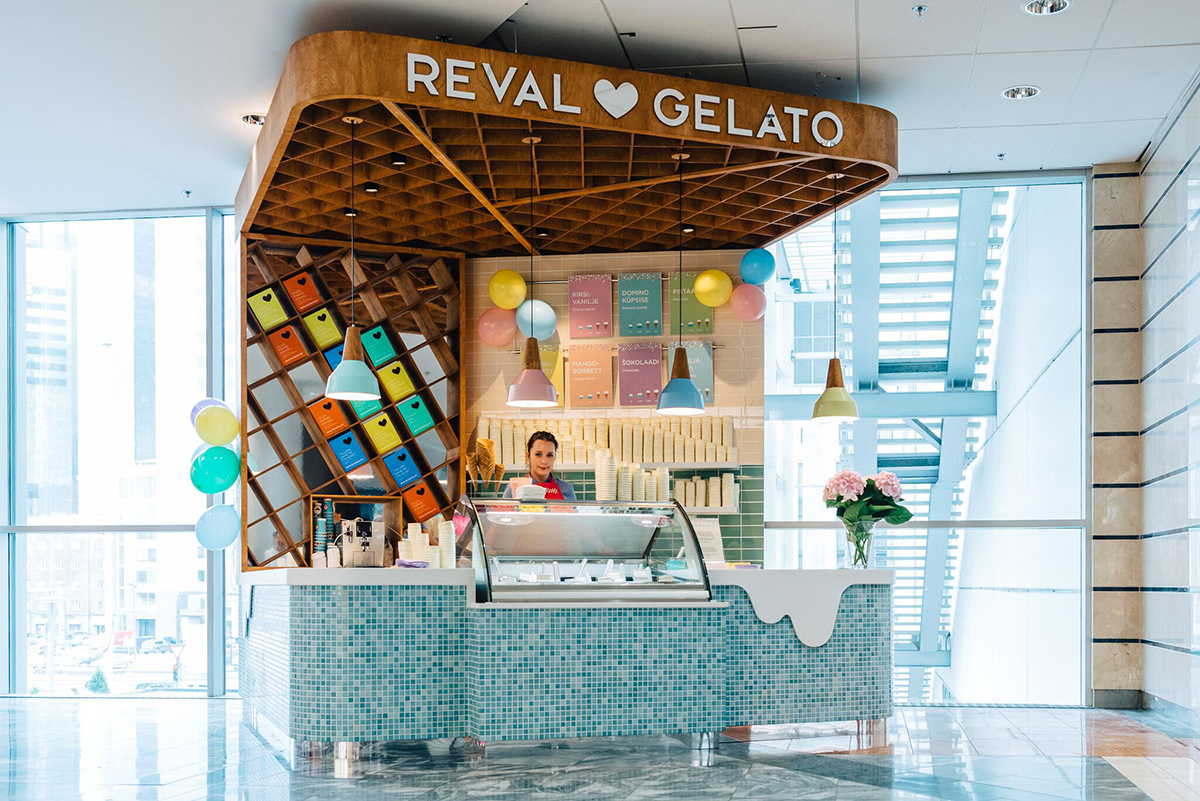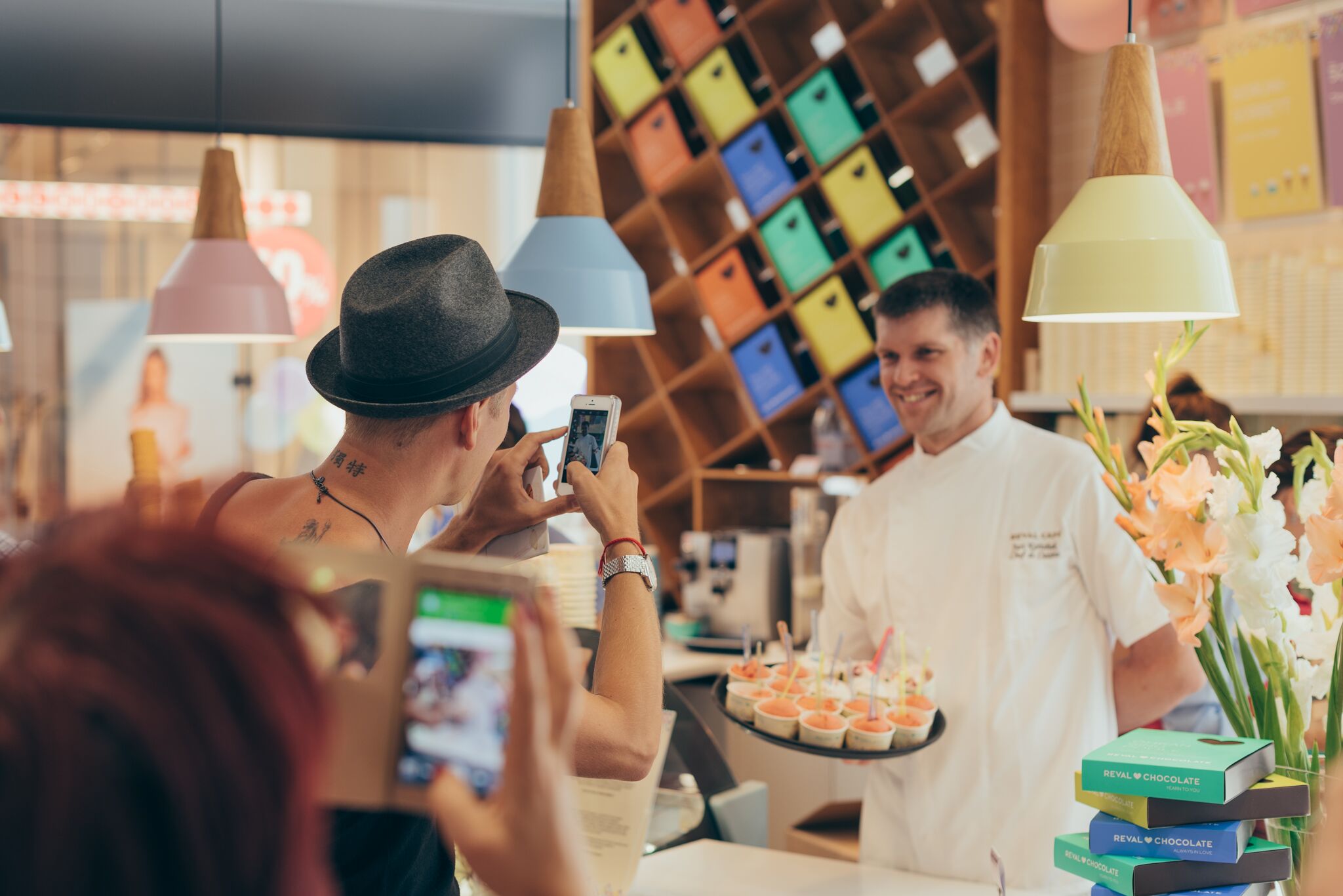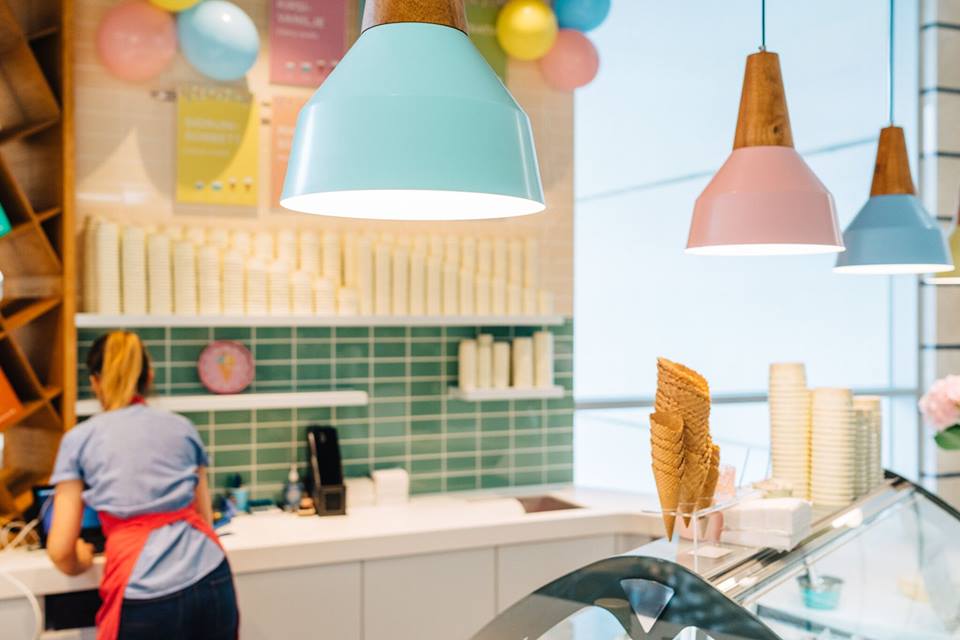 KVB Design Ltd
47 Duke Street | Henley-on-Thames
Oxfordshire | RG9 1UR | United Kingdom