Interiors that
Enchant with Colour
ABOUT POMAX
Pomax, the Belgian Home Interiors brand offer versatile home furniture and accessory products that embrace their core values of beauty, quality, charm and nature. Pomax work to bring new levels and high quality products to the home so as to help transform everyday living.
BRIEF
Following the successful opening of newly designed store in Knokke Heist, Belgium, Pomax assigned us to work with layout and visual merchandising changes to the existing Company owned stores in Amsterdam, Kortrijk, Wijnegem Shopping Centres, Belgium.
The brief was to improve the overall look and feel of the stores in order to make them more commercial. The store layout was reconsidered, new shop fixtures introduced and adjustments made to critical areas.  
OUR APPROACH
Dedicated areas for Kitchenware, China, Lighting, Seasonal Accessories etc. were created offering a combination of inspirational display and well stacked products sales areas. 
Improvements were made by introducing 'vertical merchandising techniques', forms of symmetry, push and pull product areas to better focus the customers attention, create impact and add the much-needed structure and product hierarchy.
New shop fixture system was introduced to accommodate various and wide range of products.
KVB Design's programme of improvements had a very positive effect on the business with a significant improvement in both, store traffic and sales.   
In parallel to the new retail concept and shop fixture system, the new shop-in-shop concept was created to fit Pomax stores into the smaller footprint and multibrand retail locations.
RESULT
The new concept was implemented into several retail locations along with concept rollout into multiple shop-in-shop locations across Belgium.
QUOTE
"As a company with a strong design ethic KVB Design took the time to completely understand our brand values and commercial needs. The results have been incredible, high levels of footfall, clear presentation of our catalogue and record sales for any Pomax location"
Xavier De Vil – CEO Pomax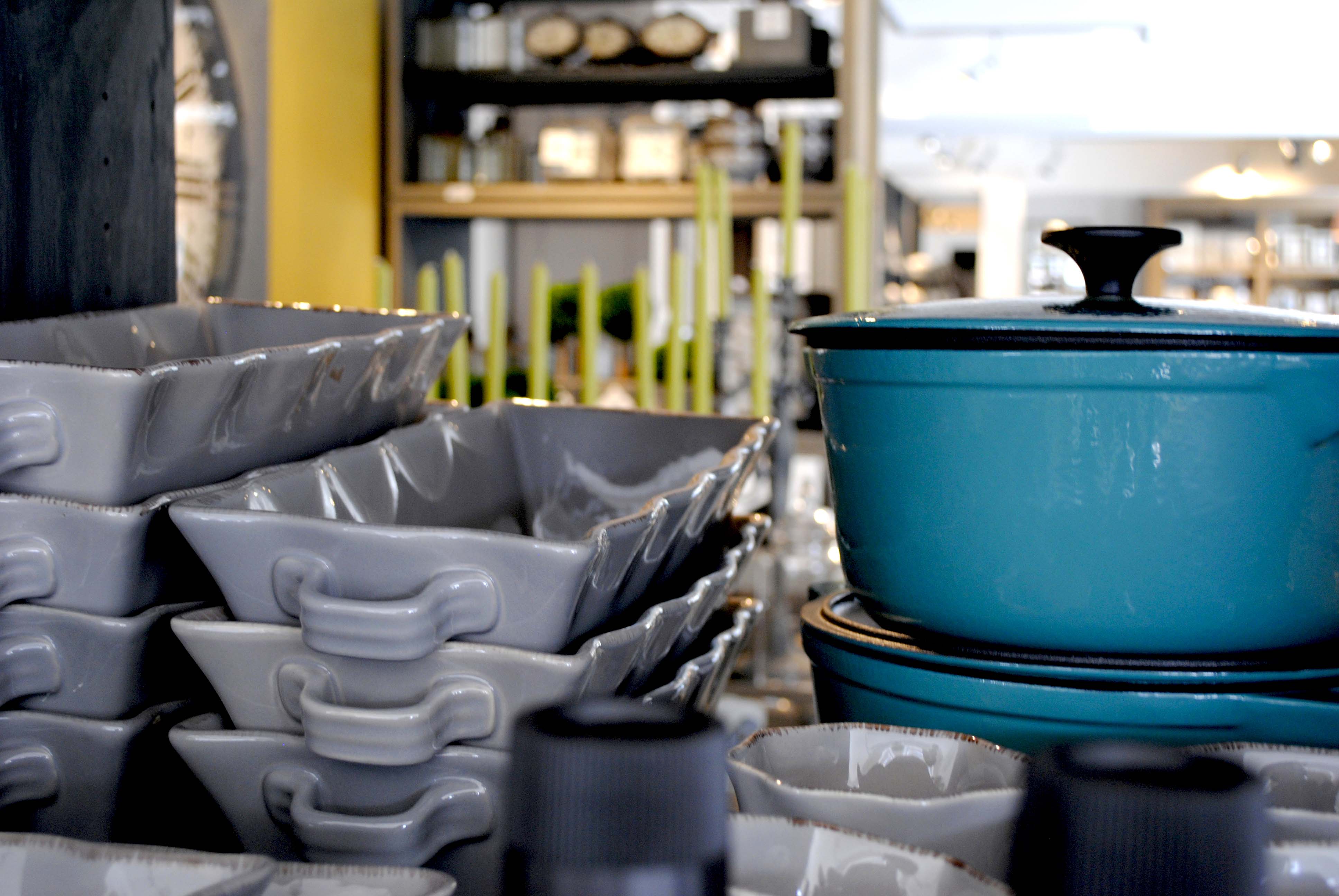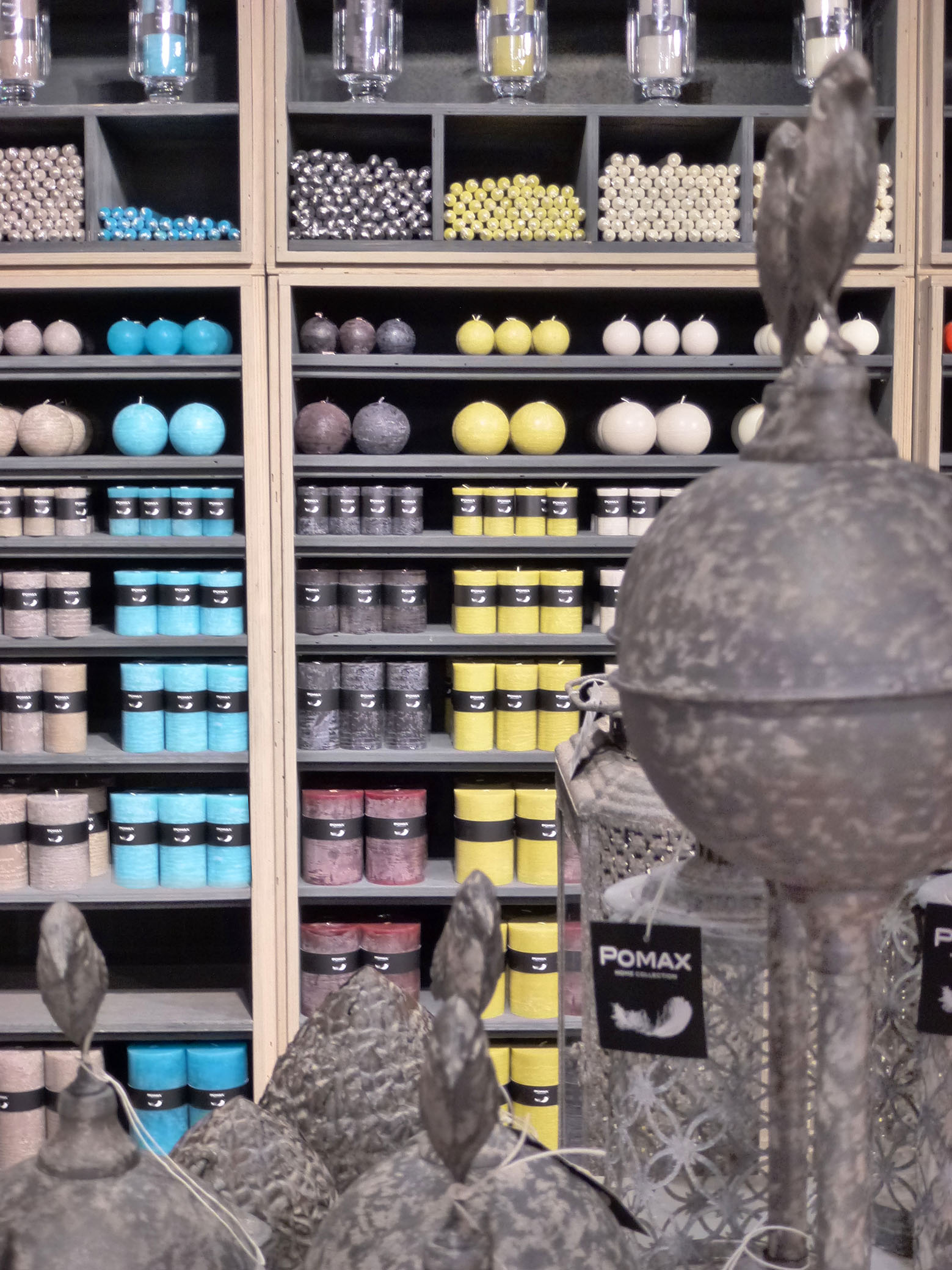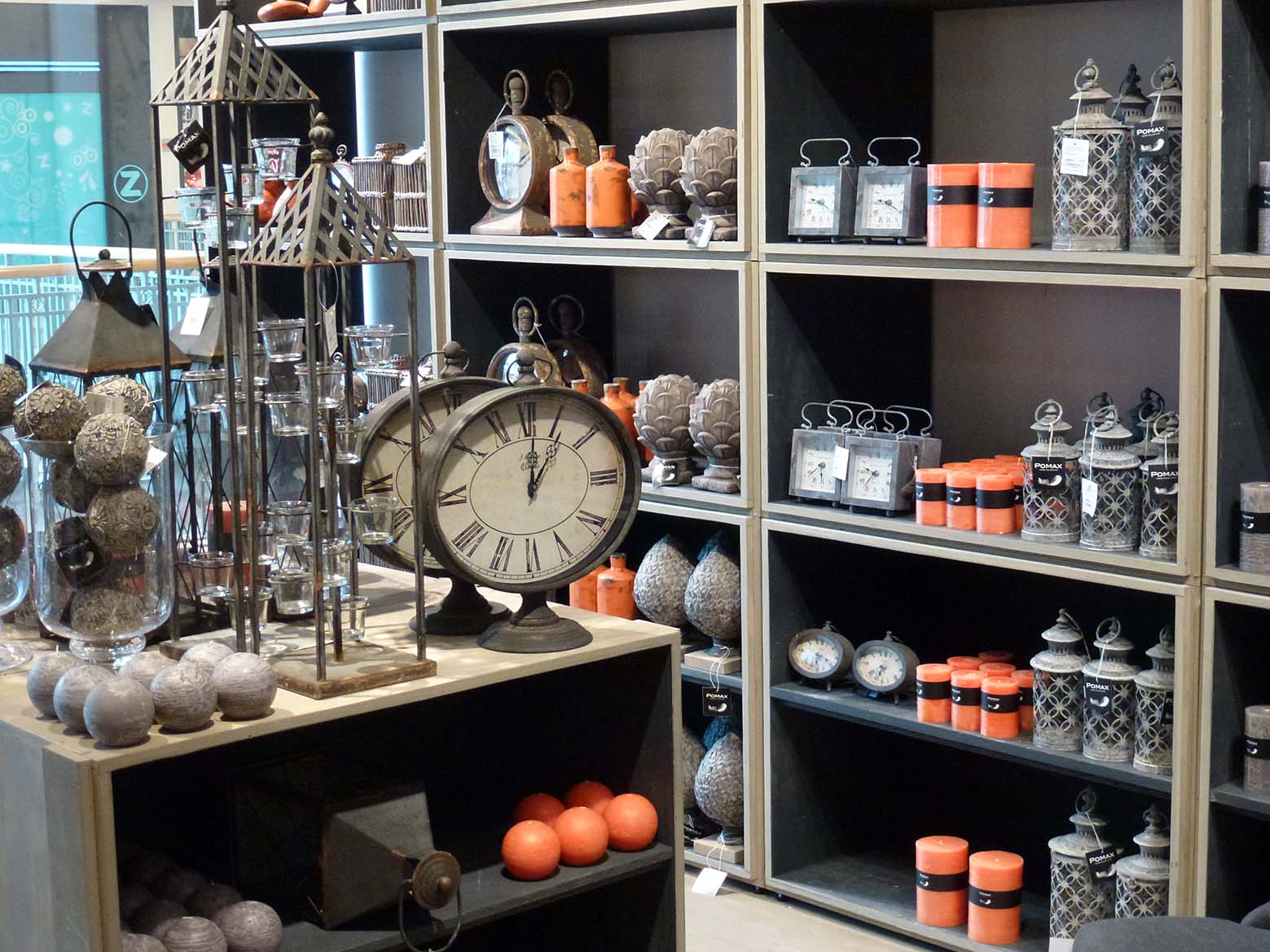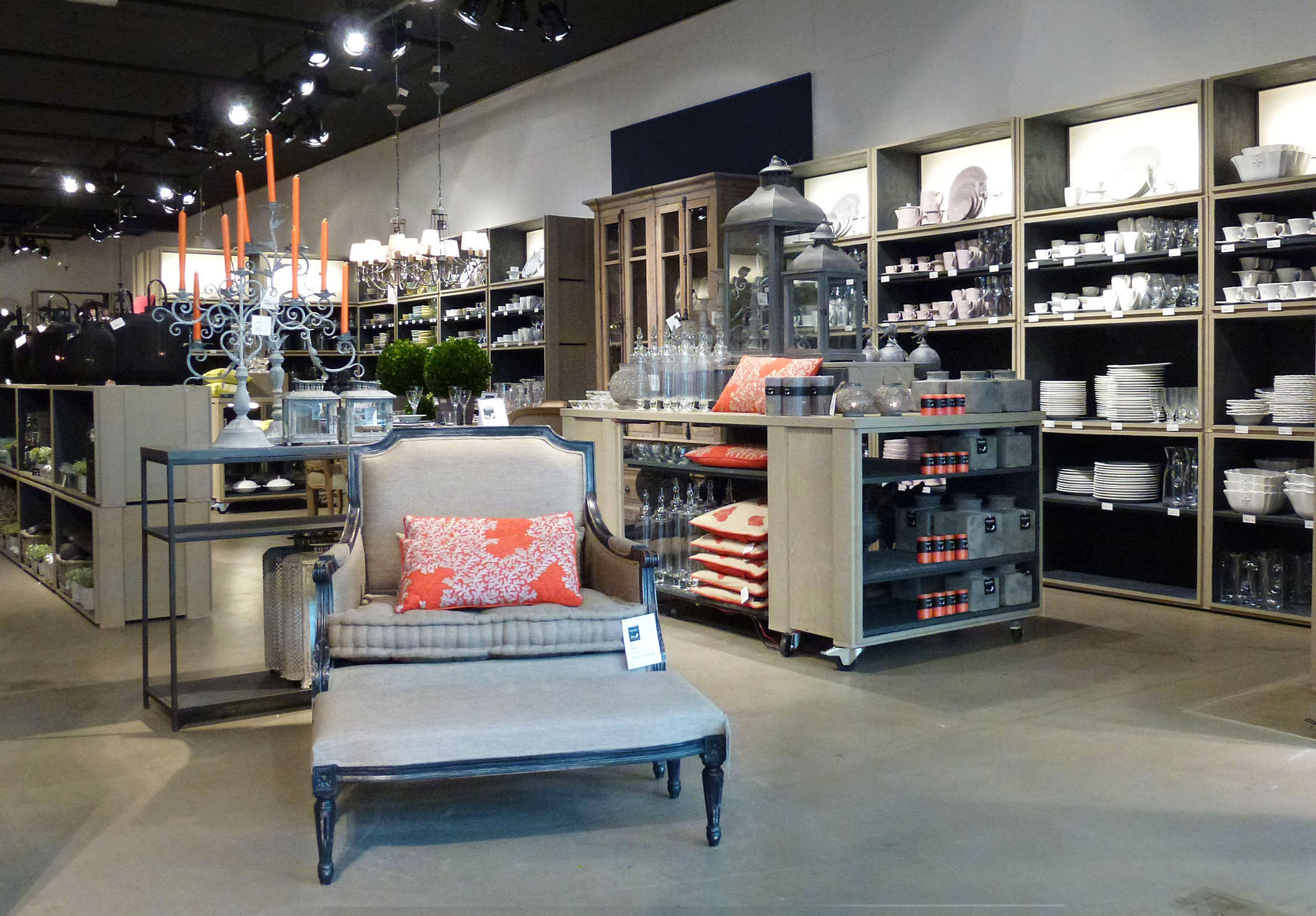 KVB Design Ltd
47 Duke Street  |  Henley-on-Thames
Oxfordshire  |  RG9 1UR  |  United Kingdom