Seamless dining, throughout the day & night
New Concept Cafe's, Estonia
ABOUT REVAL CAFE
Reval Café a privately owned, forward thinking, fast growing Café and Restaurant retail operation with eighteen retail locations throughout Estonia, based from new head office facilities in the city of Tallinn.
THE BRIEF
Building upon our recent success designing a new 'Reval Café Take Away concept' and multiple Reval Gelato Ice Cream Kiosks, we were tasked with creating a 'totally new Reval Café concept'. Our recent retail and visual merchandising training experiences completed for Reval, assisted us to created a new, exciting and functional retail experience for Reval's growing food and drinks offer. A destination for Breakfast, Lunch, Dinner and Supper, the concept works seamlessly throughout day and night.
The first concept Cafe was launched in the Rocca al Mare Shopping Centre, the first and largest shopping centre in Estonia.
The second 'feel-good' Reval Café opened in Tartu, the university town of Estonia. The new café occupies the ground floor space of the impressive modern 16-storey office building with long stretch of windows overlooking the iconic Emajõgi River.
OUR APPROACH
Using core Reval brand colours of Pink and Blue and developing a new extended colours materials and finishes palette, we set about extracting more muted and pastel colour ways so as to offer a more relaxed and inviting atmosphere. Building on our past commercial experience, we created the 'wish to buy' – a perfect selling ambience. Darker base colours were used alongside patterns, textures, fabrics and feature dimmable lighting that all combine to offer a space that works well during daytime hours but also offers a perfect location for the darker winter afternoons and evenings. A bold use of natural materials with subtle detailing and patterns offer a balance of modernity created with a traditional edge – a key factor for portraying a brand with both modern and traditional cafes within their portfolio.
The customer is drawn into and through the retail space and to the rear servery counter, where carefully placed product displays, and best standard visual merchandising entices customers with a full overview of the Reval food and drinks offer. New Menu graphics created on discreet media screens, allow the food and drinks offers to be easily updated at any time of day allowing for changing food offers and seasonal variations.
Seating is 'classic modern' – just 'a nice place to be' – with areas dedicated to short, medium and longer stay customers. A long, flexible banquette seat leads the eye to the rear enclosed booth seating, all with integrated power points to serve today's needs. To the centre a large 'communal table' sits proudly within the space and large double aspect windows flood the space with natural light, whilst the view out over the car park is carefully managed by using curtains and voiles to create a softer, more inviting space.
Reval branding is used in a subtle style with embossed logos within counters and bespoke planter elements. A 'gallery wall' is positioned behind the booth areas with tasteful Reval brand photography replicating social media posts and asserting a brand that connects to today's world.
Feature timber ceiling rafts and high level wall slats offer a scale and proportion to the high ceiling areas while simple understated pendant lights assist in adding more intimacy to key areas of the Café.
THE RESULTS
The new Café concept has been received well by both client, staff and customers alike. The design forms the basis for further Cafes moving forward, and elements of which will filter through into existing Reval Cafes so as to add consistency throughout the Reval Café portfolio.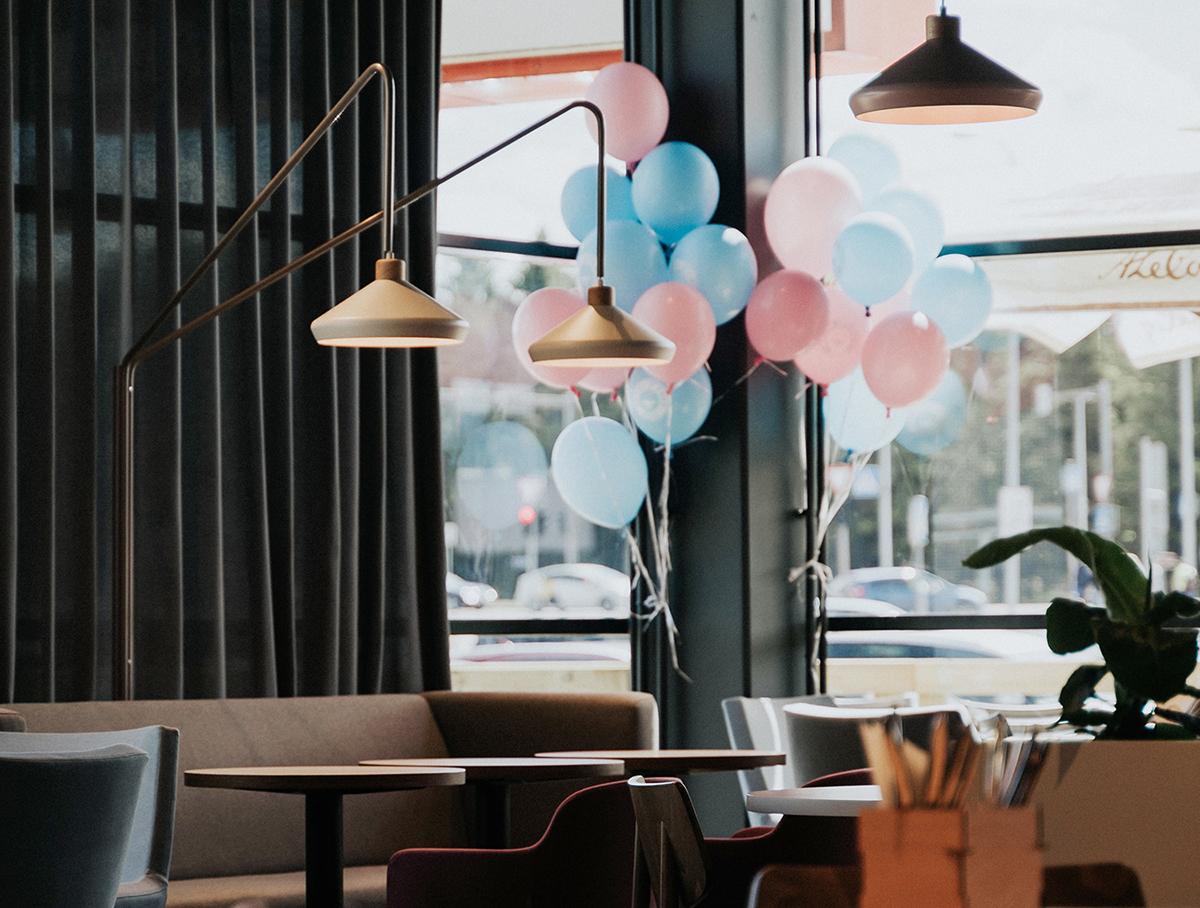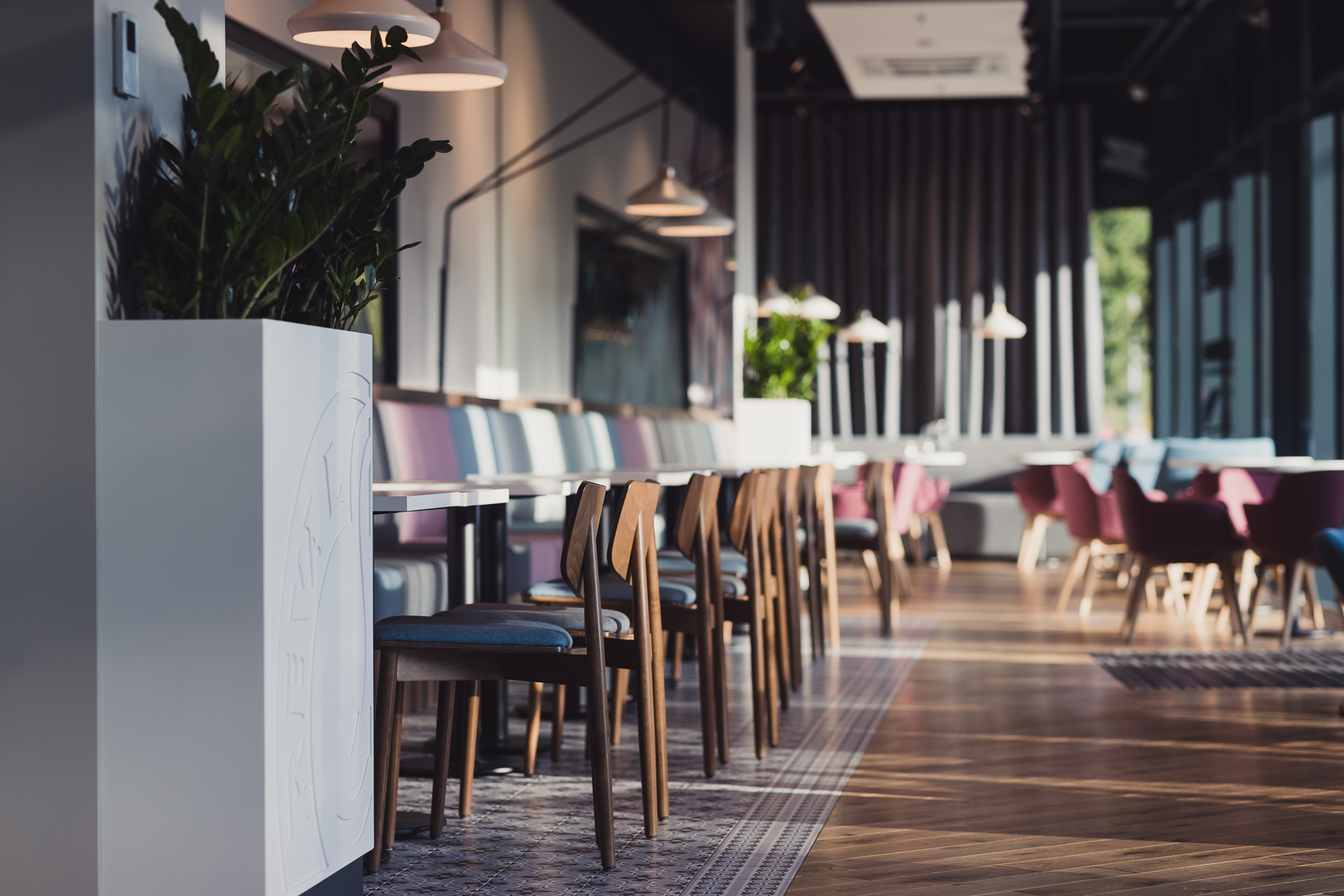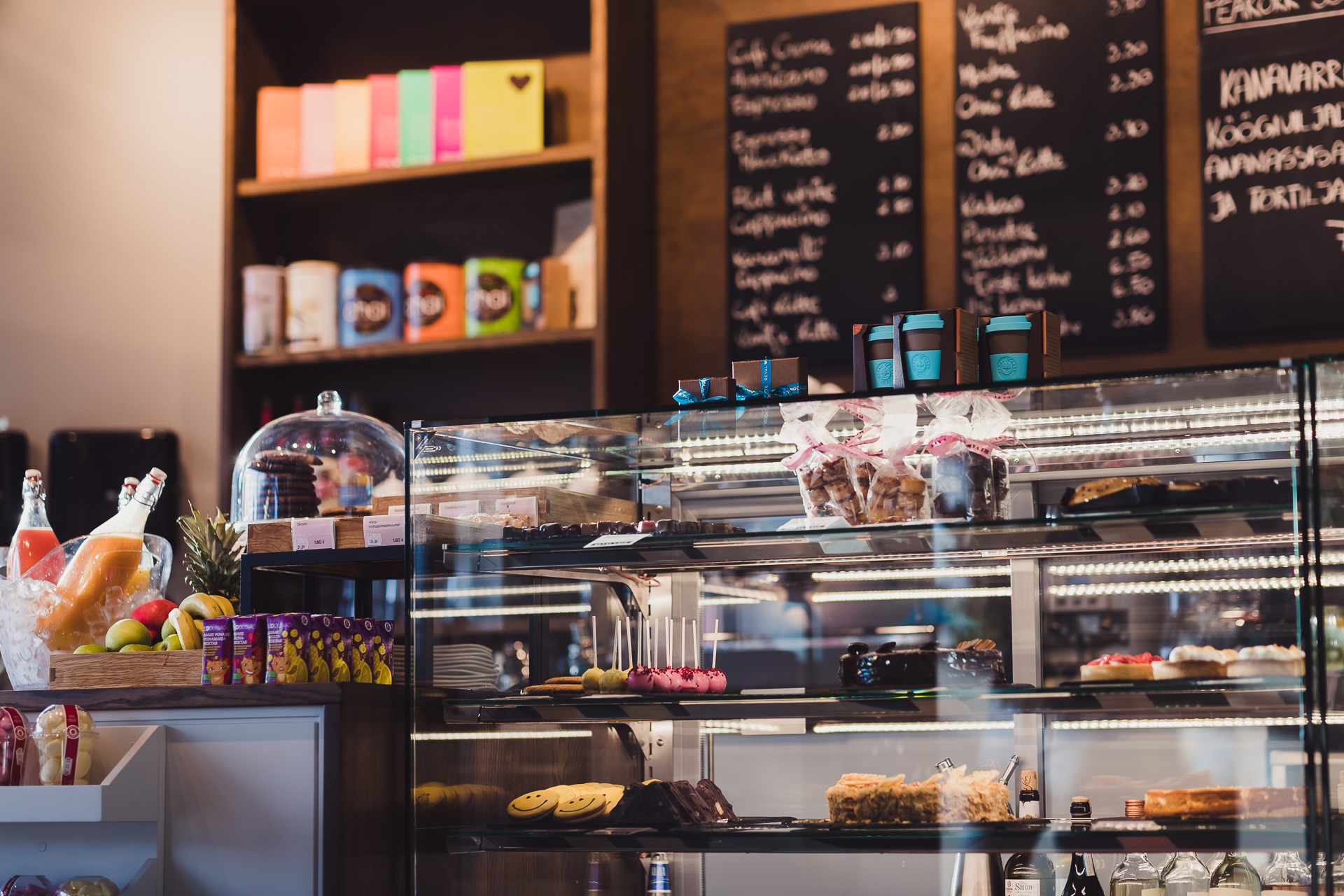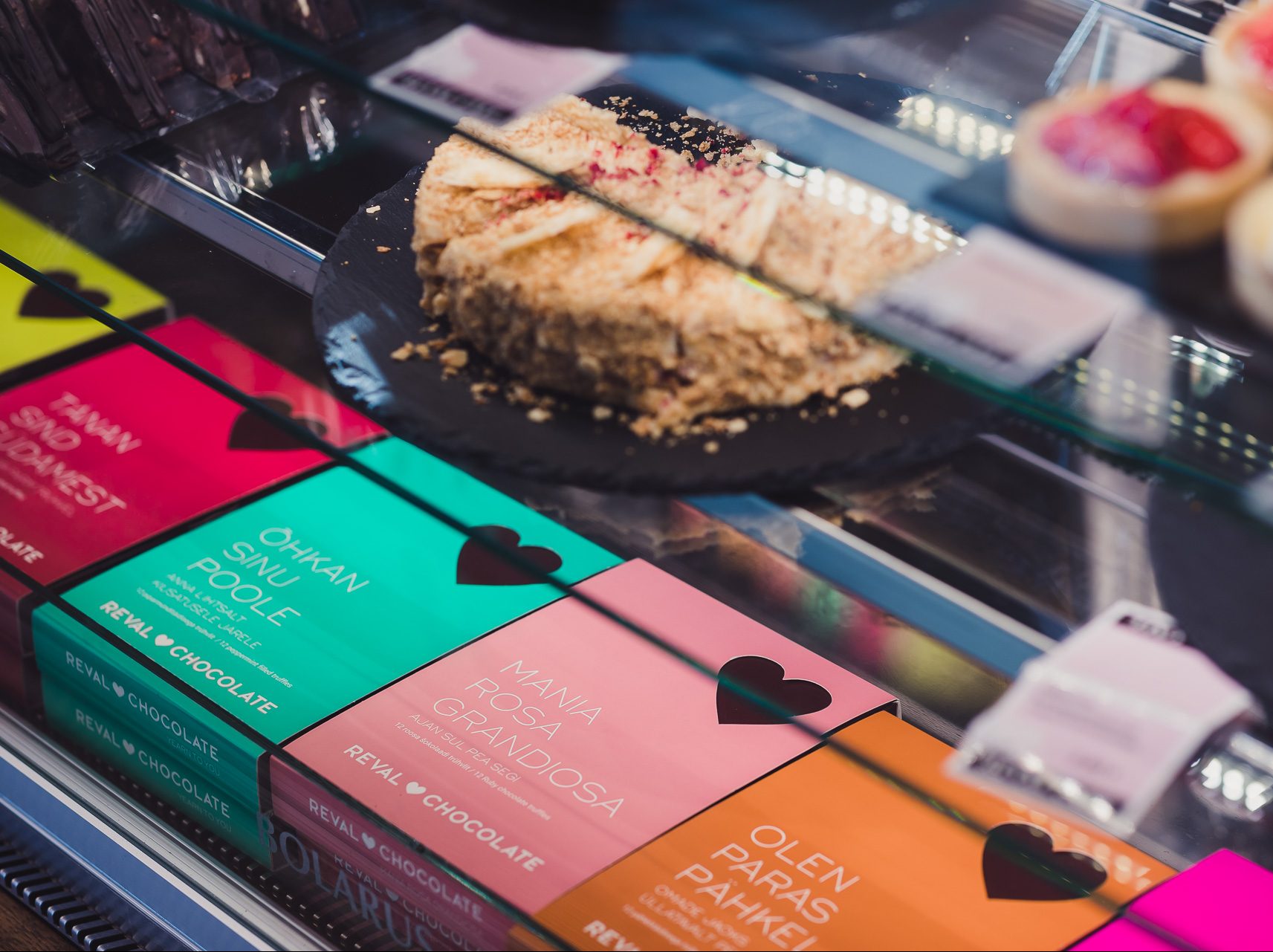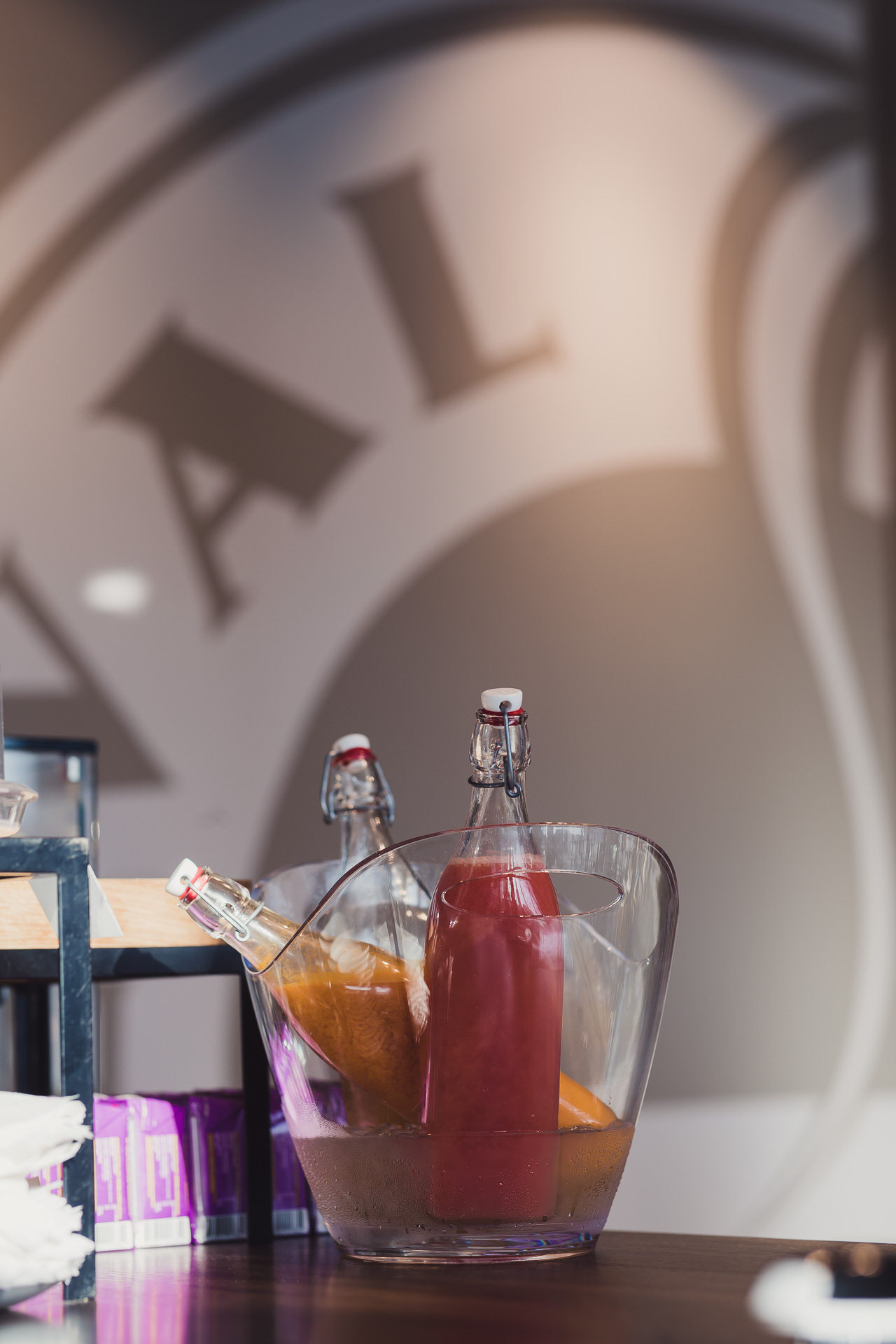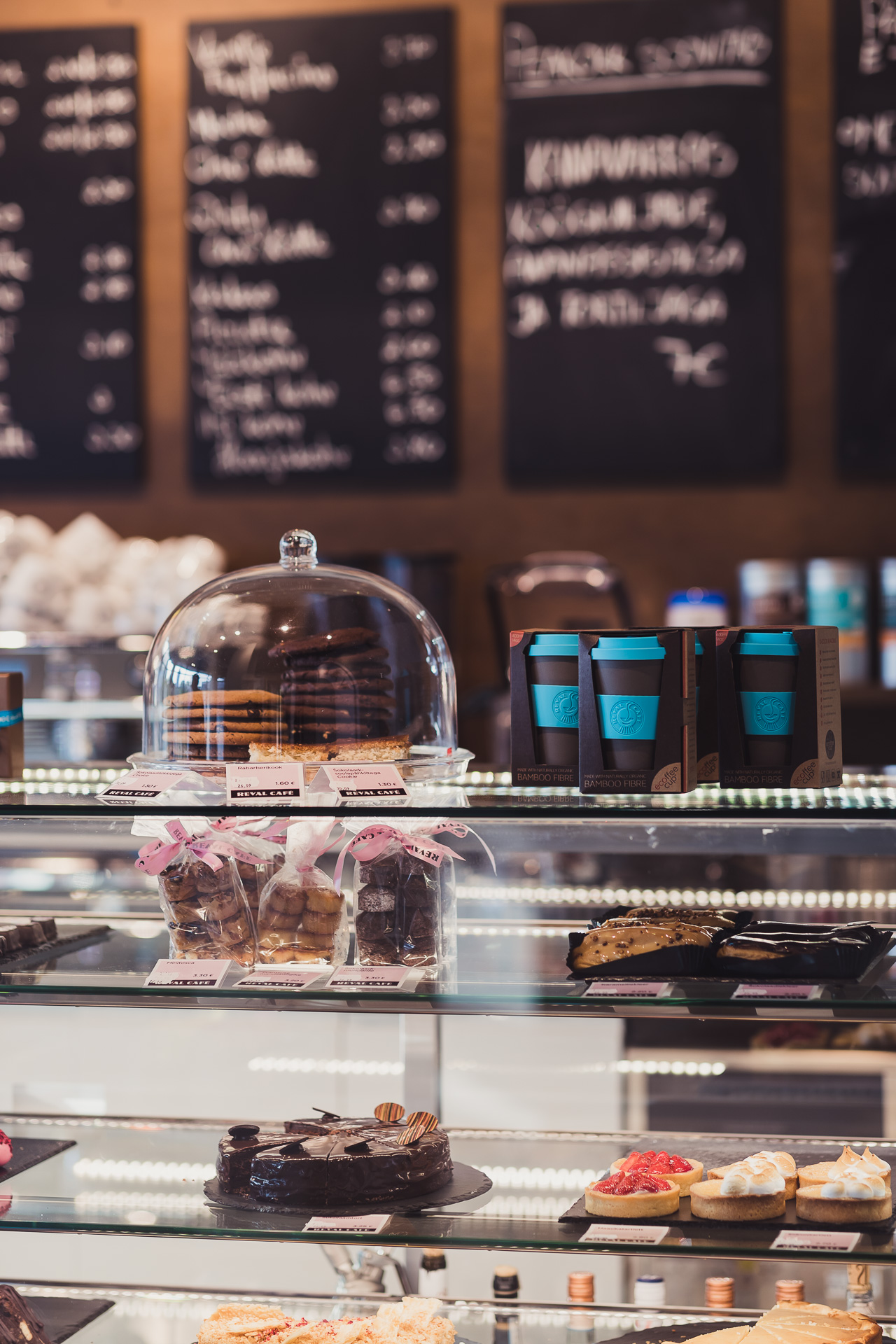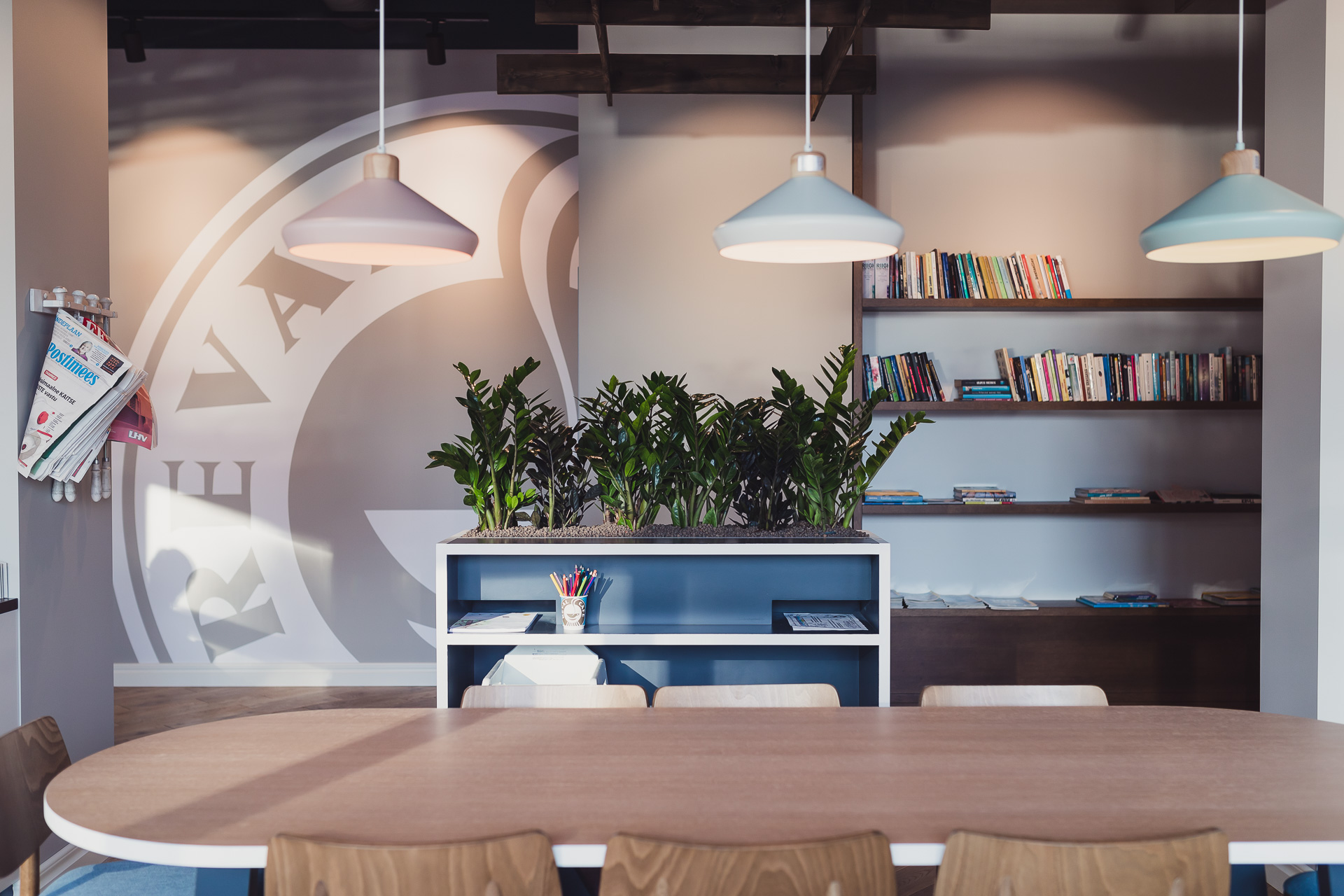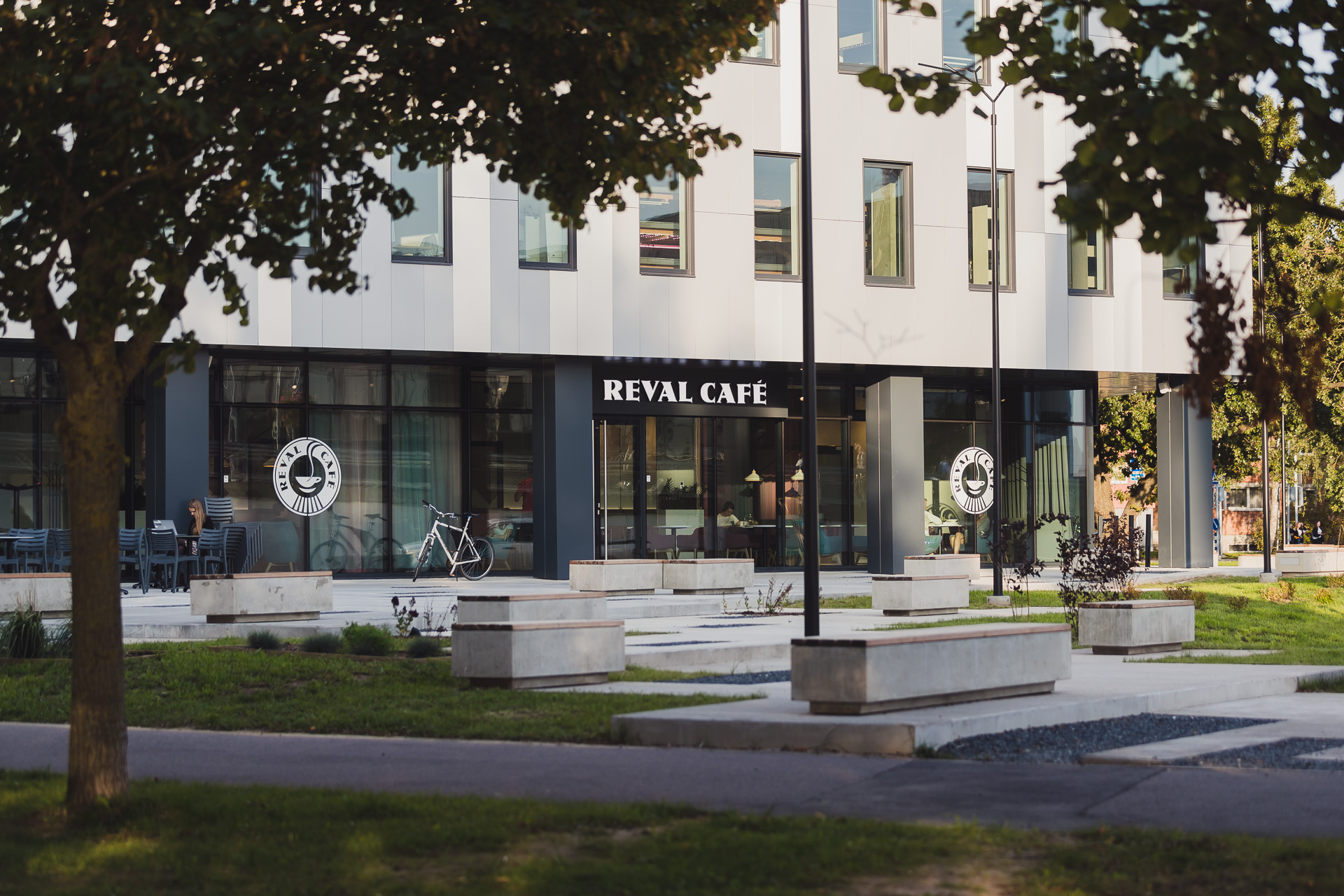 KVB Design Ltd
47 Duke Street | Henley-on-Thames
Oxfordshire | RG9 1UR | United Kingdom