Superb Coffee & Food
On the Go
Solaris Centre Tallinn, Estonia
ABOUT REVAL CAFE
Reval Café is a privately owned Café and Restaurant chain with multiple retail outlets across Tallinn, Estonia.
BRIEF
Our association continues with Reval Café, to create a totally new Takeaway Coffee & Food retail design concept.
The working brief was to create a takeaway concept to offer a fresh, new look and feel that is intended to add excitement to this fast paced retail location.  
OUR APPOROACH
The first of many new retail outlets opened in spring 2017 within the newly refurbished Solaris shopping centre in Tallinn, Estonia's capital city.
The new concept set out to transform the look and feel of Reval with a new concept featuring Reval's superb offer of specialist coffee and takeaway food.
Our main focus was towards maximising customer experience & the customer journey. The layout of the new concept being paramount to the design offering structure, symmetry and balance to best reflect this new fast paced retail environment.
We implemented a new retail design concept that enhances the Reval Cafe brand look. A large geometric patterned canopy is designed so as to sit above the central service counter with bold splashes of colour used to add impact to the natural, subtle timber pallet.
RESULT
The new takeaway offer was launched with a gala evening offering a true celebration of the design work. 
WHAT WE DID
Concept design, Shop Fixture & Furniture design, Lighting scheme, Visual Merchandising, Signage & Graphics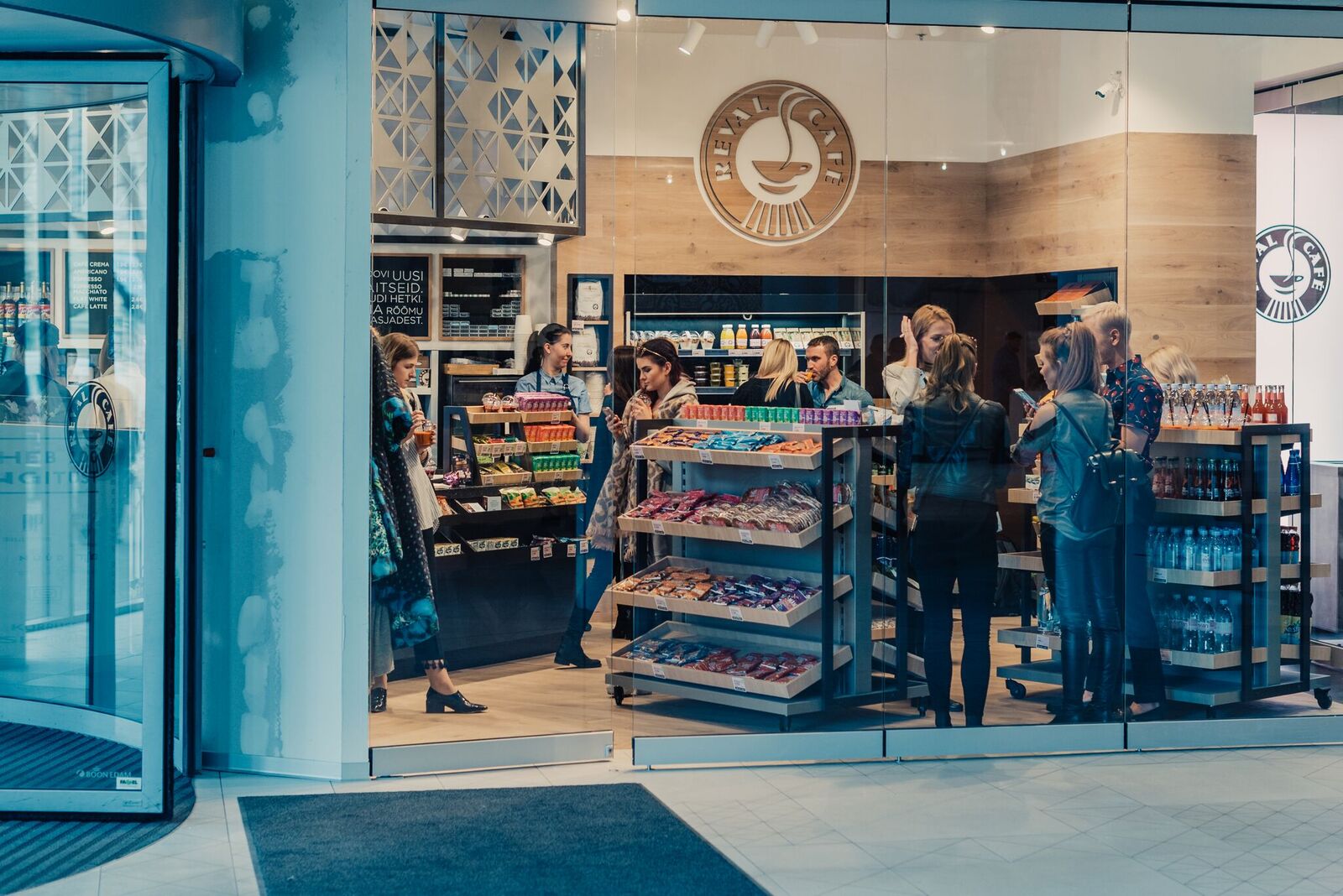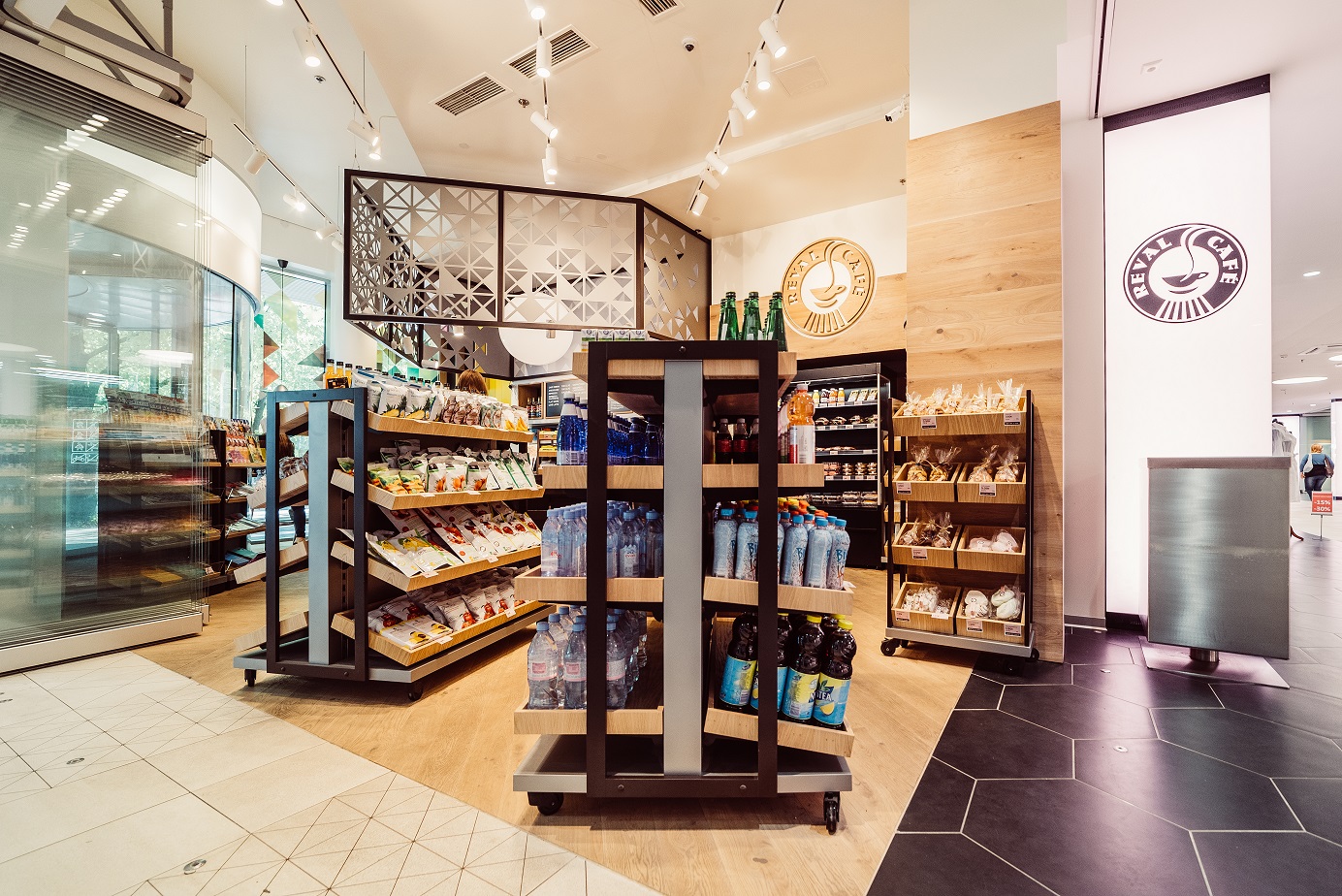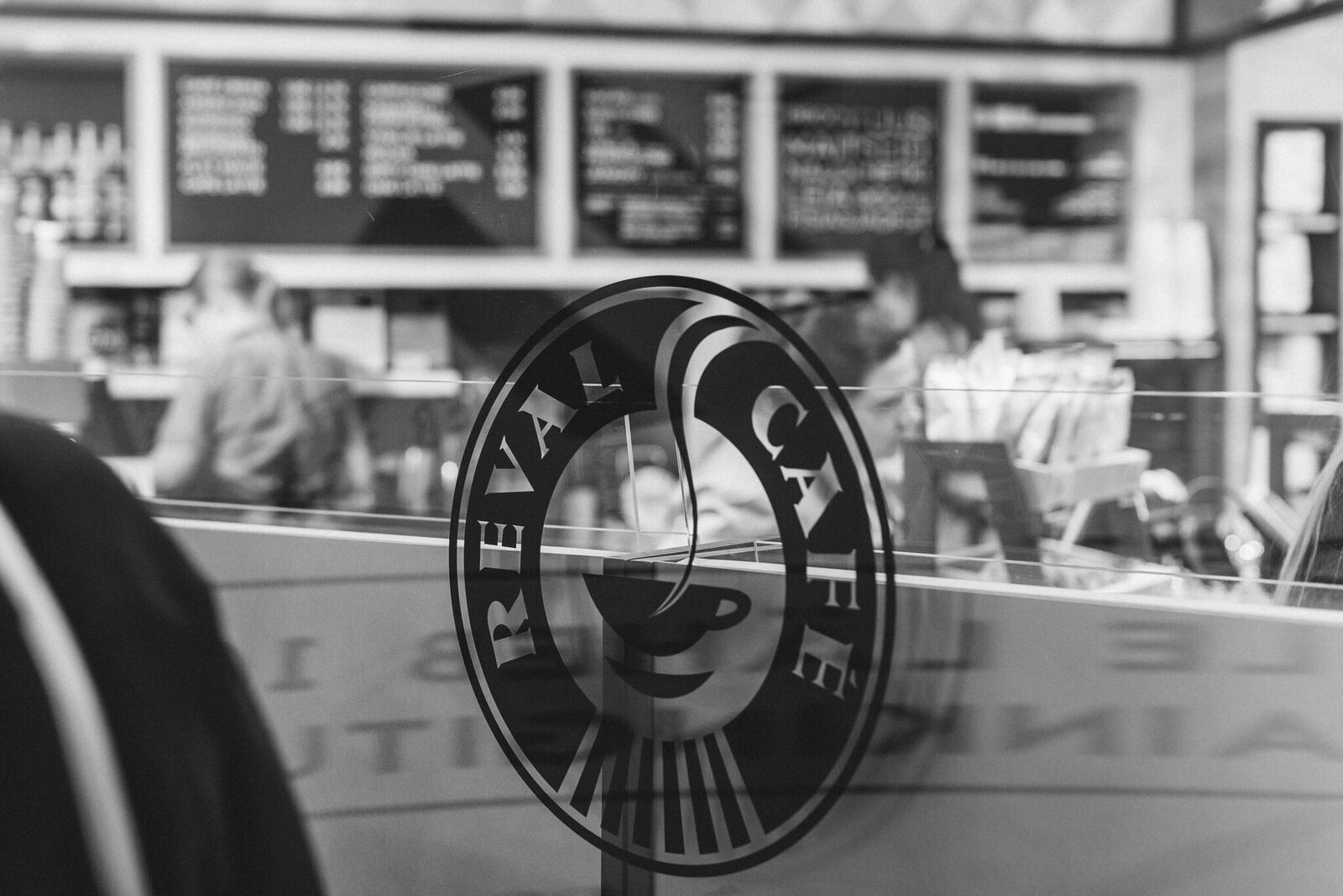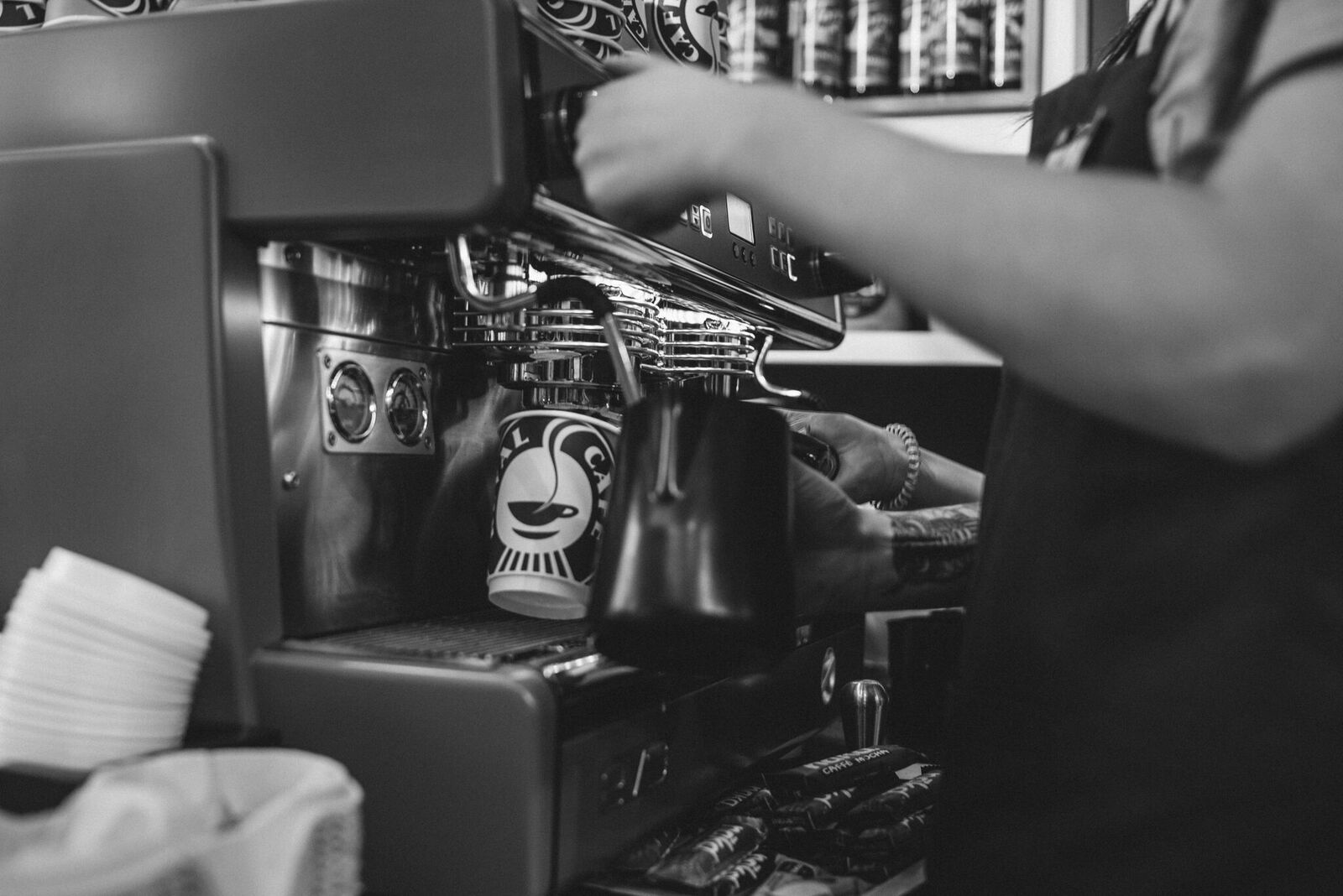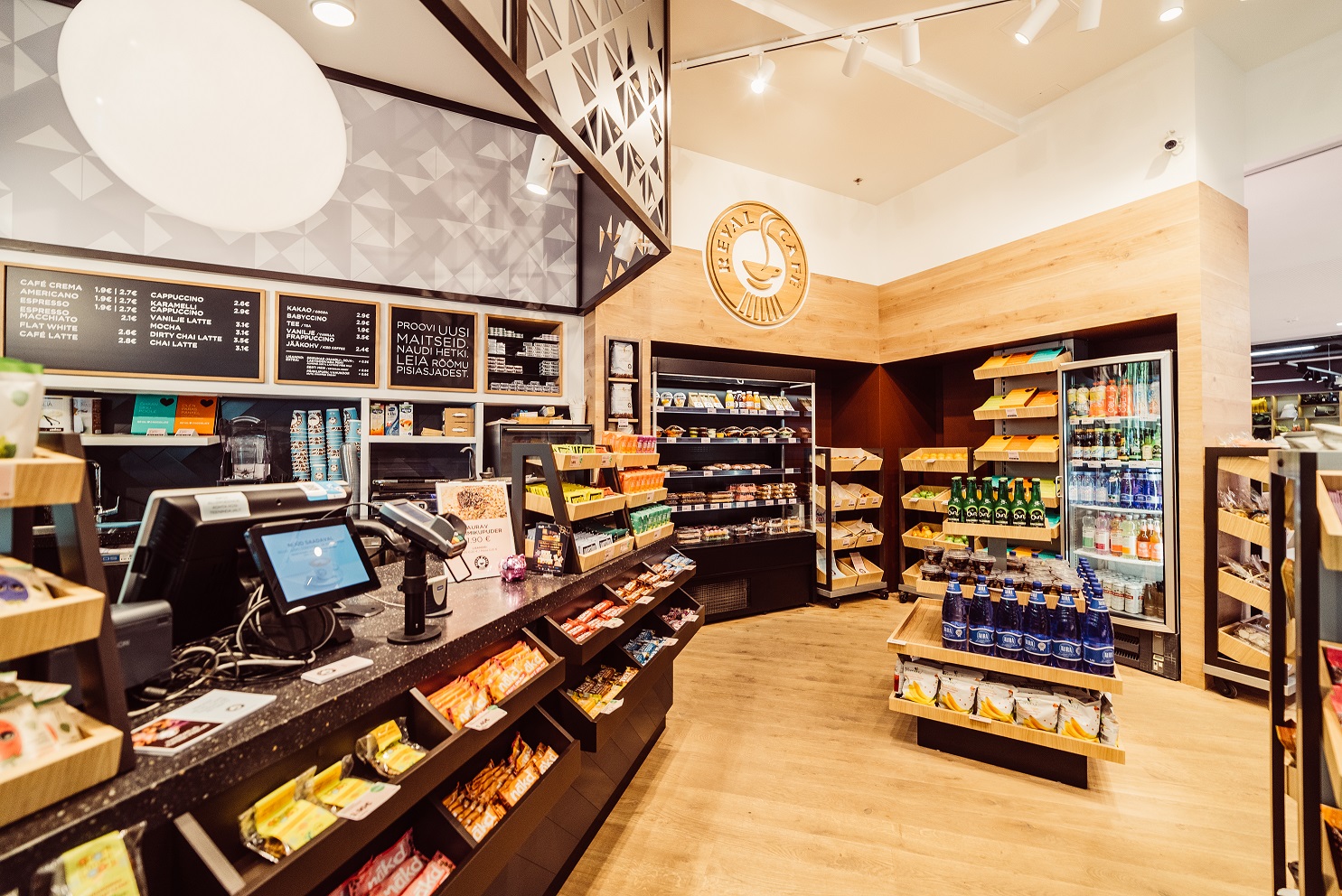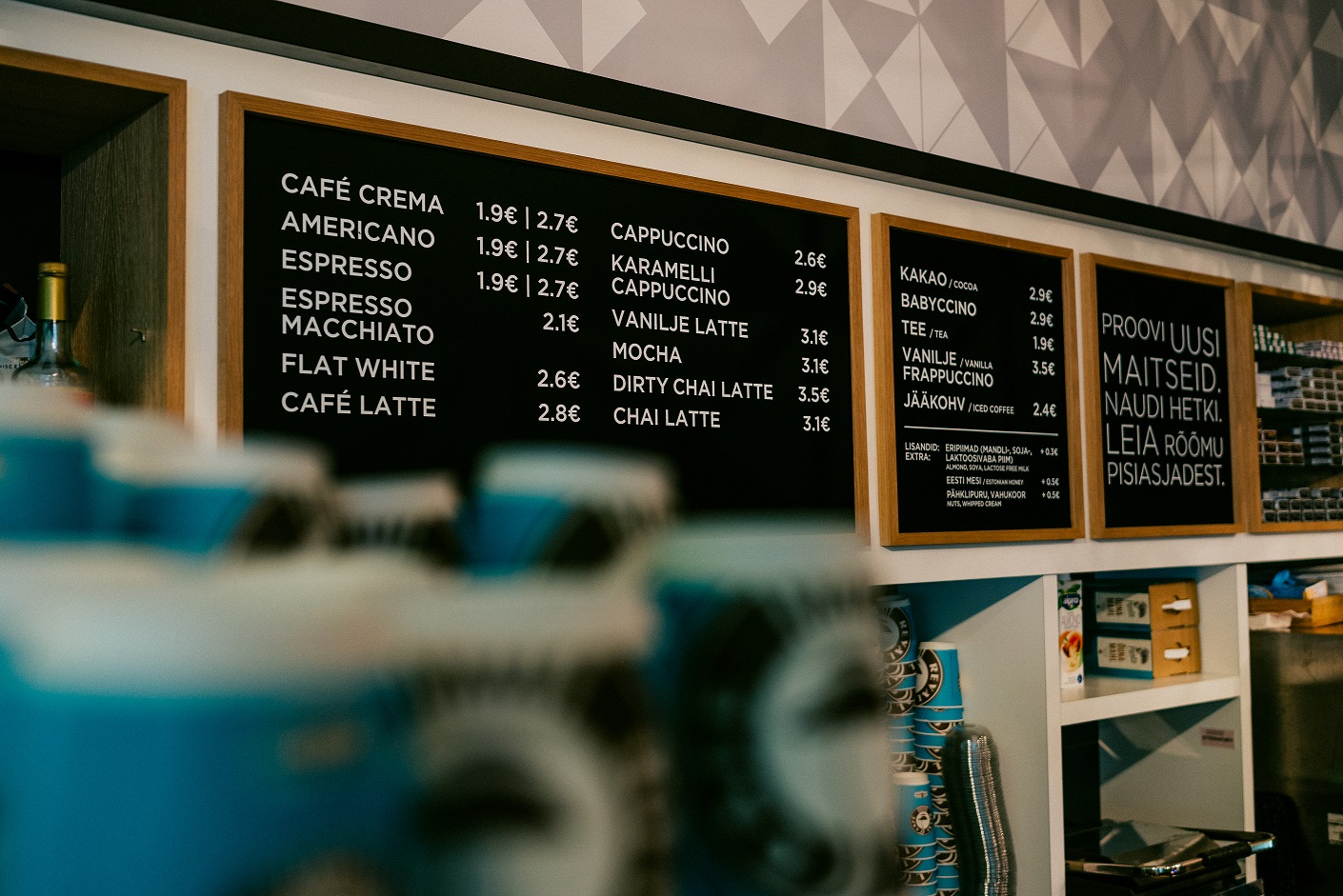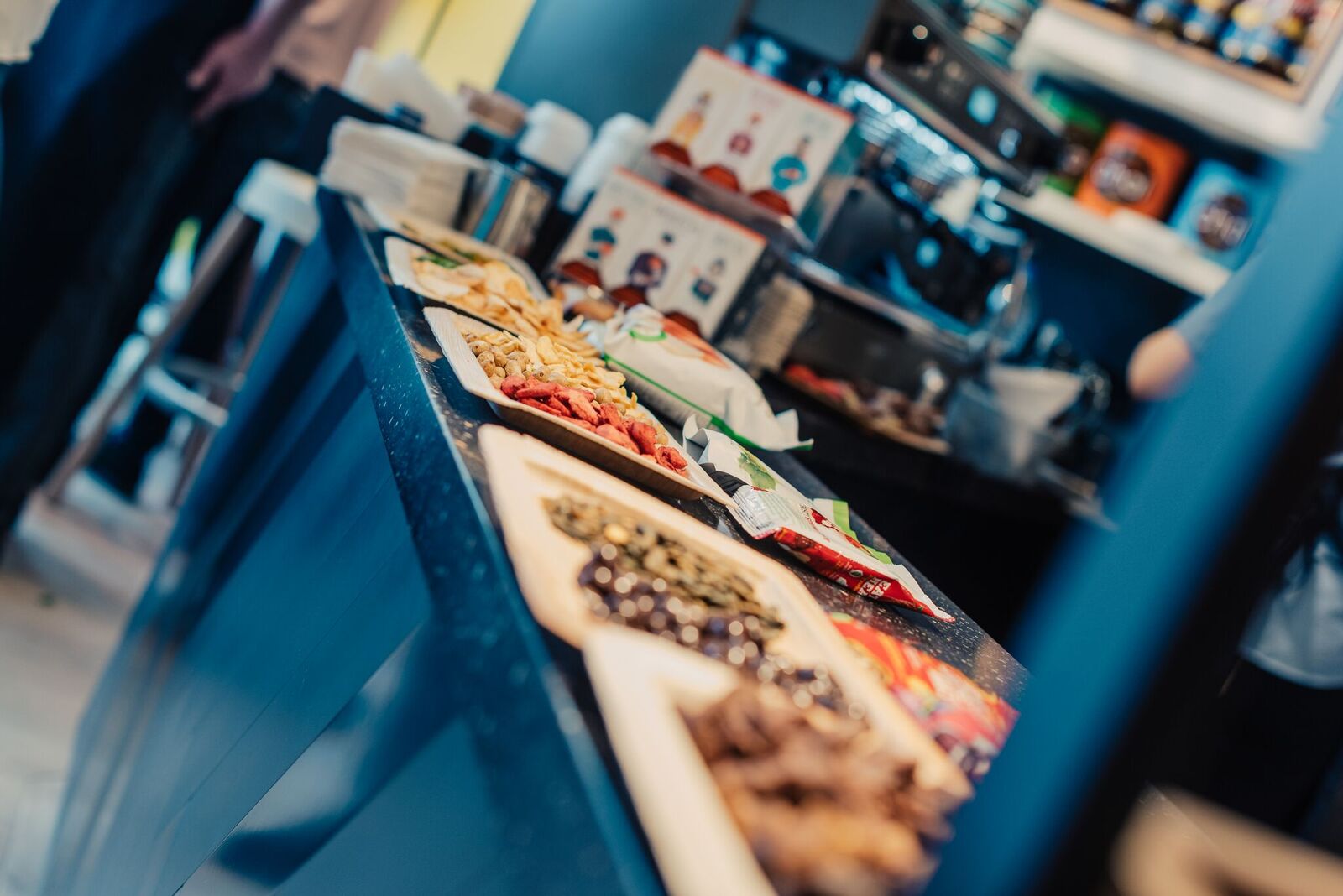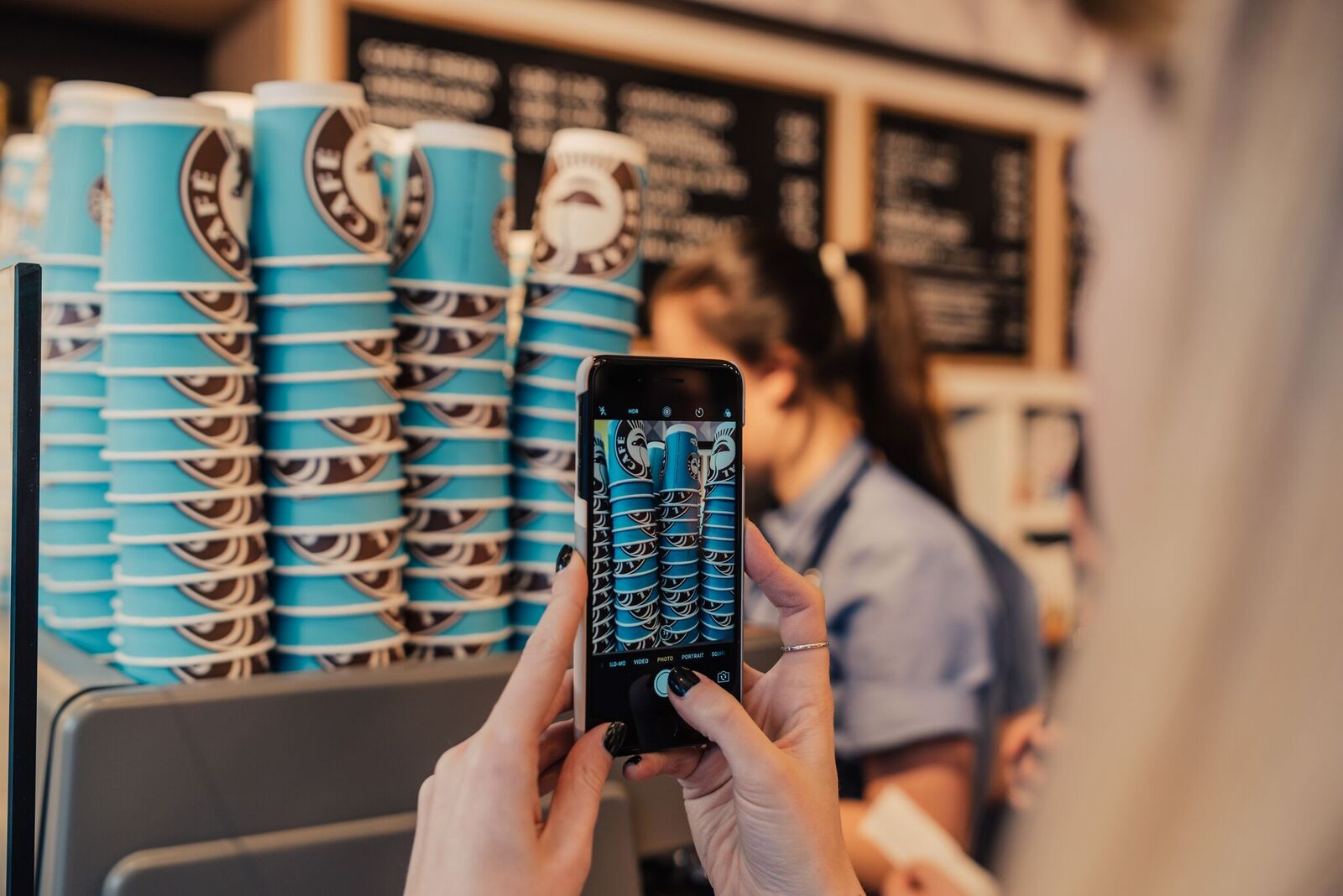 KVB Design Ltd
47 Duke Street | Henley-on-Thames
Oxfordshire | RG9 1UR | United Kingdom