Harman Office Reception
Shanghai
ABOUT HARMAN
HARMAN designs and engineers connected products and solutions for automakers, consumers, and enterprises worldwide, including connected car systems, audio and visual products, enterprise automation solutions; and connected services.
BRIEF
After working with Harman International for several years, KVB Design was asked to refresh the look & feel of the international head quarters in Los Angeles and New York. 
The existing offices were revamped creating a timeless and modern style, using key pieces of furniture and demonstrating the latest and historic product range.
Harman's new offices in Shenzhen, China were to represent the Harman values in the same way as the head offices in the US.
The new offices and the showroom were designed based on the same principles & it has become a showcase for the Harman new identity.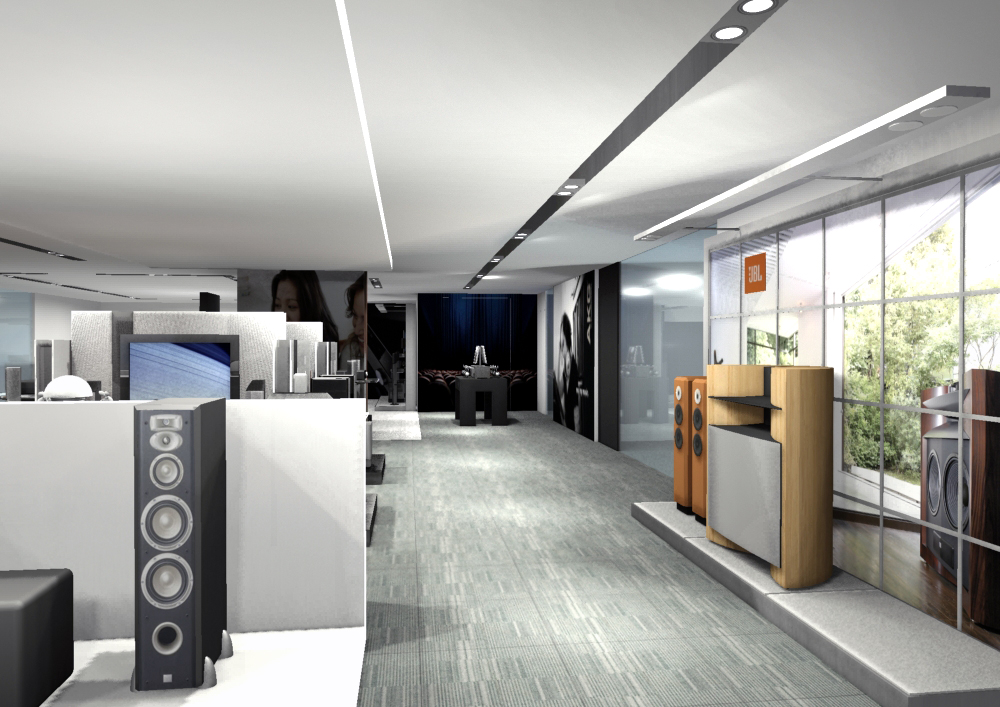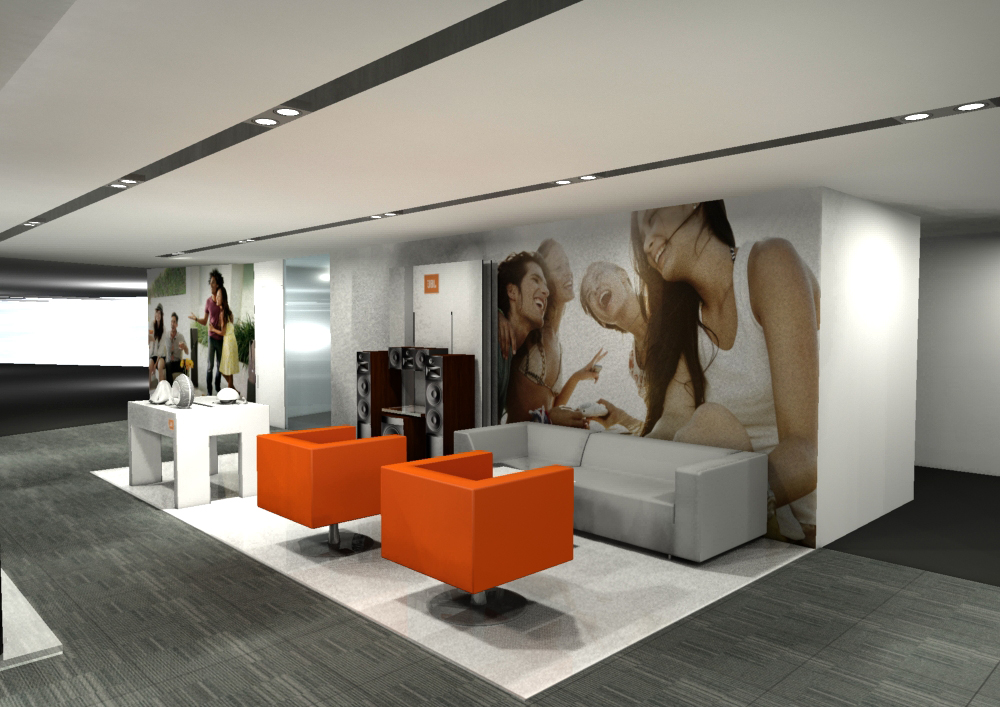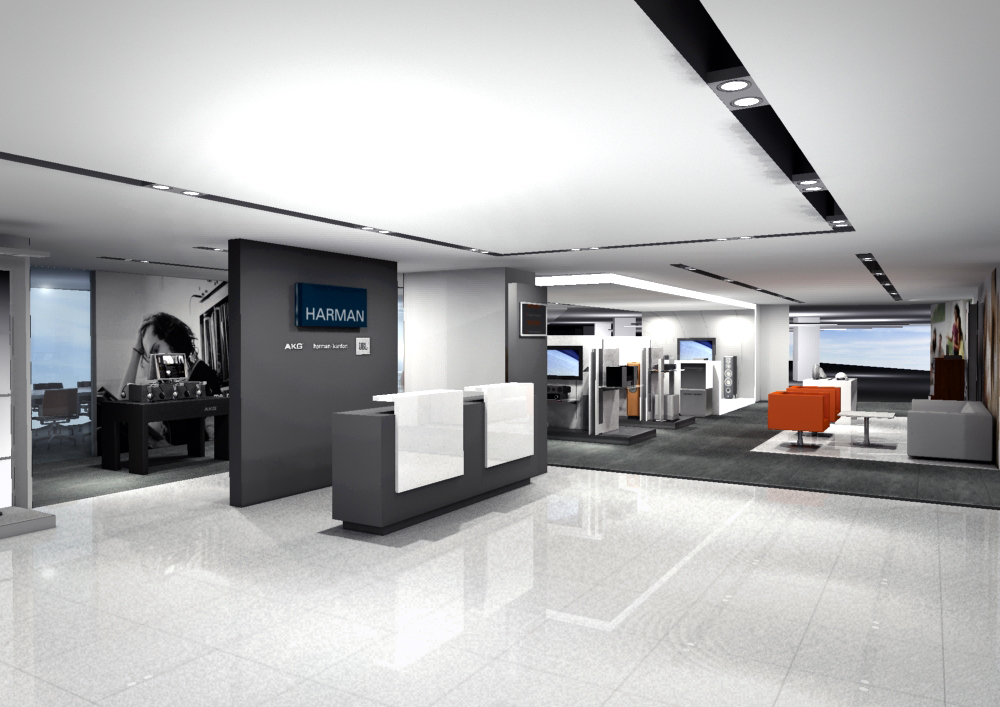 KVB Design Ltd
47 Duke Street | Henley-on-Thames
Oxfordshire | RG9 1UR | United Kingdom