In retail,
rent is the best marketing.
ABOUT ONE TELECOMMUNICATIONS
One Telecommunications launched on to the Albanian market in September 2020, previously operating under the Telekom Albania brand (part of the Deutsche Telekom Group). Operating a network of 130+ retail stores across the country.
THE BRIEF
Celebrating One's achievement of being awarded 'Best in Test' for coverage and download speed by Umlaut, the international benchmarking service. We were tasked with using the store network to communicate this incredible achievement to new and existing customers.
OUR APPROACH
'The store as a billboard' – we believe that in retail, rent is the best marketing. We use the network of 130+ prime store locations as the perfect canvas to communicate the #1 campaign.
The design of the #1 Campaign message is bold and confident to celebrate One's success. The large floor to ceiling '#1' acts as an intervention, designed to make people stop, read, and think.
We applied our understanding of customer psychology to tailor the marketing message for physical retail environments. We formed a hierarchy of information, making it easy to understand and then adapted the #1 Campaign for all store formats, maintaining a consistent appearance.
The design breaks-out of the traditional square poster format, instead drawing inspiration from the circular One brand.
THE RESULT
The design is rolled out to 130+ retail locations across Albania, the 'store as a billboard' provides a perfect canvas for celebrating One's achievements. Clear and bold marketing messages stand out in the high street, assisting in continuous increase of brand awareness and growth in market share.
QUOTE
"This is the first time people have seen this type of communication in Albania" – Arta Mahila – Marketing Communication Manager
Arta Mahila, Marketing Communications Manager
One Telecommunications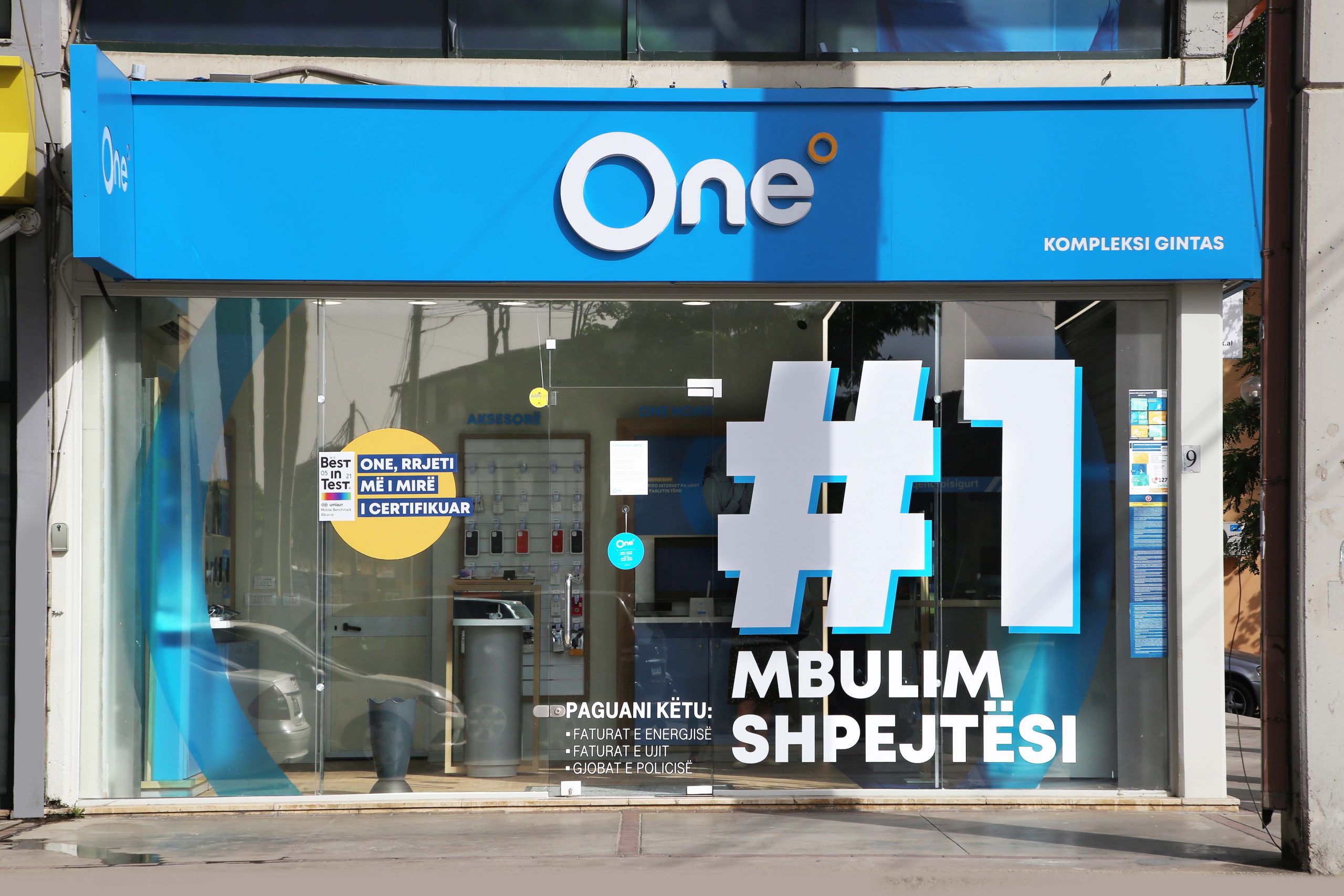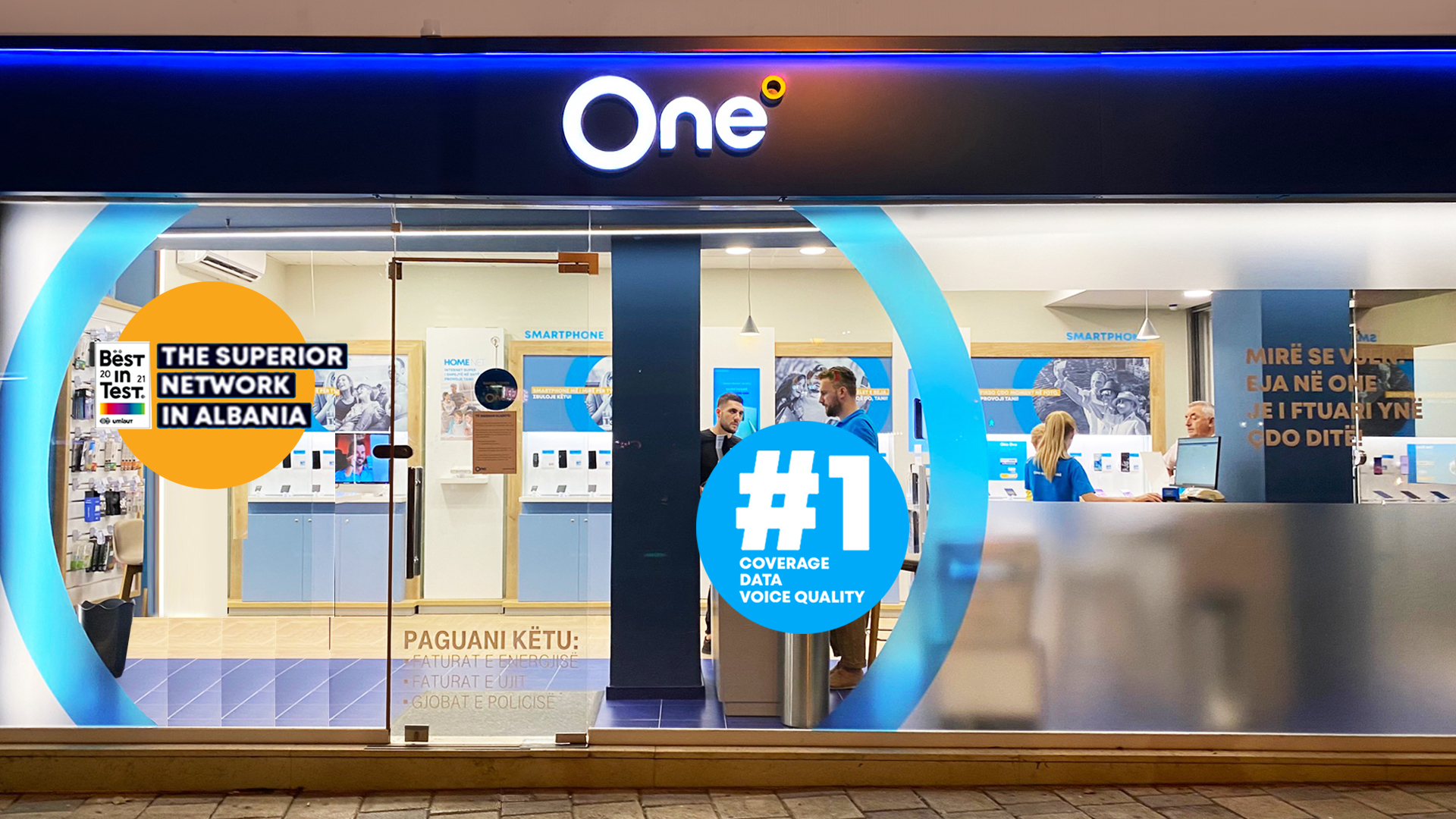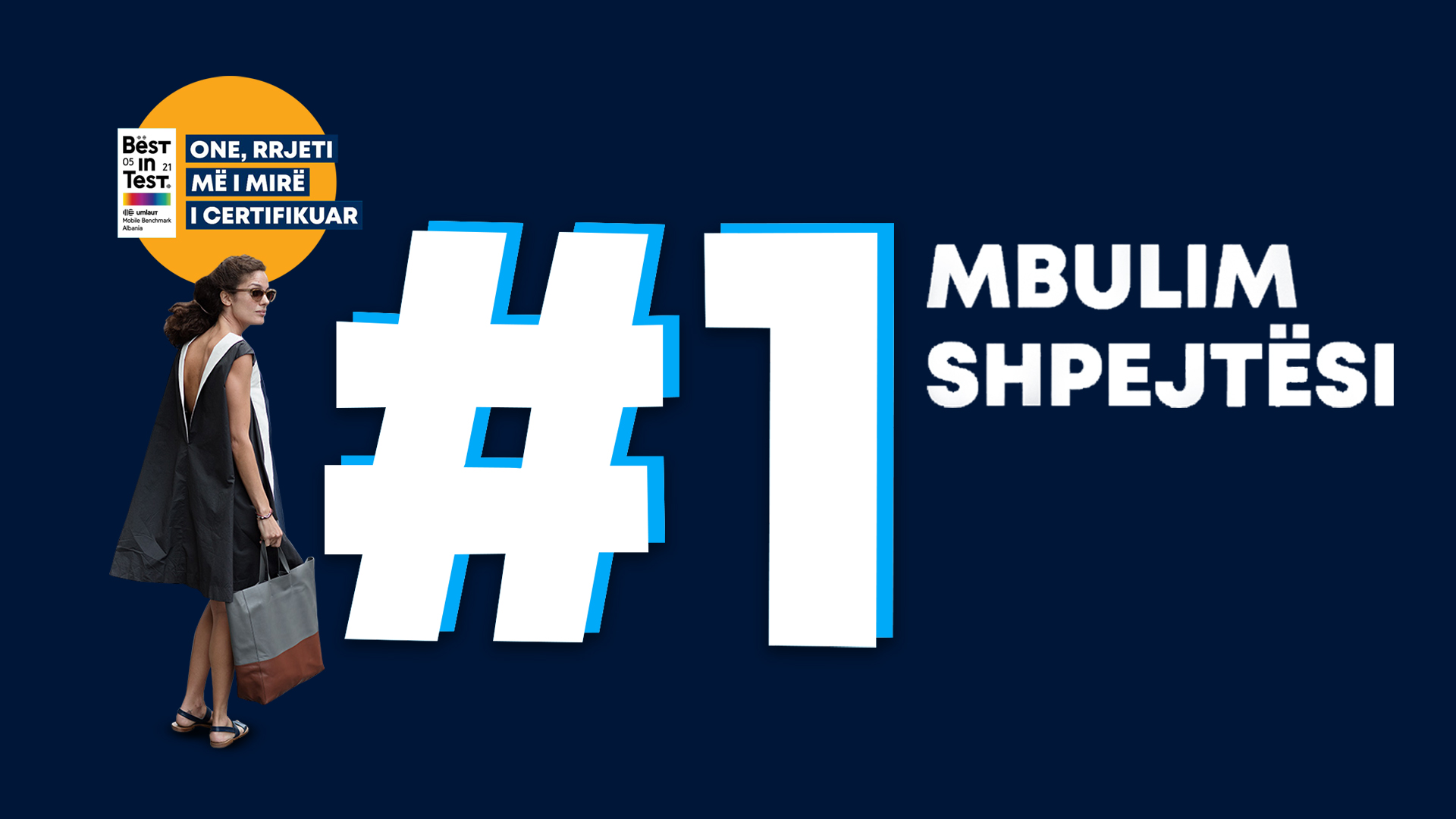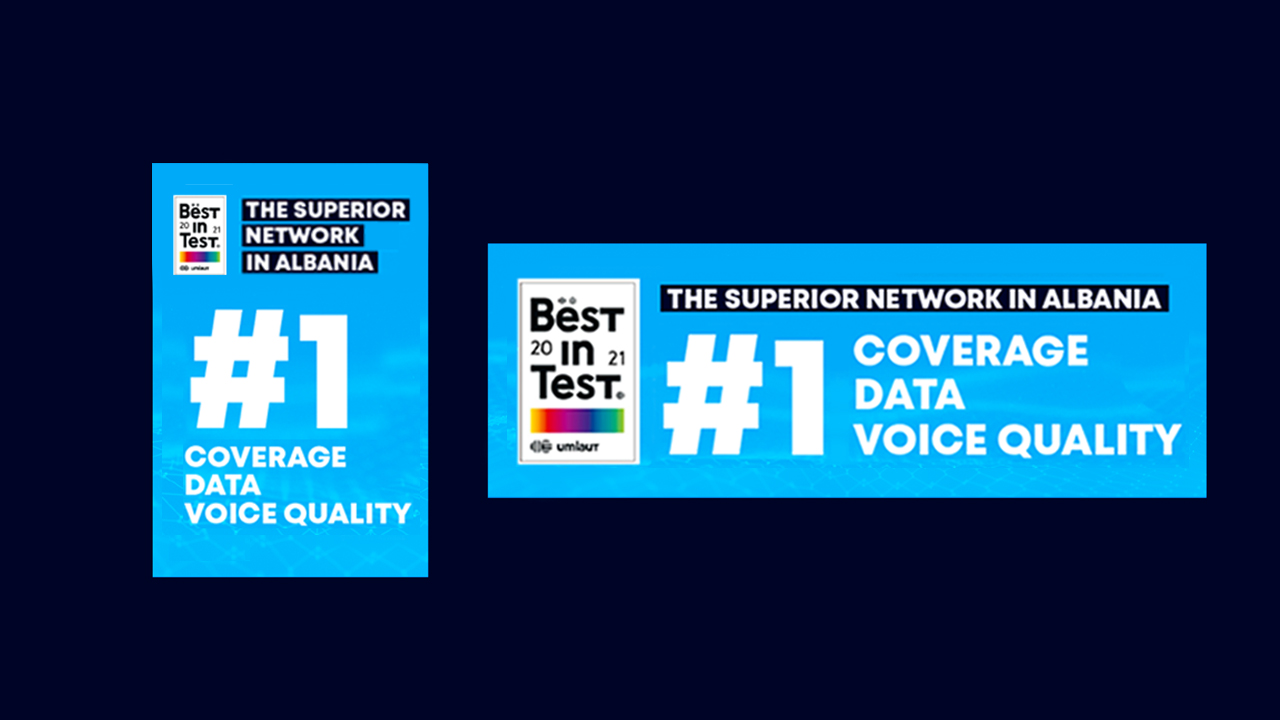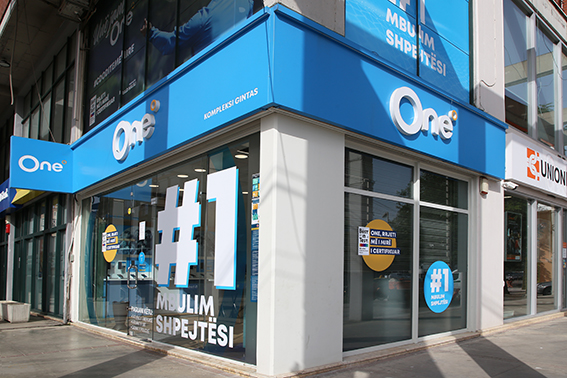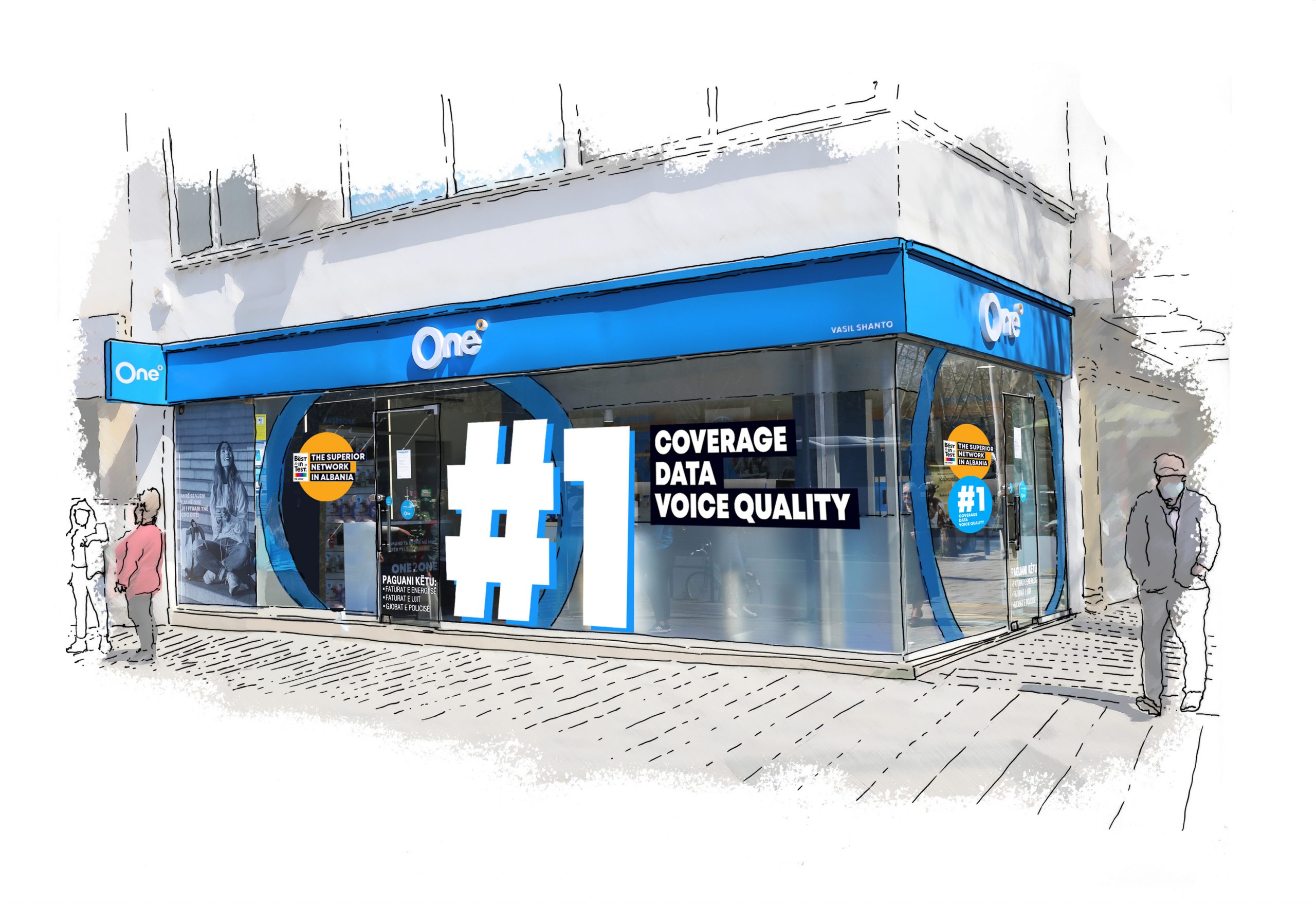 KVB Design Ltd 47 Duke Street | Henley-on-Thames Oxfordshire | RG9 1UR | United Kingdom