In the Heart
of Technology
ABOUT GERMANOS
With over 270 retail outlets in operation, Germanos retail stores cover the whole of Greece, specialising in high-end technology, Smart Home and internet solutions.
BRIEF
Create a New flagship store environment through where Germanos customers 'live' the many different Tech product experiences. 
OUR APPROACH
A NEW next generation store occupying 3 floors. The very latest technology products are displayed in specially designed experiential areas for Smart Home, Home Lounge; Gaming, Music, Fitness and TV experience.
A ground floor dedicated to the very latest TECH products. Smart phones, tablets, wearables and drones. A new Coffee Point combining live display of the latest gadgets. External courtyard areas and internal gardens link inside/outside experiences.
A staircase with Living Wall feature leads up to the upper mezzanine area where customers experience SMART HOME products in a home like environment.  
A state of the art Façade with perforated metal sheeting to echo a digital code matrix that changes from day to night. In-store graphics theme all high ceiling areas of the store whilst oversized in-store signage make bold, focus point statements.
Dramatic store lighting with diagonal strips of light pulling customers into all areas of the store. Materials and colour palette in light and fresh tones work with darker wood accents to soften the retail environment and create a visual link to the home environment. A total experience store showcasing the very latest products and offering professional training and advise.
This new store is all about customer experience, product innovation, service and personal comfort.
RESULT
A new generation store showcasing the latest innovative spirit of Germanos into 2020. 
See more at https://youtu.be/49IVZRtkBOo
AWARDS
KVB Design receives 5 awards at the Greek Retail Awards 2019
SILVER, Best Interior – Non-food retail & Telecommunications.
SILVER, Best Visual Merchandising
SILVER, Best Store Window.
SILVER, Best fixtures, materials & finishes.
BRONZE, Best Concept store.
QUOTE
"So, so pleased, the store really looks fantastic! Thanks a lot for the good cooperation and for your beautiful commercial design ideas!"
Kary Lymaki
Store Design Department
OTE S.A.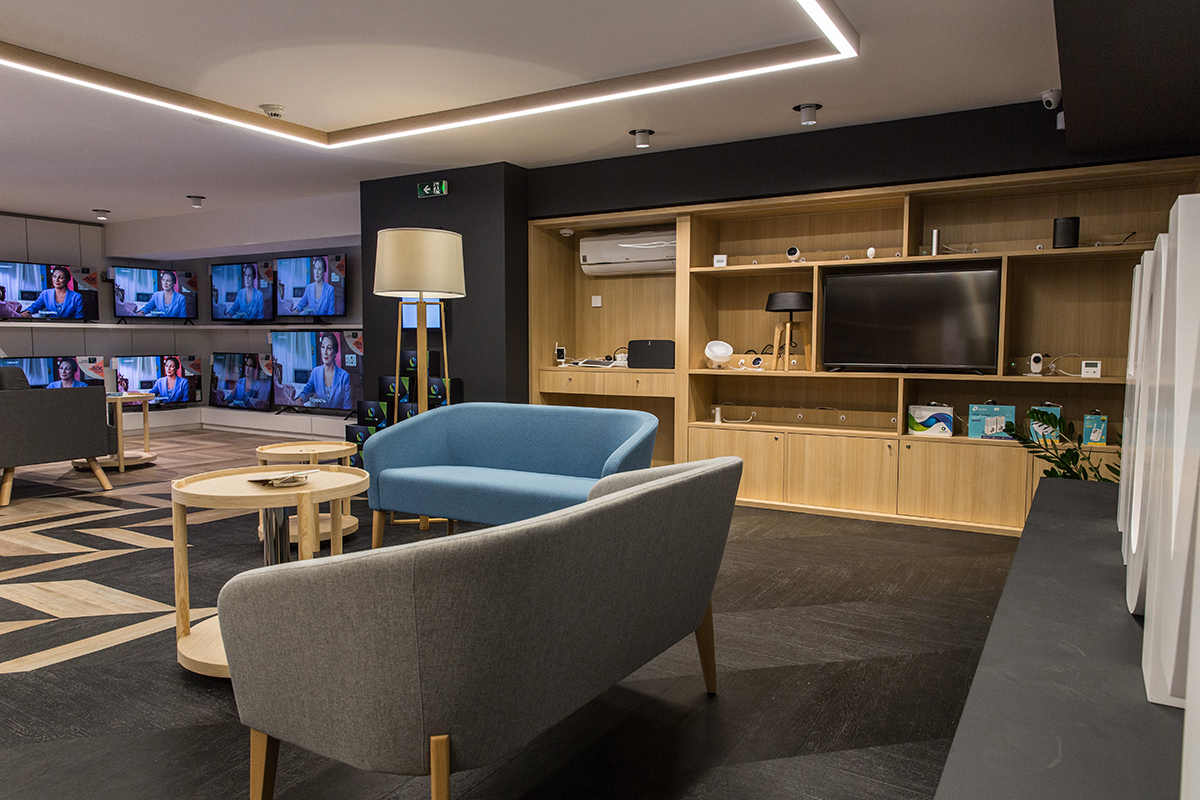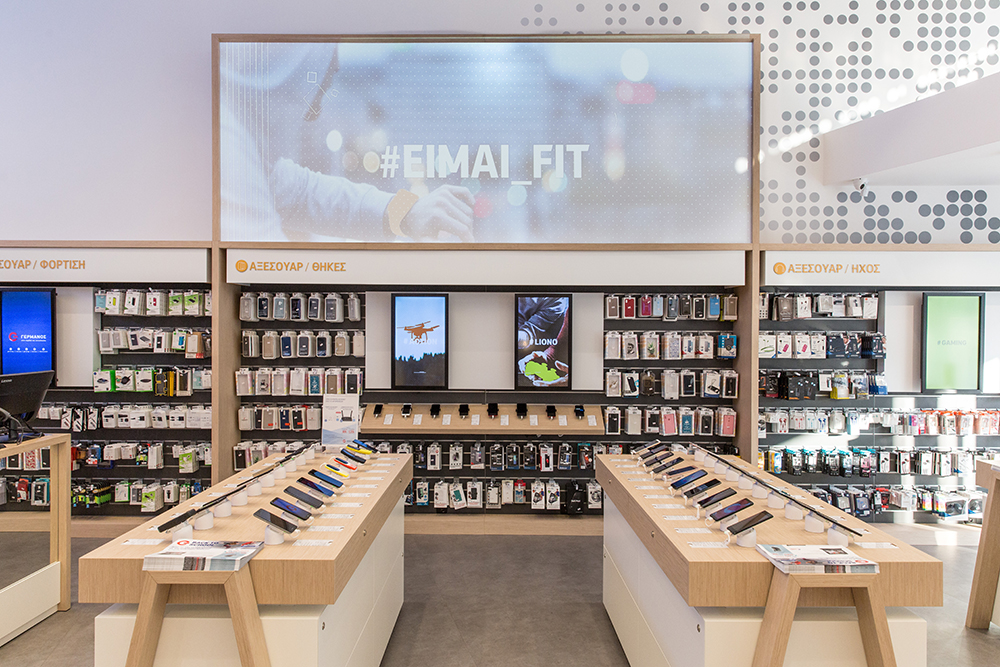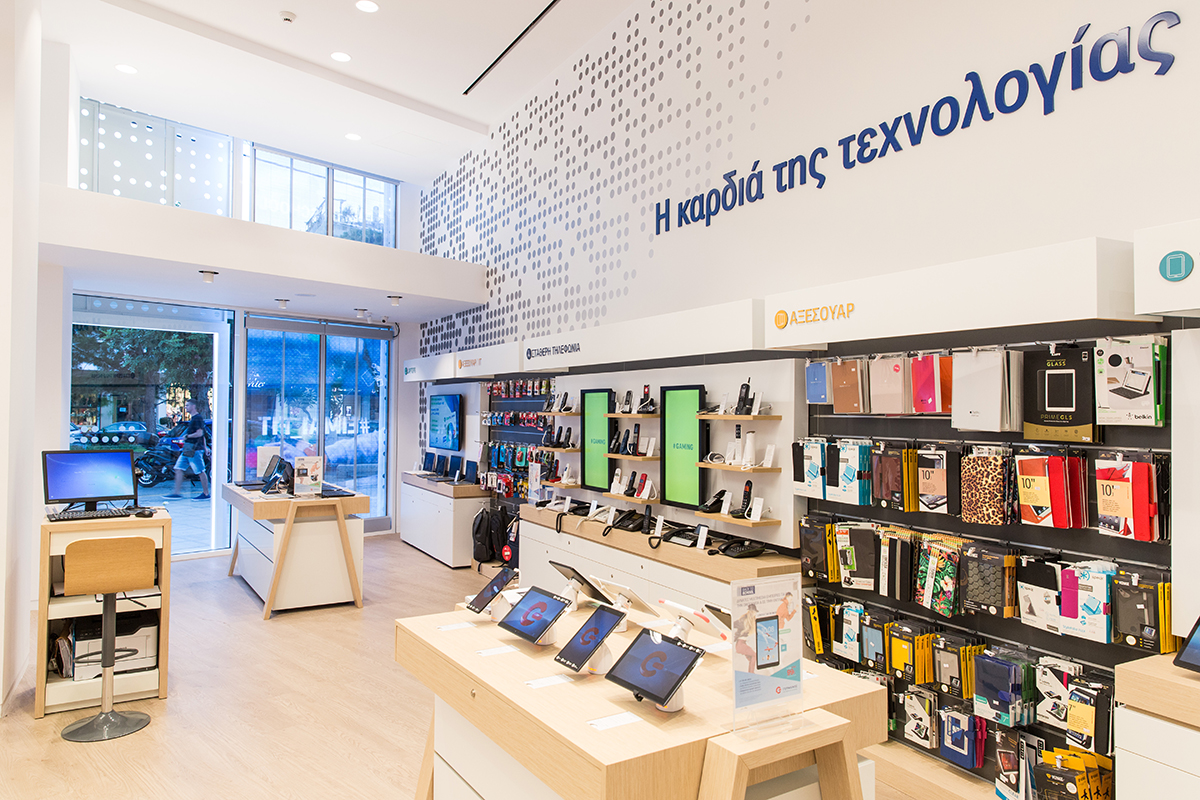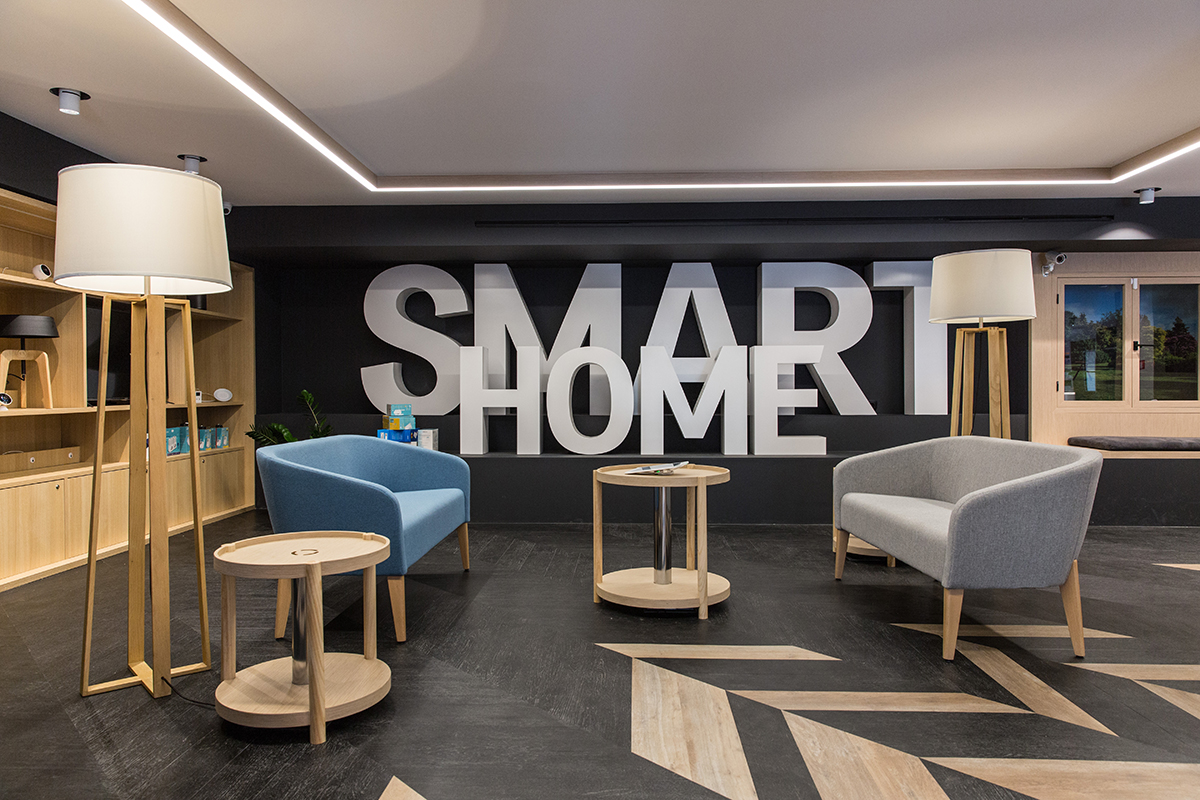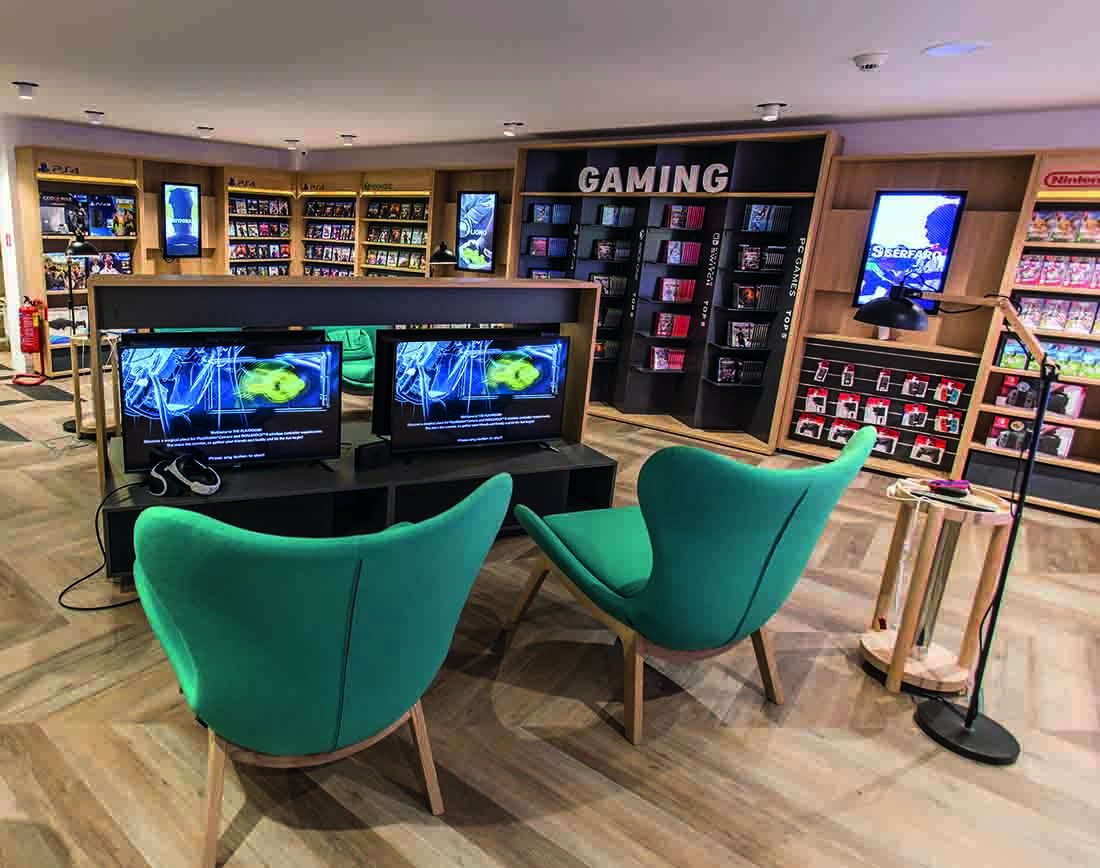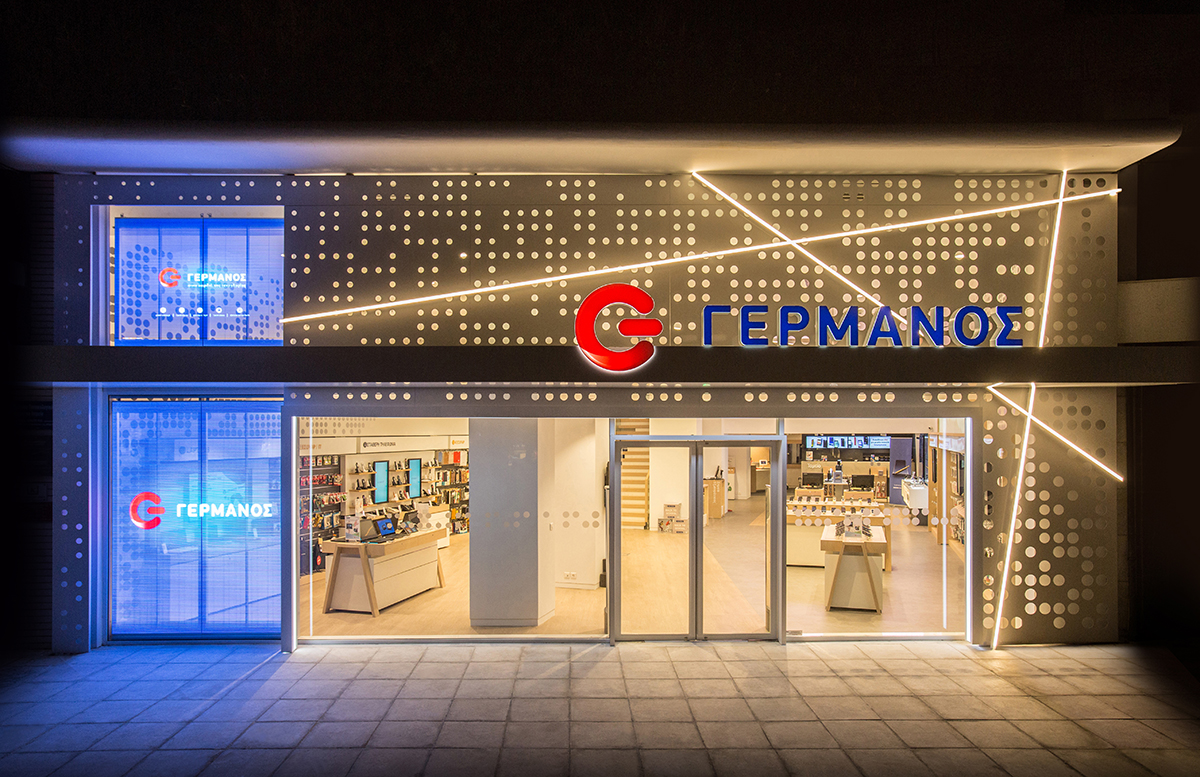 KVB Design Ltd
47 Duke Street  |  Henley-on-Thames
Oxfordshire  |  RG9 1UR  |  United Kingdom