Beauty, Quality, Charm
& Nature
ABOUT POMAX
Pomax, the Belgian Home Interiors brand offer versatile home furniture and accessory products that embrace their core values of beauty, quality, charm and nature. Pomax work to bring new levels and high quality products to the home so as to help transform everyday living.
BRIEF
Pomax, Belgium's leading home-wares and furniture brand, appointed KVB Design to enhance and commercialise their retail environment supporting the retail roll-out across their core markets.
The first Pomax showroom to be created by KVB Design was in the Belgian coastal town of Knokke Heist. The 260m2 location arranged over three levels with extensive glass frontage to the main pedestrian street.
The challenge was to create Pomax retail concept and bring the successful wholesale company into retail.
OUR APPROACH
The concept was designed to reflect the home, creating the 'House of Pomax', with clearly defined product and display areas to aid visitor navigation.
Taking the philosophy of the home and transfusing the home layout ideas into a prime retail environment, we place living rooms and accessories at ground level, whilst bedrooms and bathrooms are at first floor level. The home layout within this retail store created a logical, easy to shop and extremely commercial retail environment.  
By optimising Pomax product ranges, newly designed retail fixtures and with a broad catalogue of over 3000 items, we created and implemented a visual merchandising strategy. Maximum concentrated efforts were placed in all aspect of symmetry, balance, colour blocking and the perfect placement of product.
RESULT
Design and creation of an effortless shopping environment with both upper and lower floors being of prime importance and becoming a must see element within the customer journey. Clear precise well documented visual merchandising standards able to offer the store staff easy to follow retail standards and therefore maintaining such high standards for a considerable time.
QUOTE
"The Knokke store had an excellent performance over the 1st weekend of operation. Sunday was the absolute best day with figures not seen in any store since the January sale. Thanks again to all who made this happen!"
Anne Marie Clerckx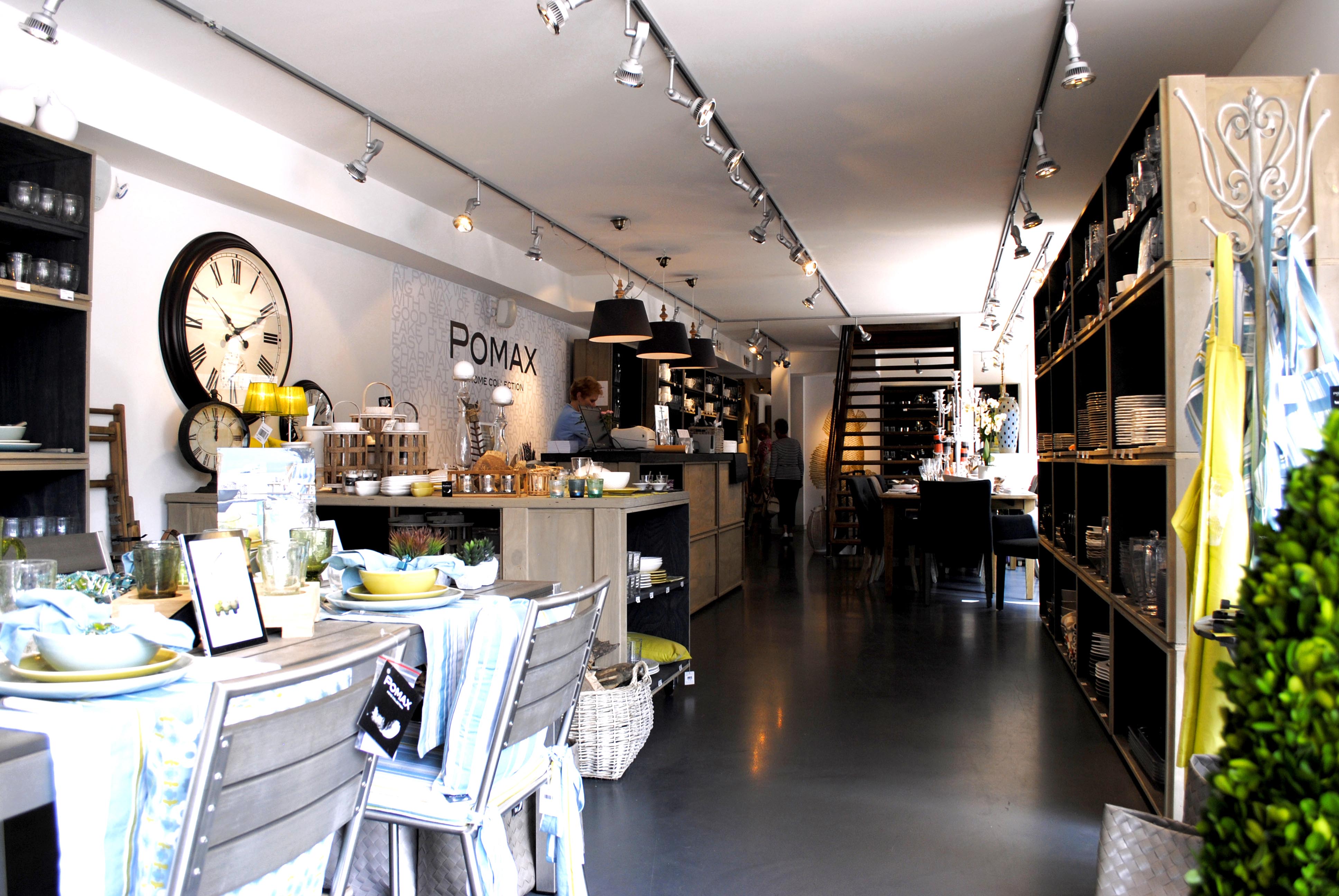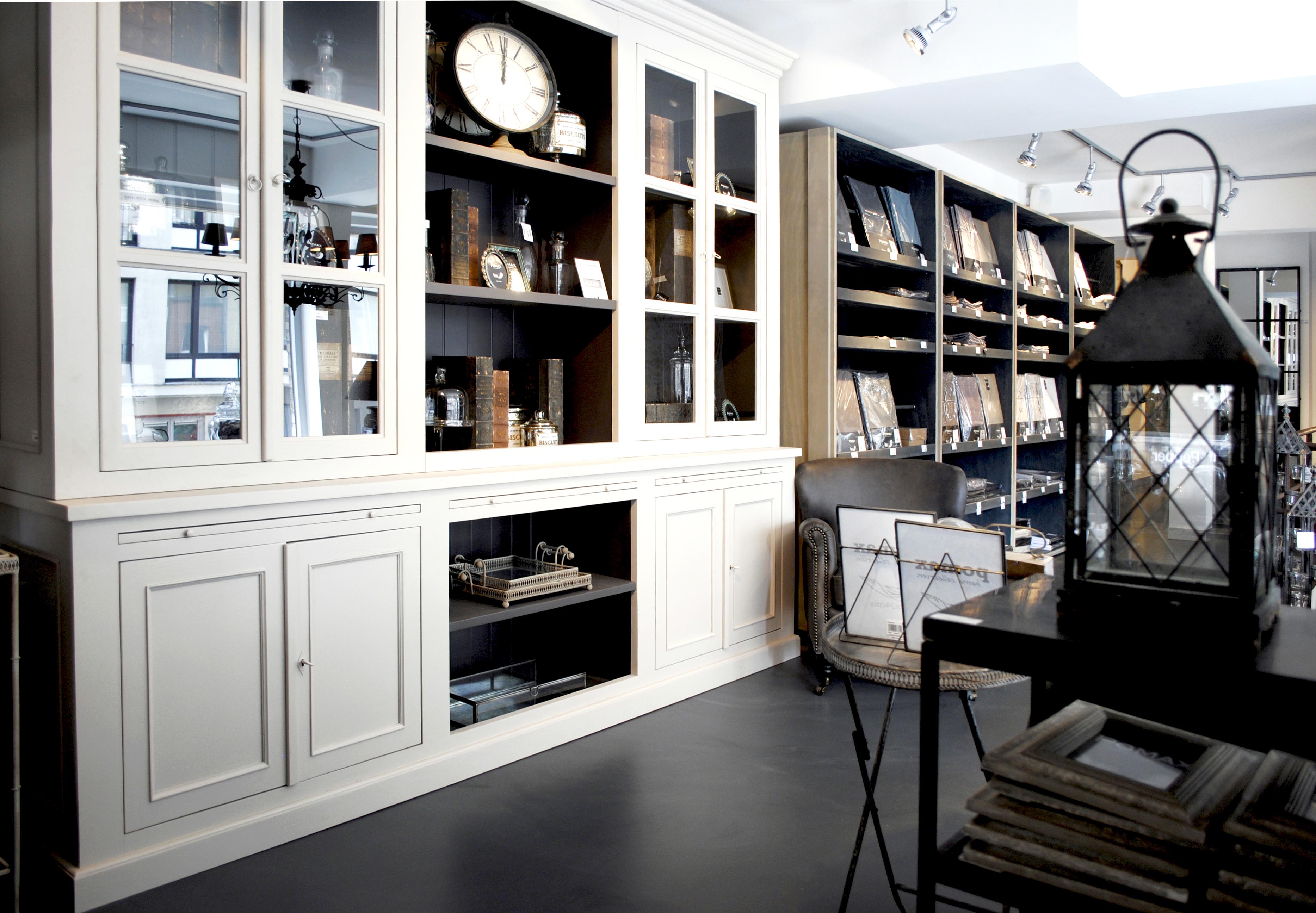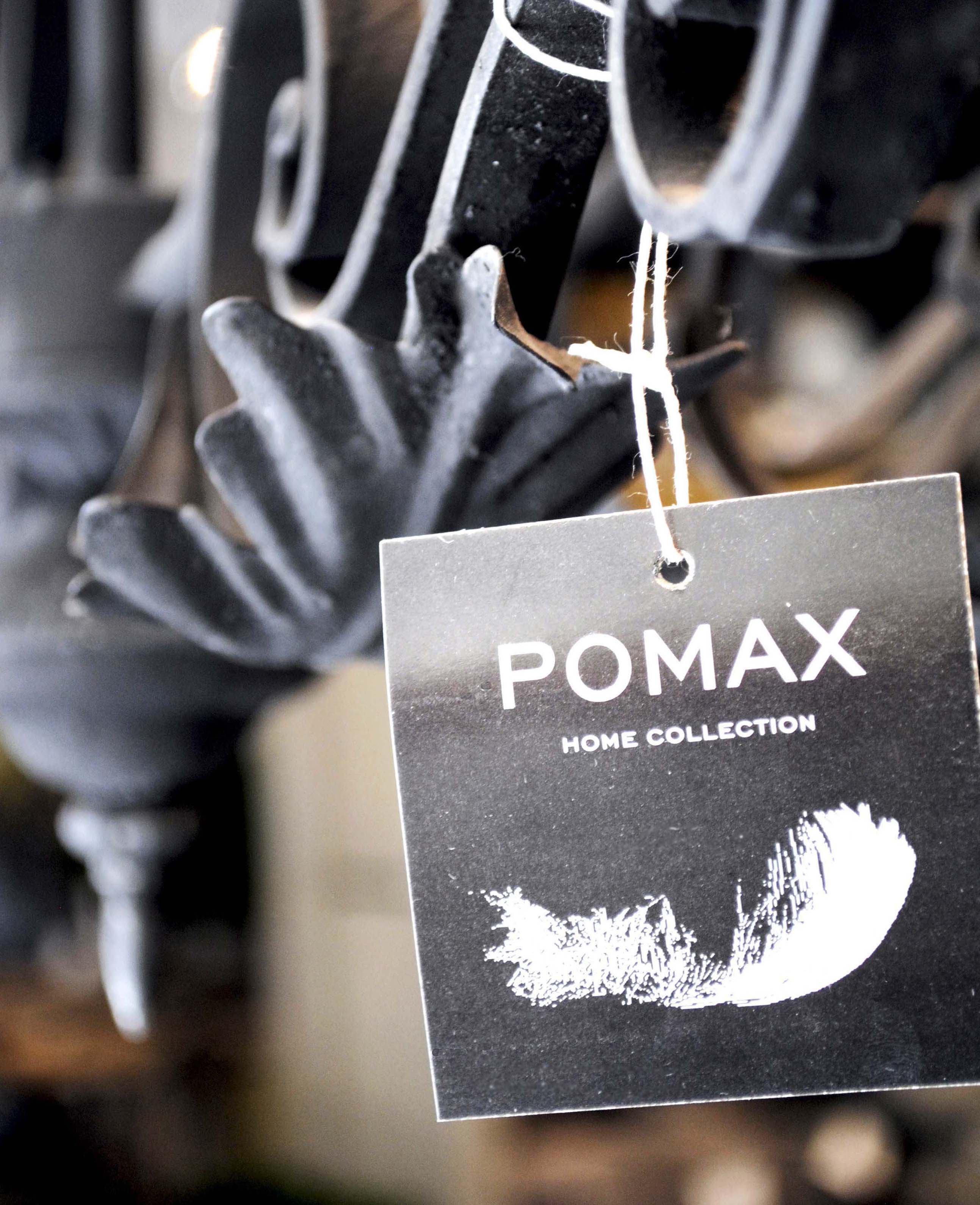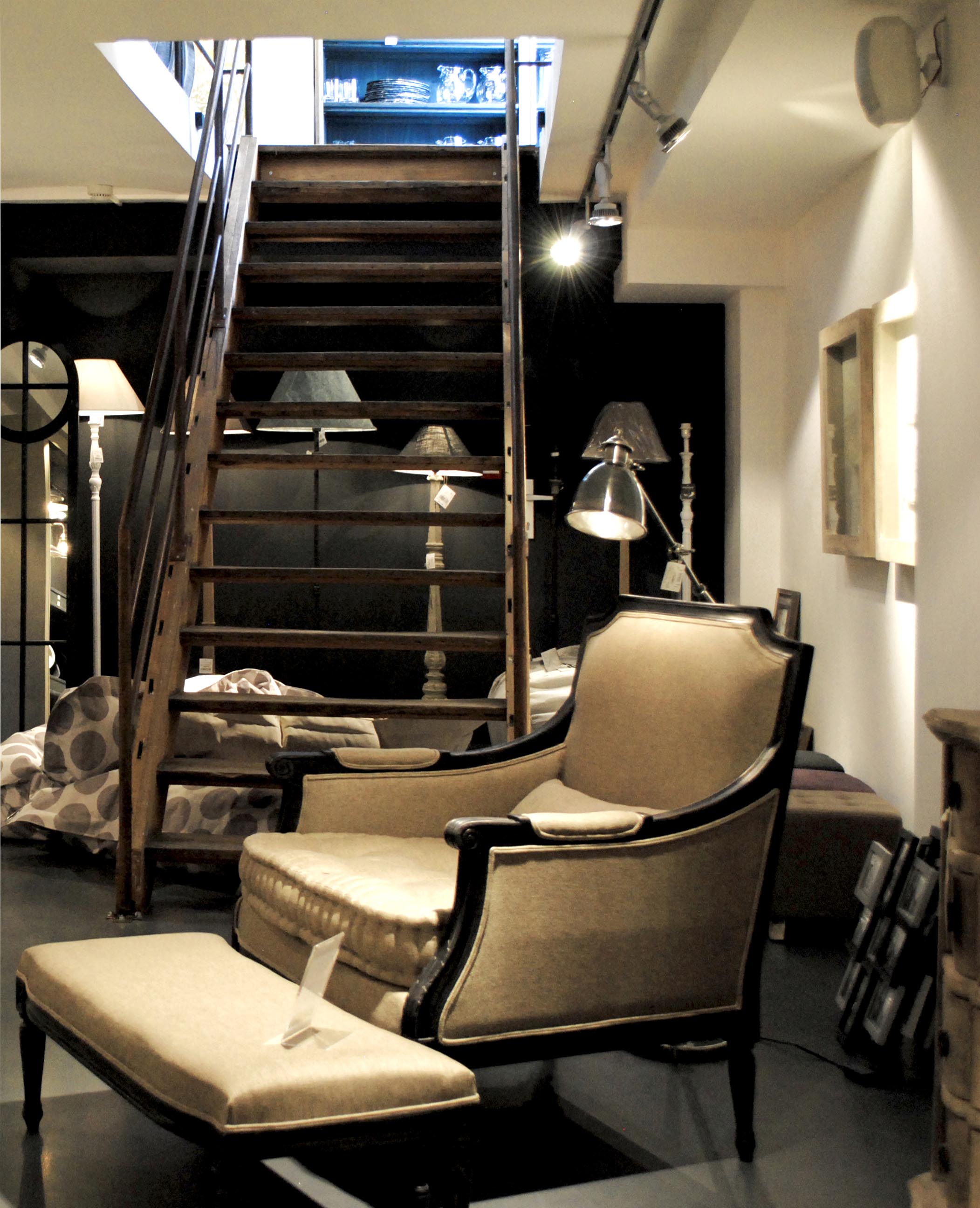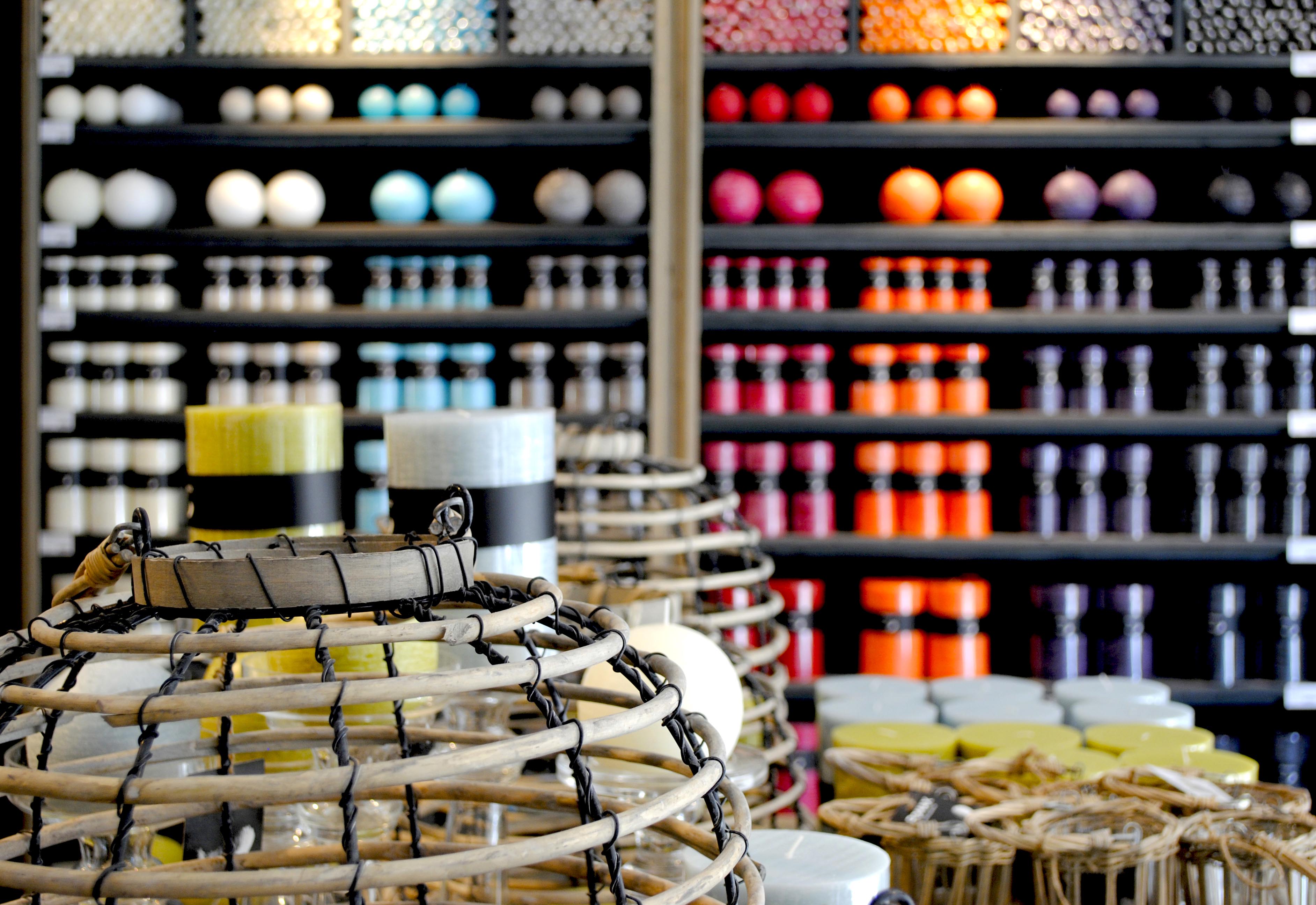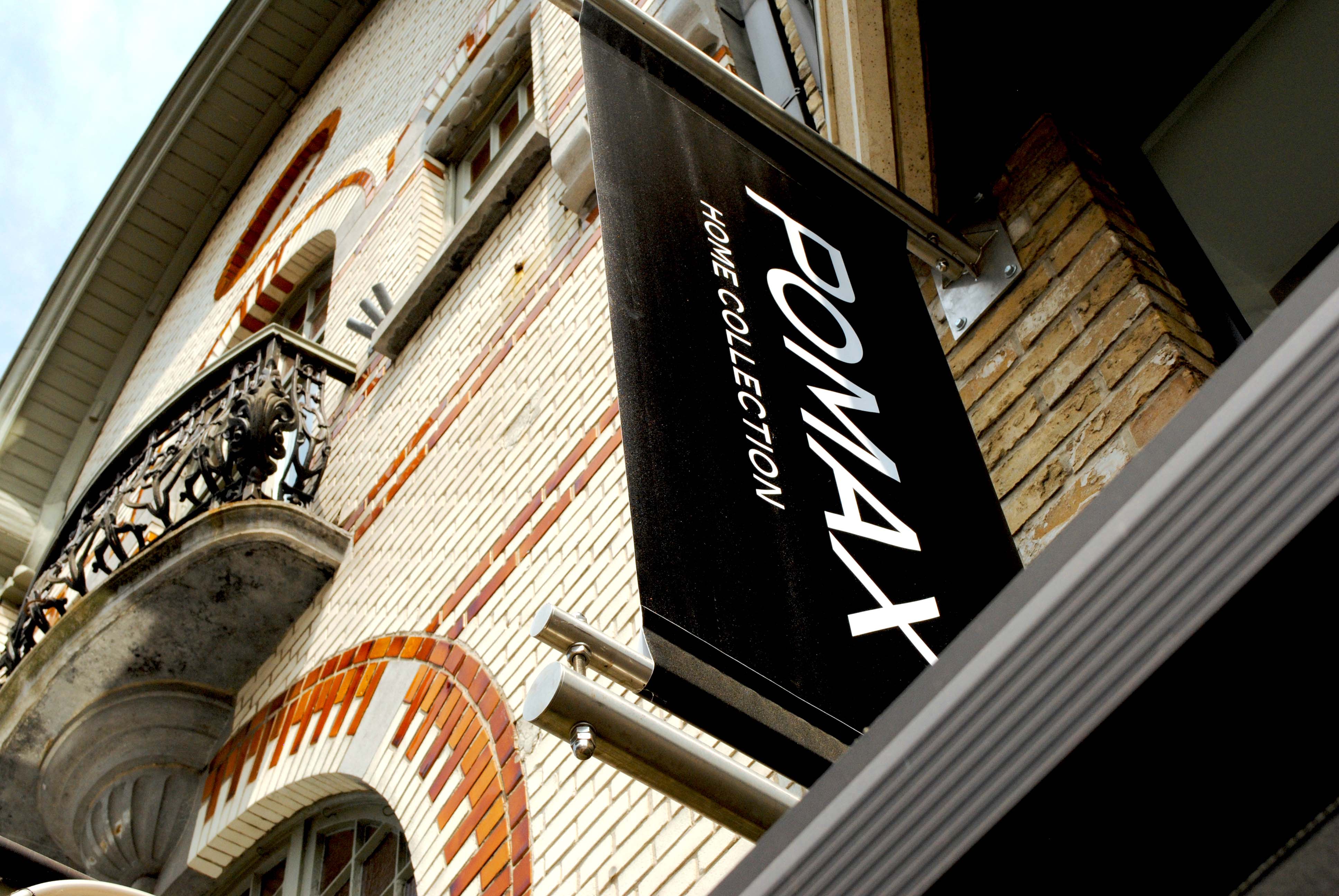 KVB Design Ltd
47 Duke Street  |  Henley-on-Thames
Oxfordshire  |  RG9 1UR  |  United Kingdom