Stories of tastes yet to be discovered
ABOUT CLIENT
Panorama is an upmarket Shopping and Entertainment Centre in Vilnius Lithuania, accommodating over 200 retail, food and entertainment venues within a space exceeding 65,000 square metres.
BRIEF
New for 2018, we were briefed to create a home for over 1,000 square metres Gourmet food house that brings together more than 20 premium food stores under a single roof.
Offering fresh meat, fish, seafood, luxury drinks, pastries, desserts and organic food by local retailers, the new Gourmet centre was to thrill customers' taste buds with world class cuisine flavours.
OUR APPROACH
We created a totally new style food concept offering over 20 retailers individual spaces that are approachable, cosy and all collectively forming a total area filled with stories of tastes yet to be discovered.
Gourmet PANORAMA is where the customer has more space, where the customer 'after breezing through your daily chores' can find a place to relax and a place where the customer can feel at home.
The twenty plus individual local Gourmet hosts combine 'as one' to form a gastronomical food house that invites the visitor to take a break from the daily rush to enjoy some of the very best freshly-made local delicacies and dishes.
While enjoying their meal in one of the cosy food oasis, the customer is made to feel as if the world has stopped and that they are a part of a slow-motion movie.
The thrill of design follows through to the customer's taste buds where they experience world cuisine flavours, Lithuanian-grown products or local specialties. A visit to the New Gourmet area is where explorers can discover ingredients that allow preparation for a culinary masterpiece.
The very best international food offers collectively creating a totally unforgettable Gourmet experience.
RESULTS
– Turnover per month increased 3 times !!!
– Number of purchases increased 14 times !!!
– Total influence on the Shopping Centre Traffic increased 6% !!!
See more at: https://www.youtube.com/watch?v=es-7rpYpEok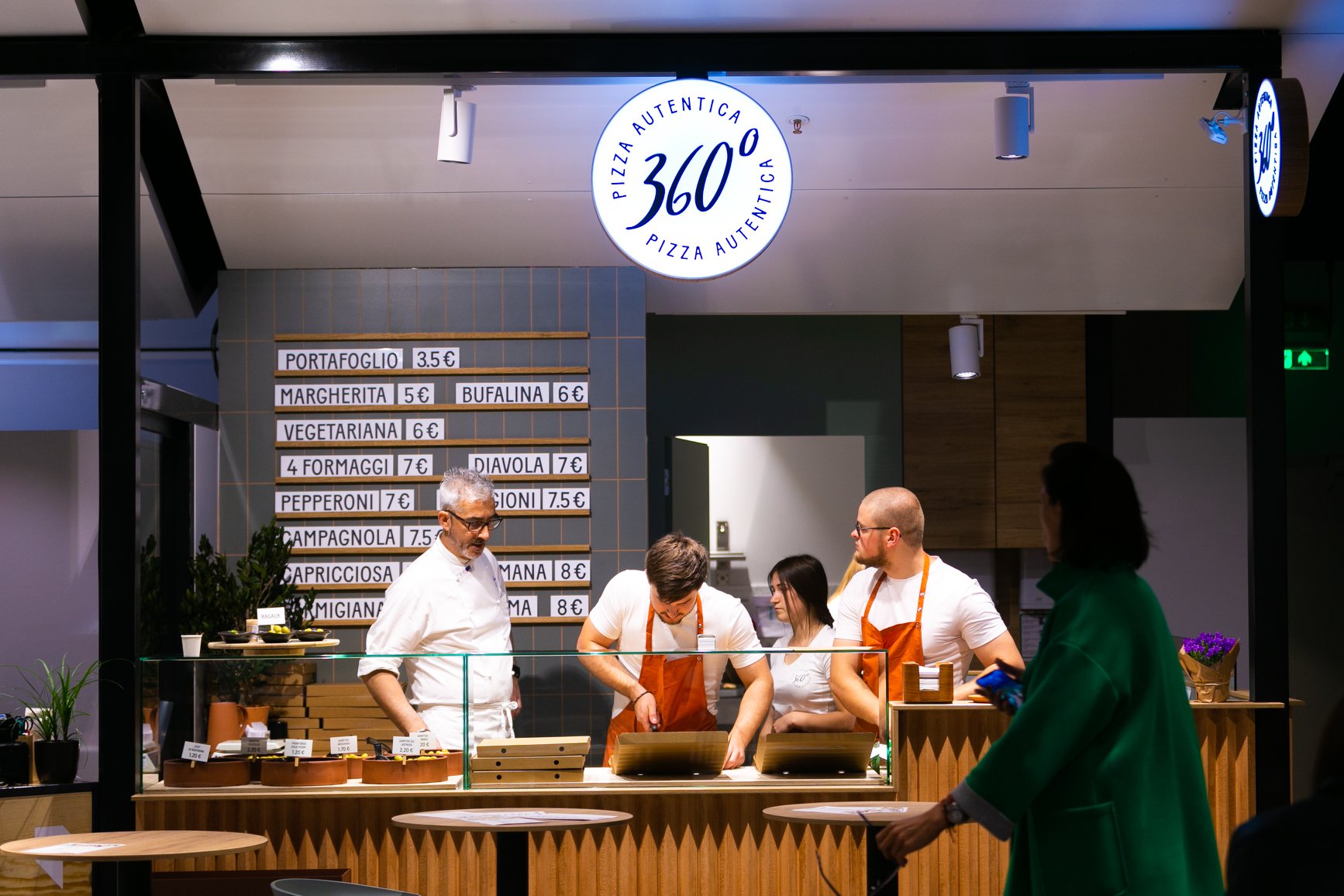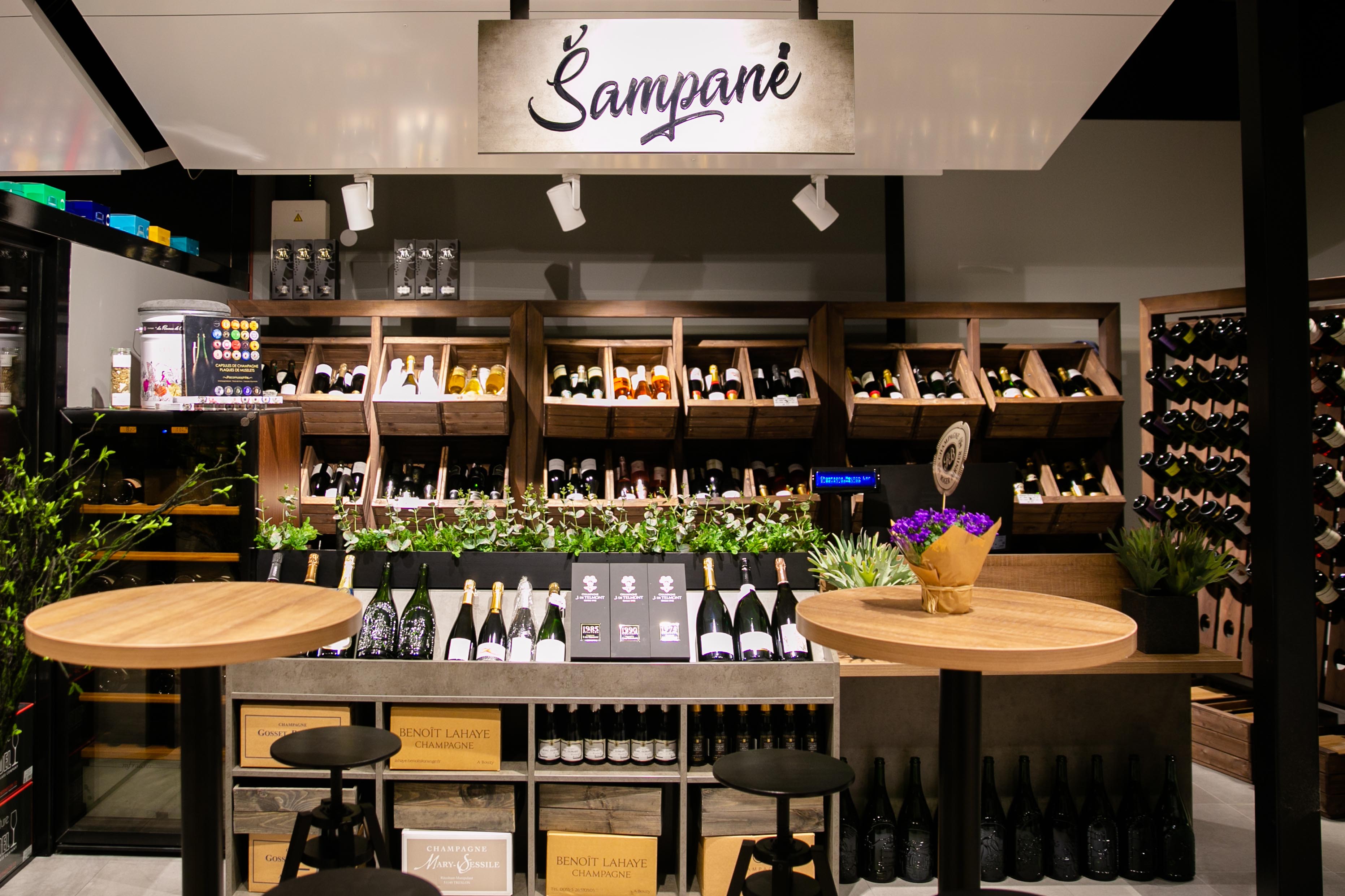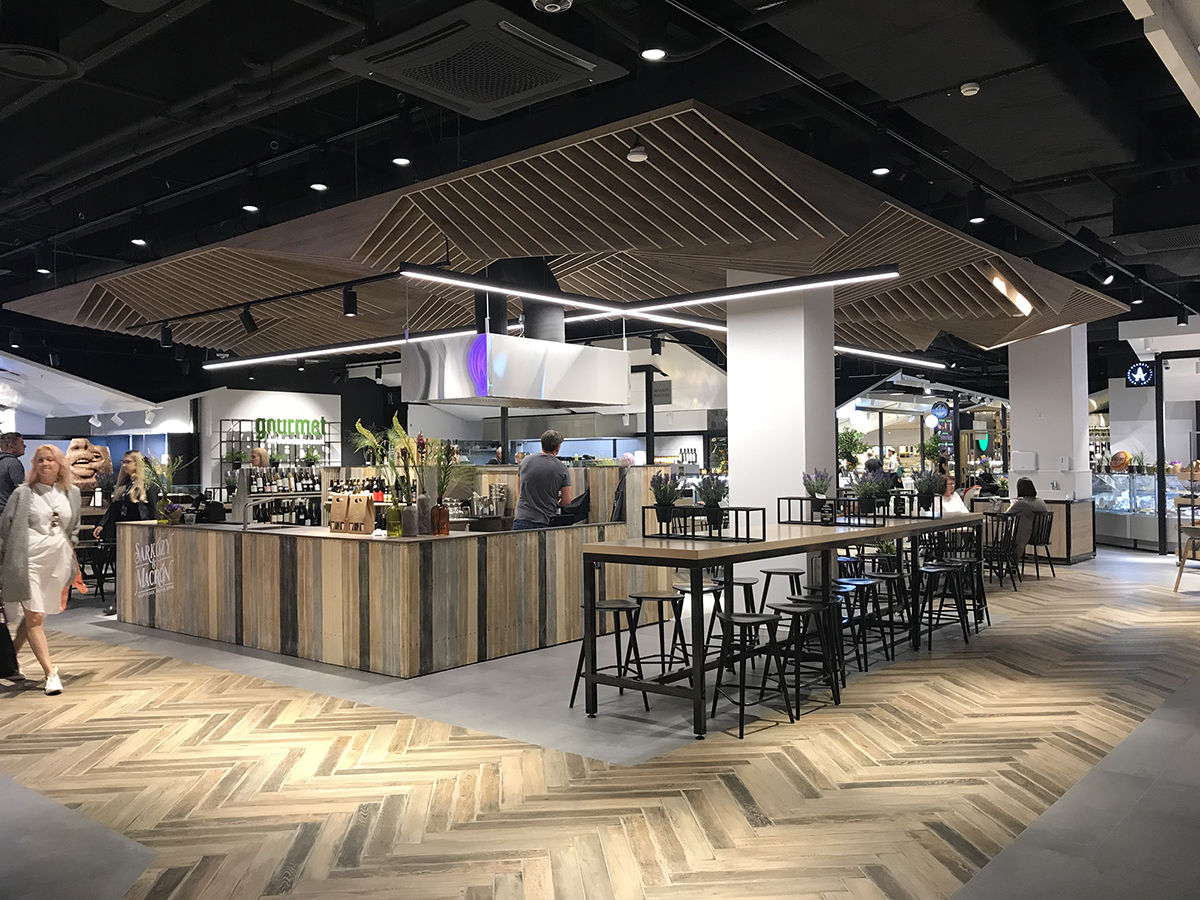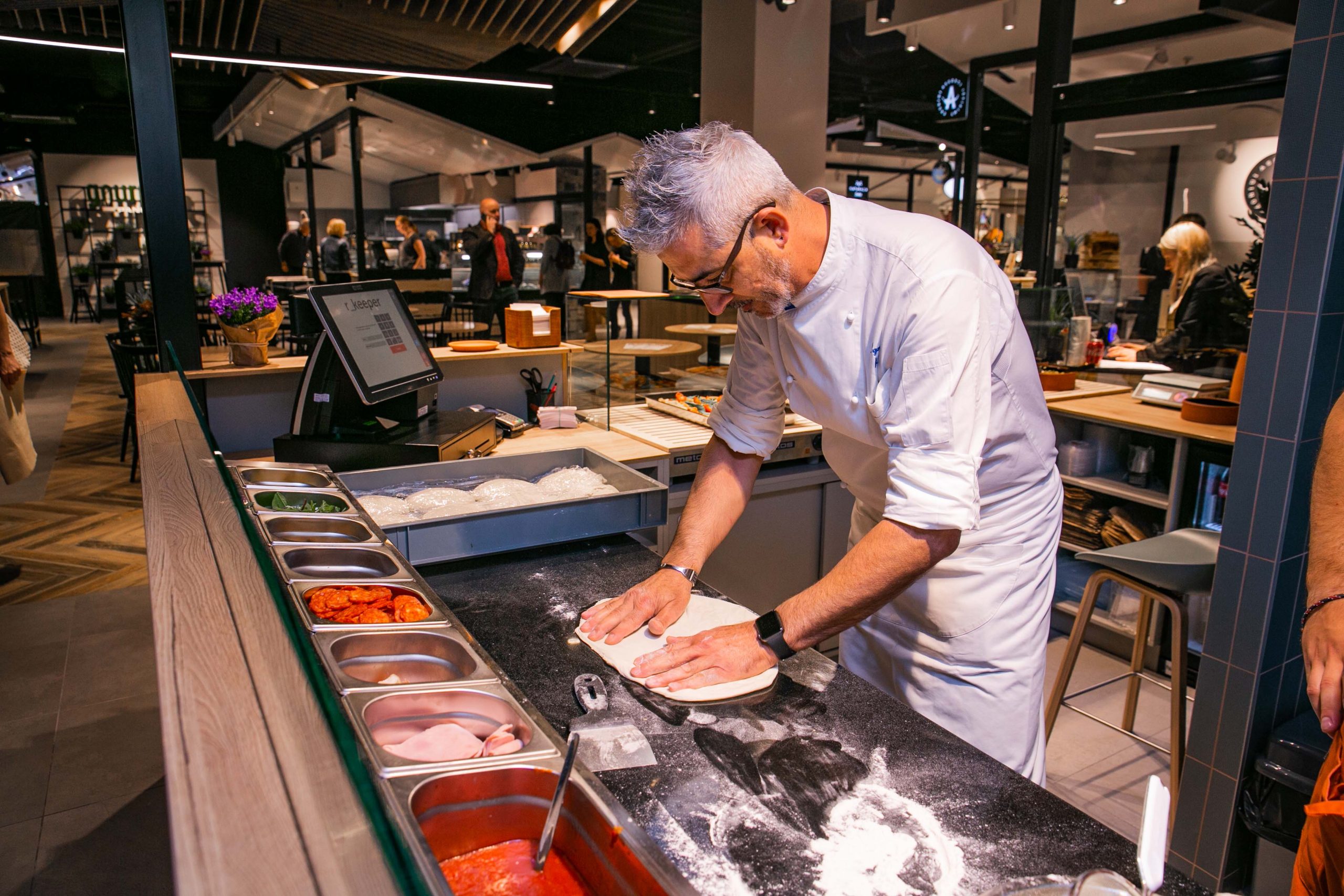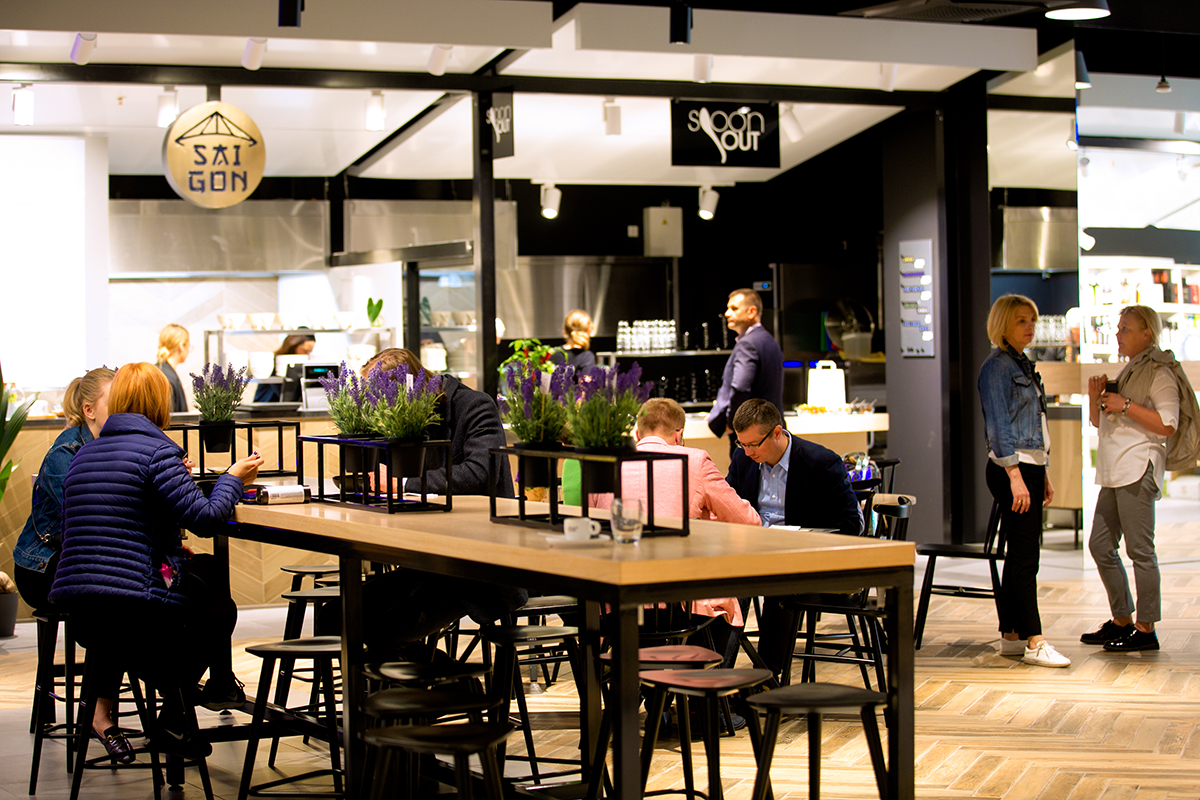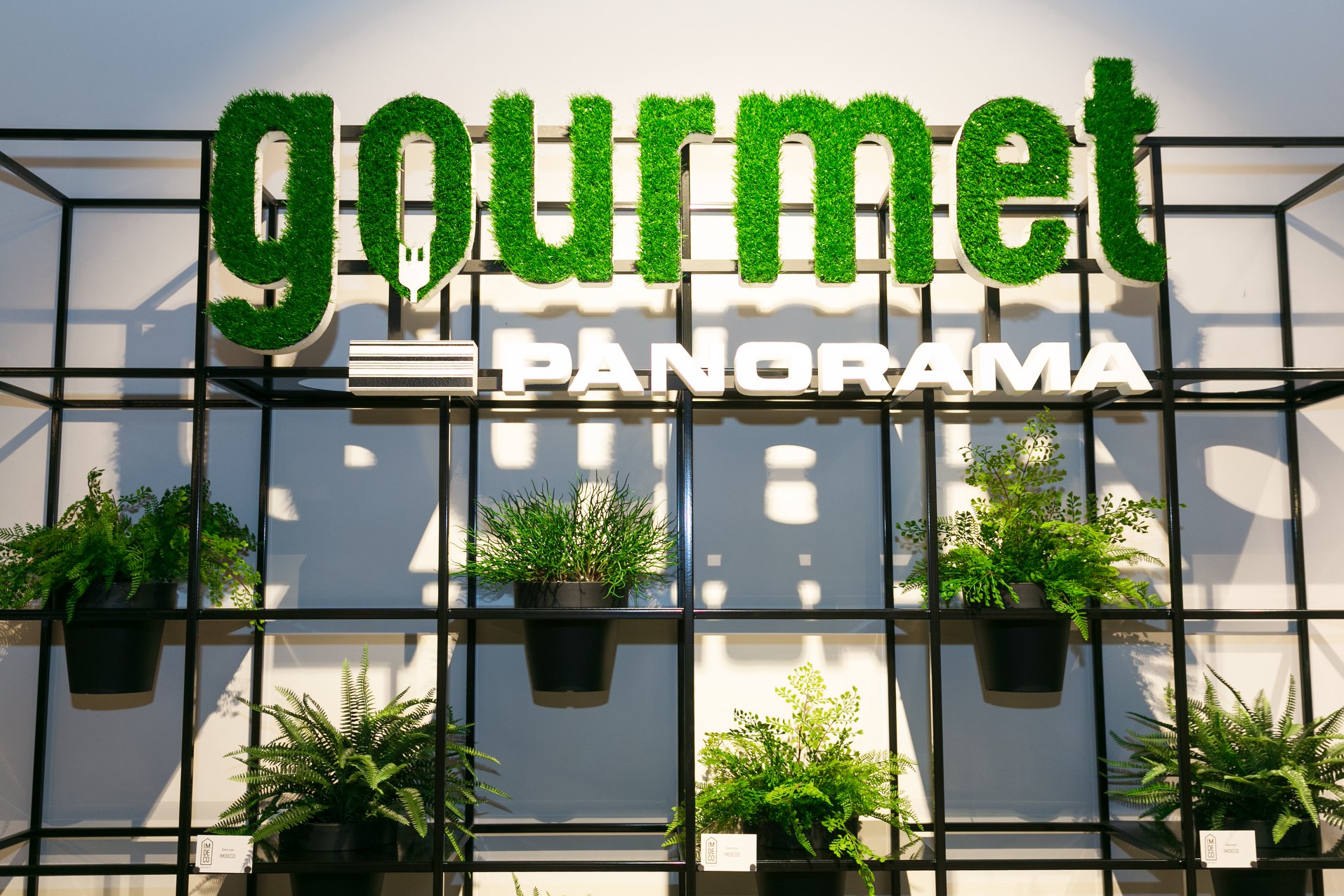 KVB Design Ltd
47 Duke Street | Henley-on-Thames
Oxfordshire | RG9 1UR | United Kingdom