ABOUT CLIENT:
British American Tobacco is the largest publicly traded tobacco company in the world.
PROJECT LOCATION;
Moscow, Russia
BRIEF:
We were asked to completely redesign the communal areas at BAT Headquarters I Moscow. The brief was to implement change and create desire through leading edge design and innovative technology. The design needed to be functional and inspire the employees in the building. Areas of focus were the reception, meeting rooms, communal seating and breakout areas.
OUR APPROACH:

Our approach was to create a concept that would encourage people to come together, socialise and therefore become more productive. The new spaces we created were open, light and airy complementing the existing colours of the brand, to push creativity and work productivity.  New lighting, graphics and colour schemes along with improved layout and furniture ranges were a part of the concept.
RESULT:
Cool, on brand and positive office concept, fit for BAT and their Russian organisation.
WHAT WE DID:

Concept design, layout, furniture and lighting scheme, graphics.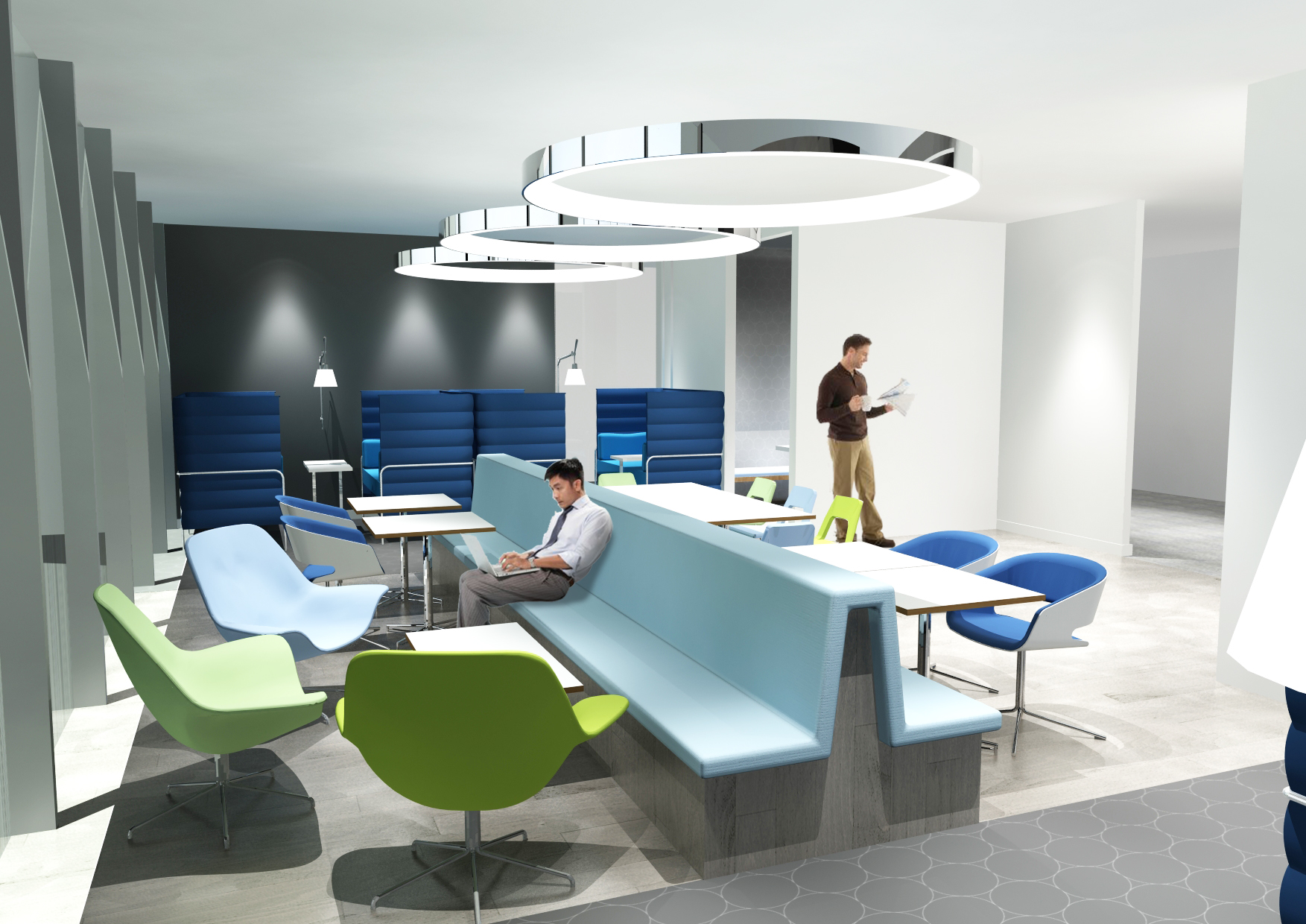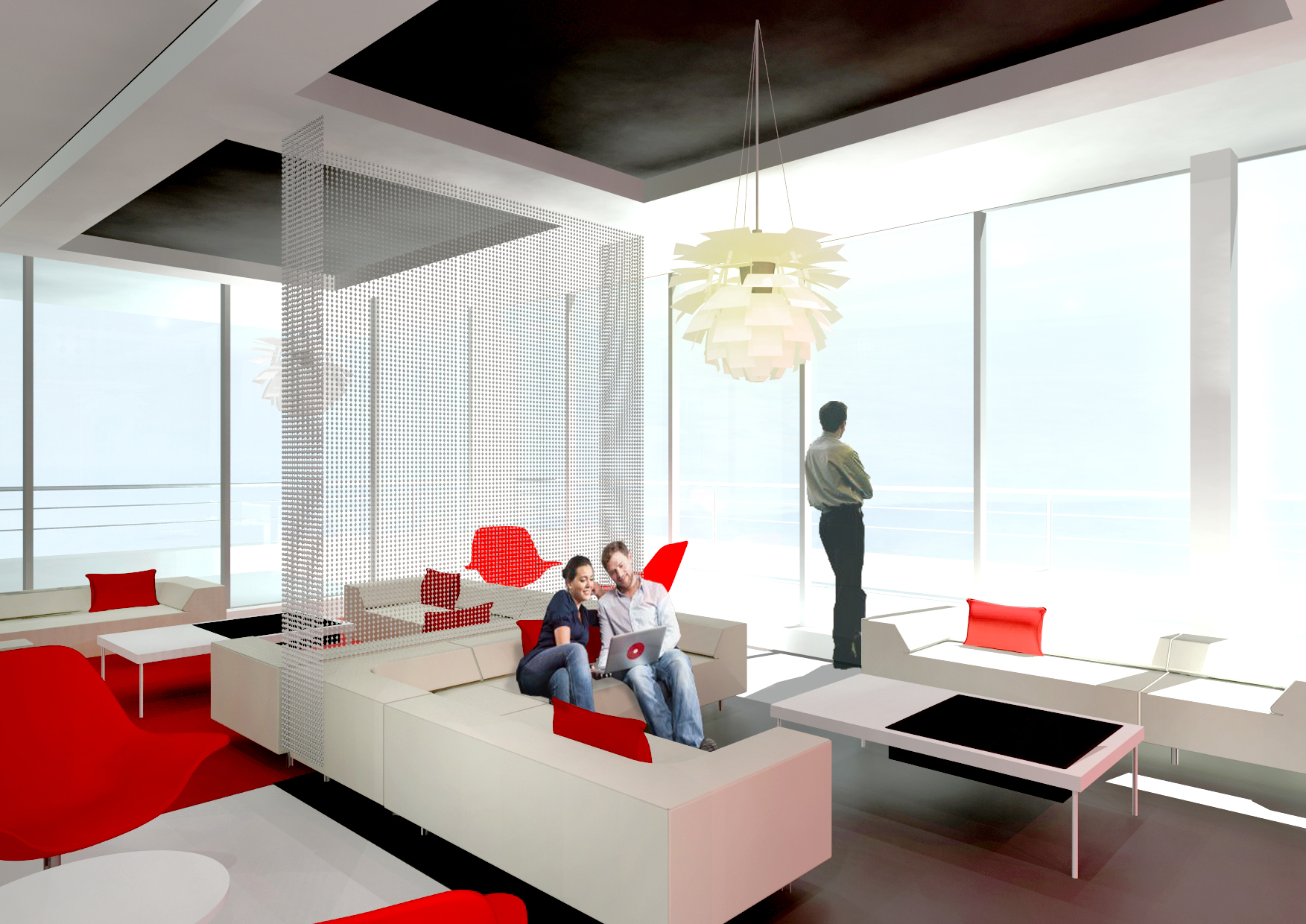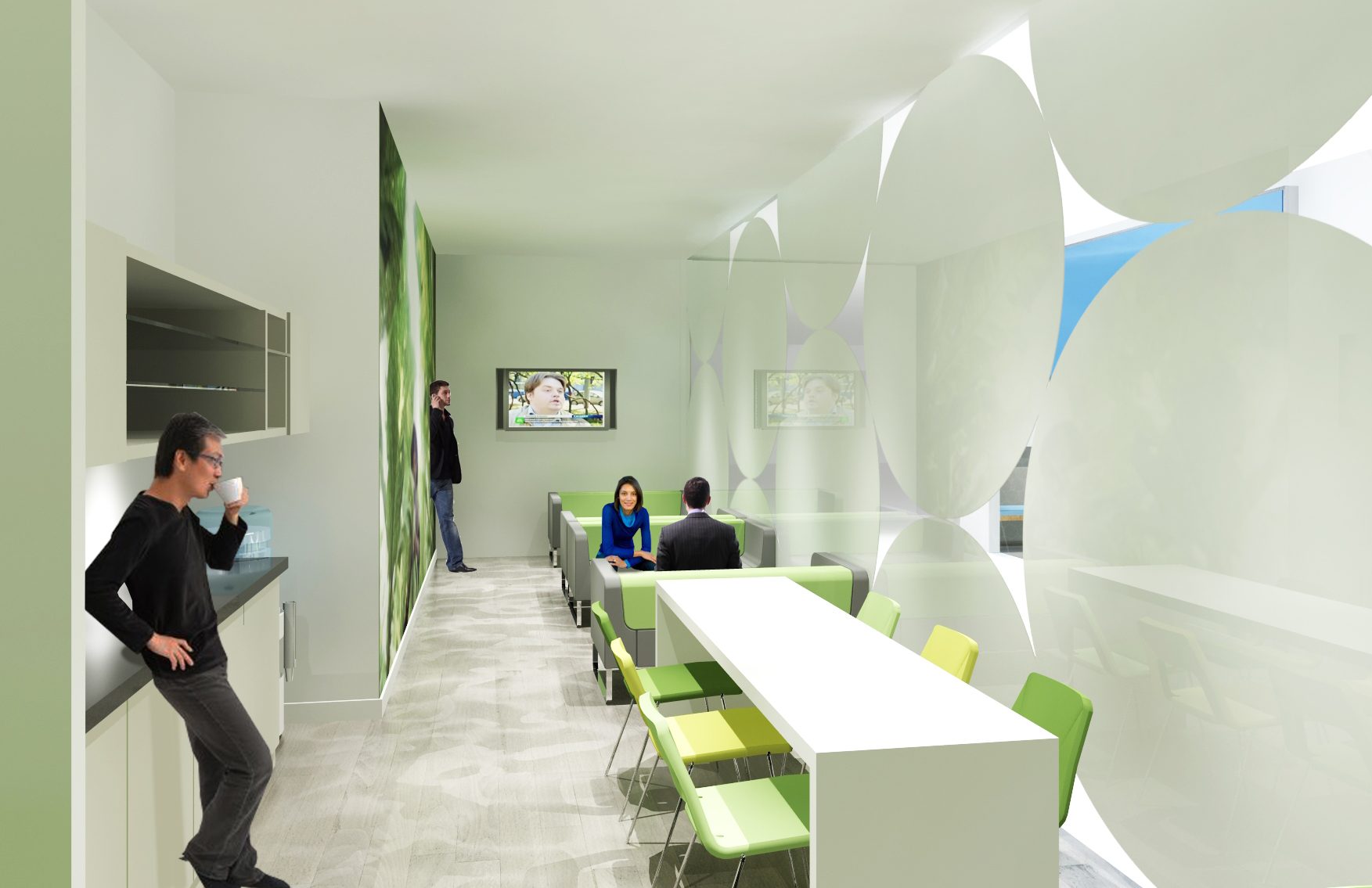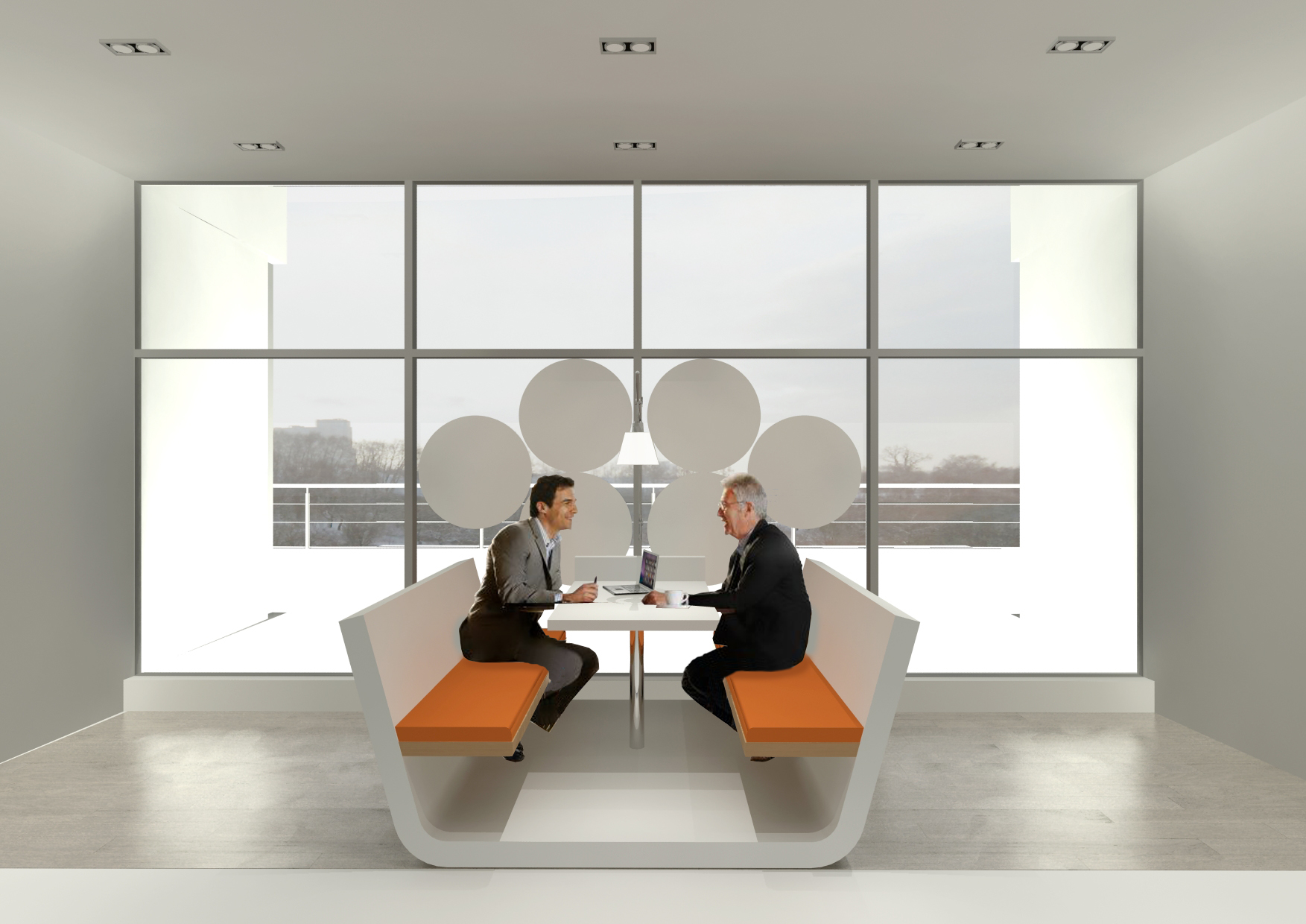 KVB Design Ltd
47 Duke Street  |  Henley-on-Thames
Oxfordshire  |  RG9 1UR  |  United Kingdom