Crafting an inspiring & engaging
brand identity.
ABOUT BECKWORTH EMPORIUM  
Beckworth Emporium is a retail and dining destination in rural Northamptonshire, UK. Offering a wide range of services and products including restaurant, food hall, gardens, homes and experiences.
THE BRIEF
We were tasked with creating a new brand identity for Beckworth Emporium. The new identity had to balance the needs of the future with the legacy of the successful business built up over many years.
The new brand identity needed to be applied to every touchpoint of this successful business – spanning new restaurant, retail, online, print and staff uniforms. The new branding would also be used for bespoke gifts offer by Beckworth.
OUR APPROACH
We began the process by defining the core values of Beckworth Emporium brand, ensuring that the new identity celebrated the local and independent roots. The intention was to connect every touchpoint of this customer facing business with the brand integrity and DNA.
Our approach focused on creating an identity which could be instantly identified across a diverse set of applications, introducing a new typeface to unify the wide variety of applications.
The new logo was designed specifically to allow each customer to read their own story, by balancing abstract and figurative shapes.
The new brand palette consists of a spectrum of natural colours found in food and nature, reflecting Beckworth Emporium's dining and retail offer. A new brand tone-of-voice was established which focuses on the personal relationship with the customer.
Website and social media profile were elevated to reflect the new brand identity along with fresh imagery style and refined colour palette.
THE RESULT 
The new brand identity was launched in May 2021, coinciding with the opening of the 'The Restaurant in the Glasshouse'. The new identity has been applied to all aspects of the business including a new website, retail signage, menus, uniforms, and marketing materials.
The new branding theme is carried through the whole building, including new back of house, offices and staff rooms.
Most recently, the new cosmetics range has been launched featuring Beckworth core colours and new brand identity. 
Website: www.beckworthemporium.co.uk
Press release: www.beckworthemporium.co.uk/news/the-same-but-different
QUOTE
The new logo and branding is spot on. Great job – thank you. 
#excitedforthefuture  
David Brown, Co-Owner
Beckworth Emporium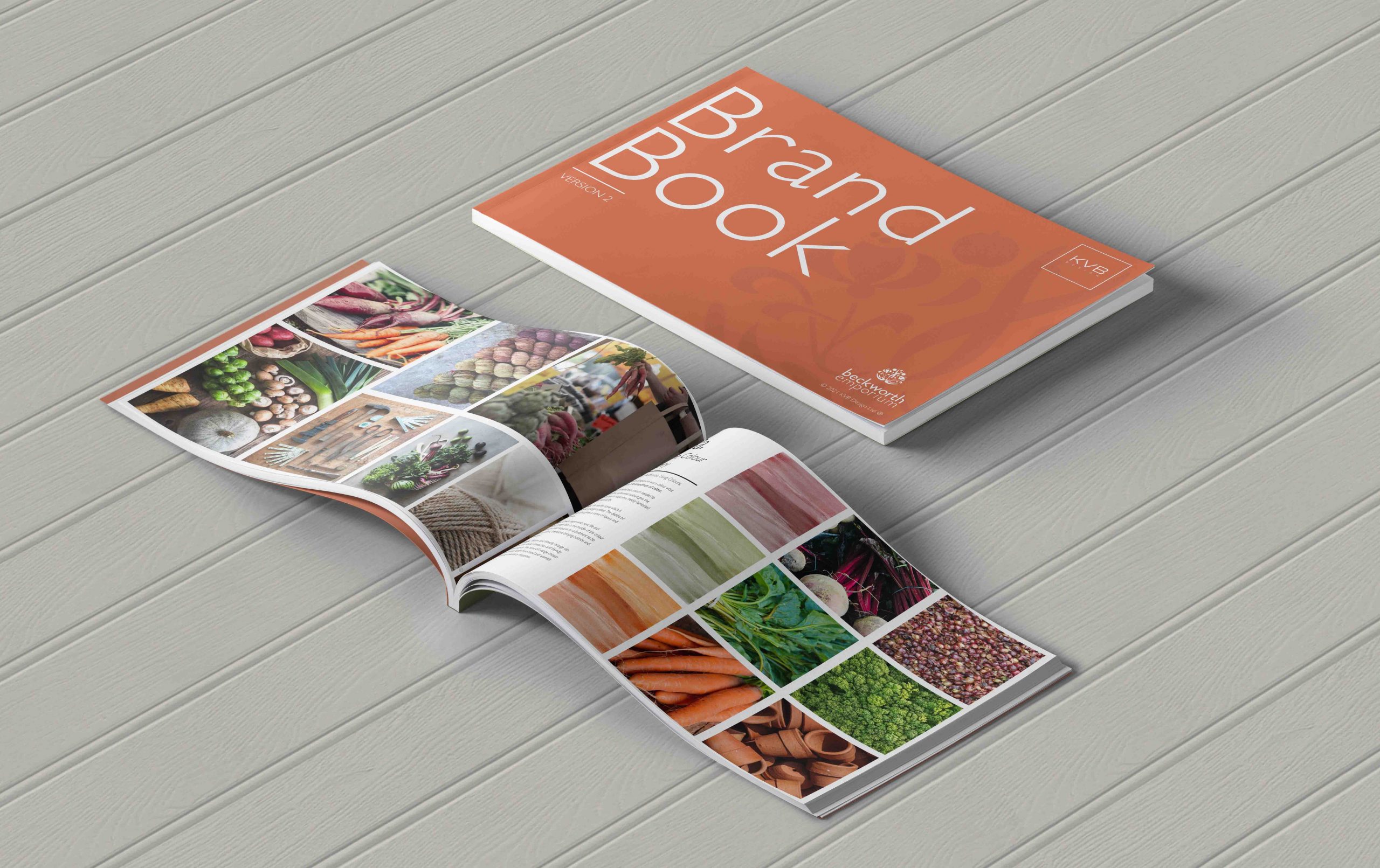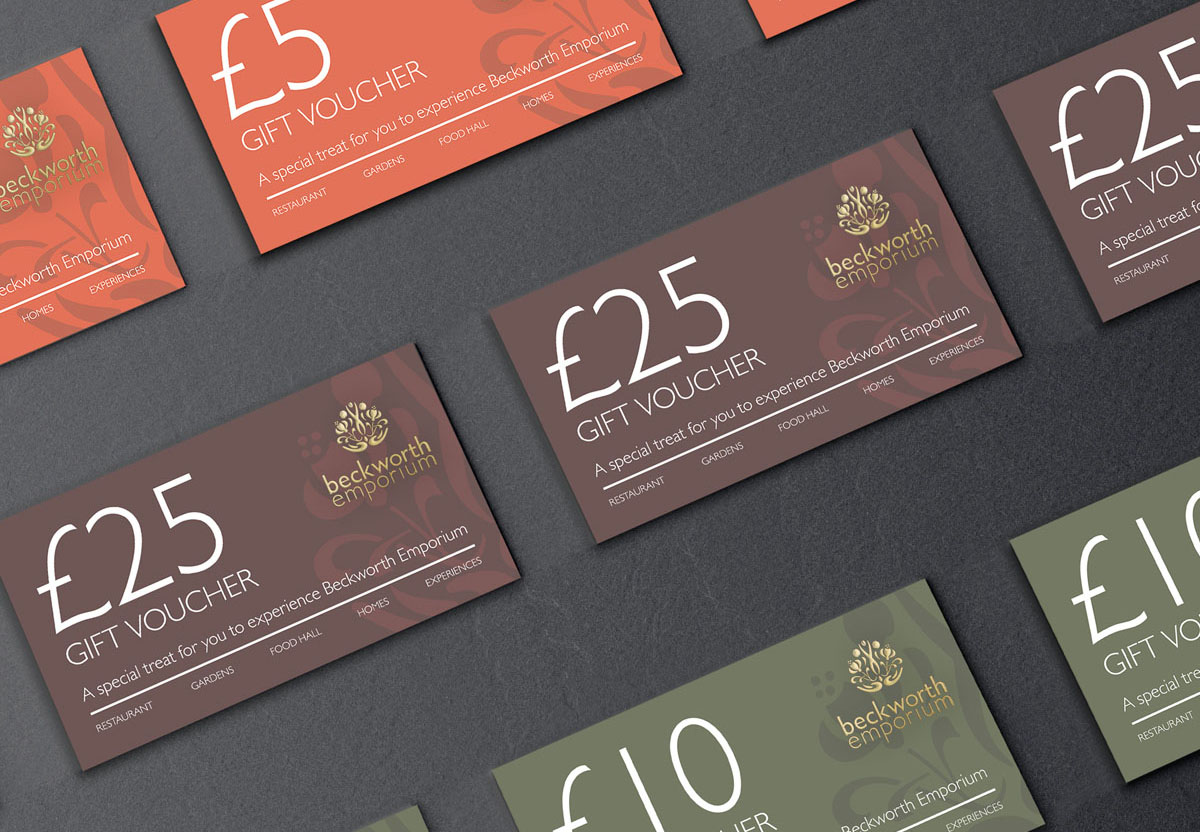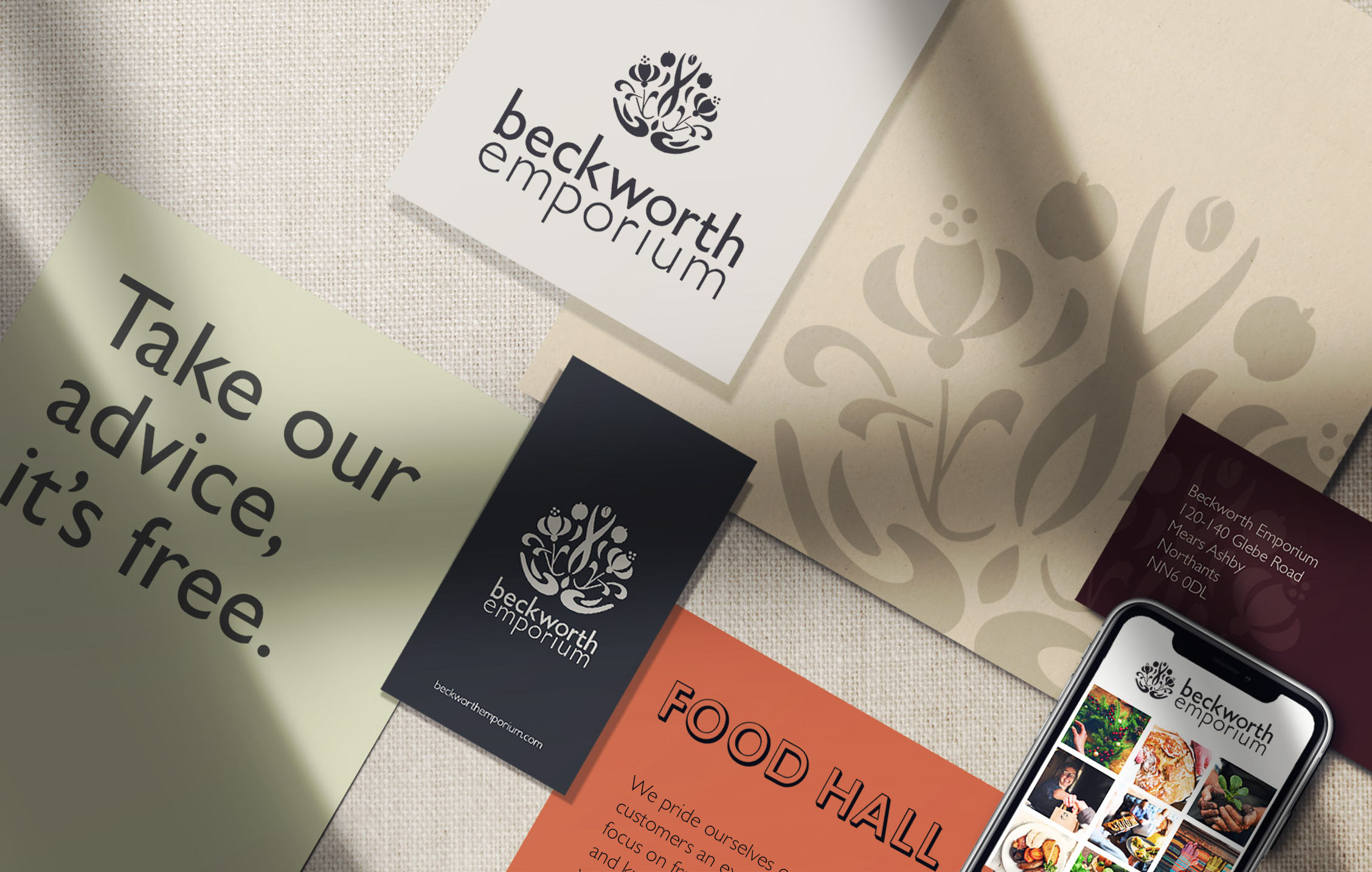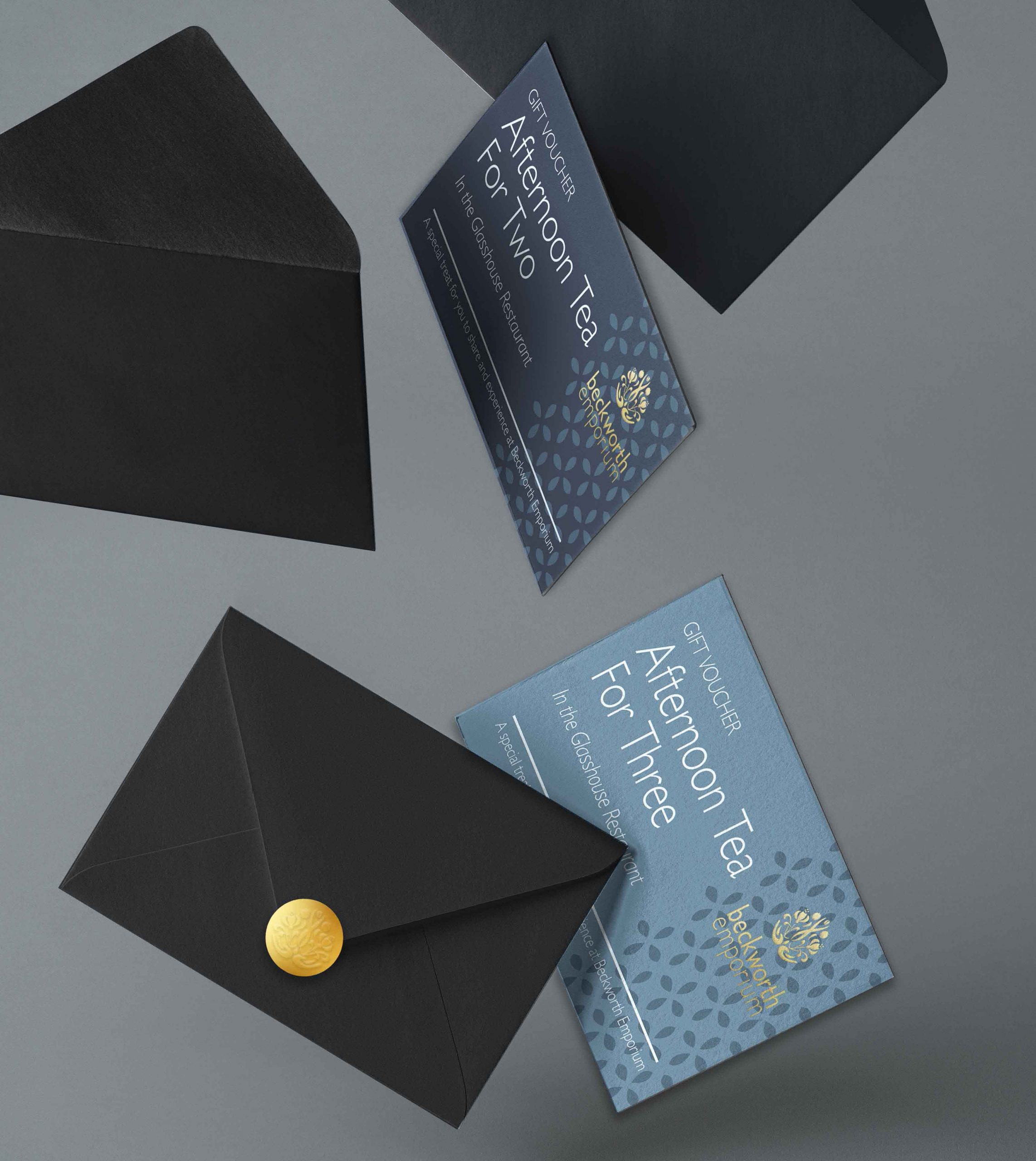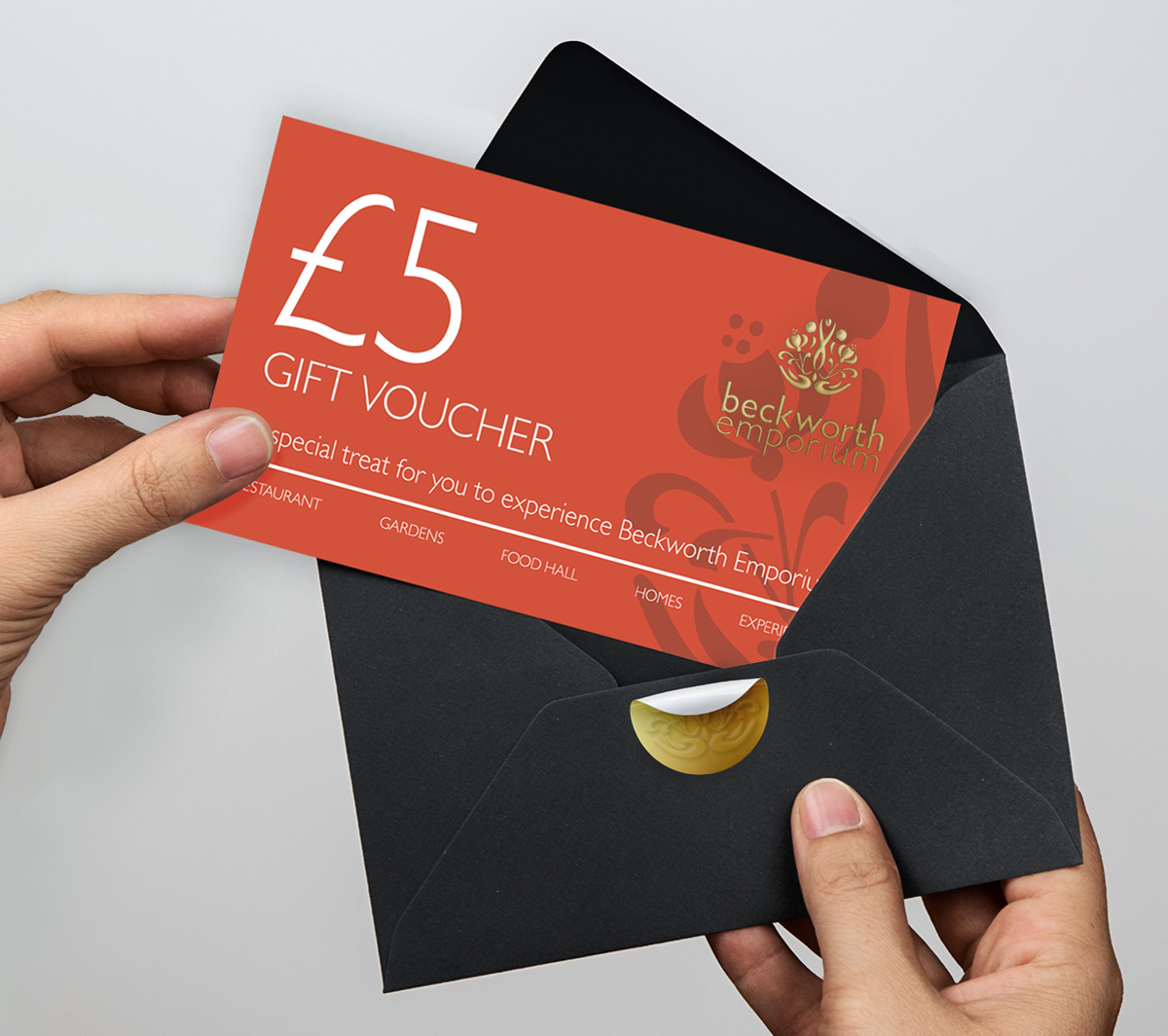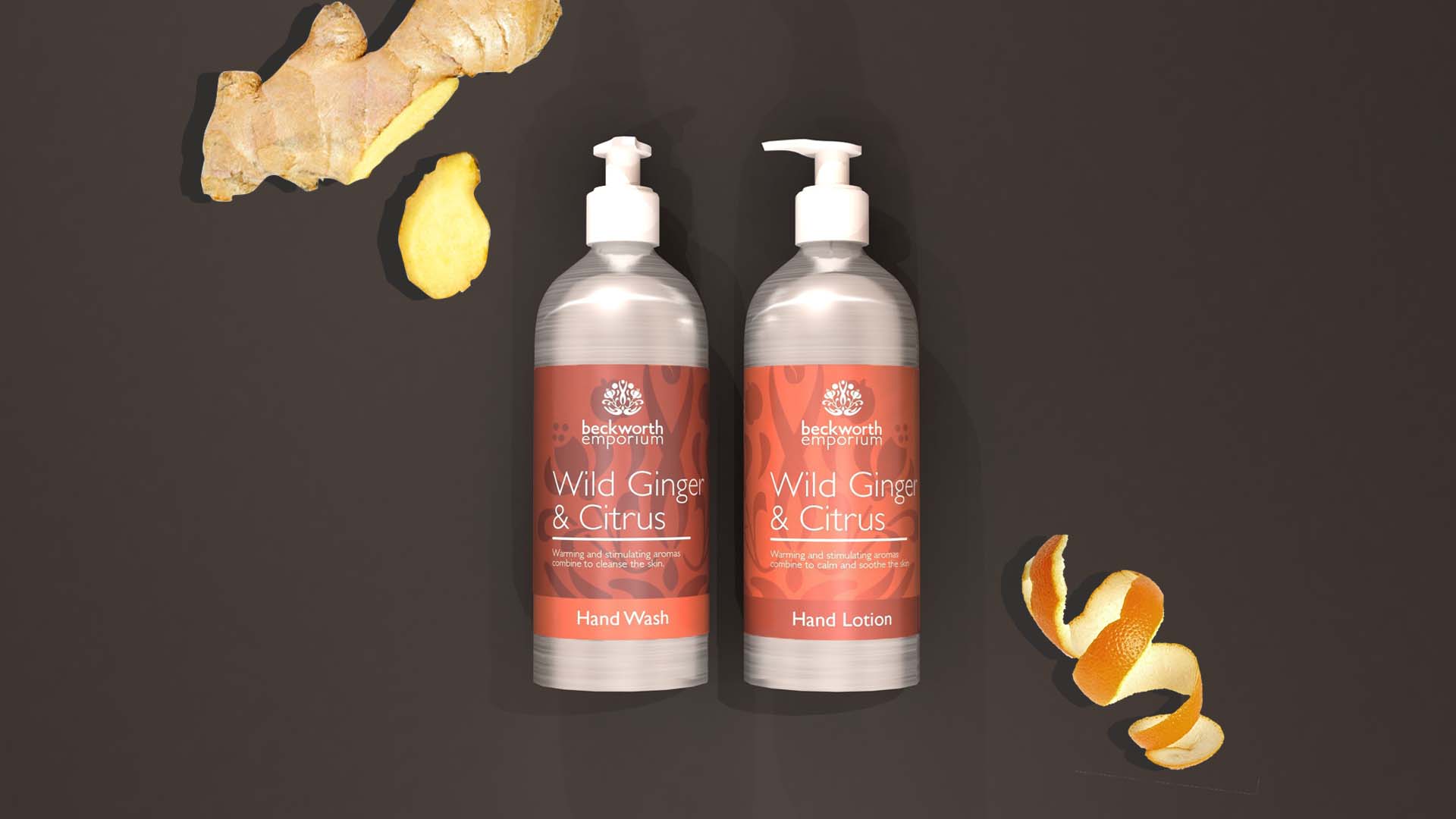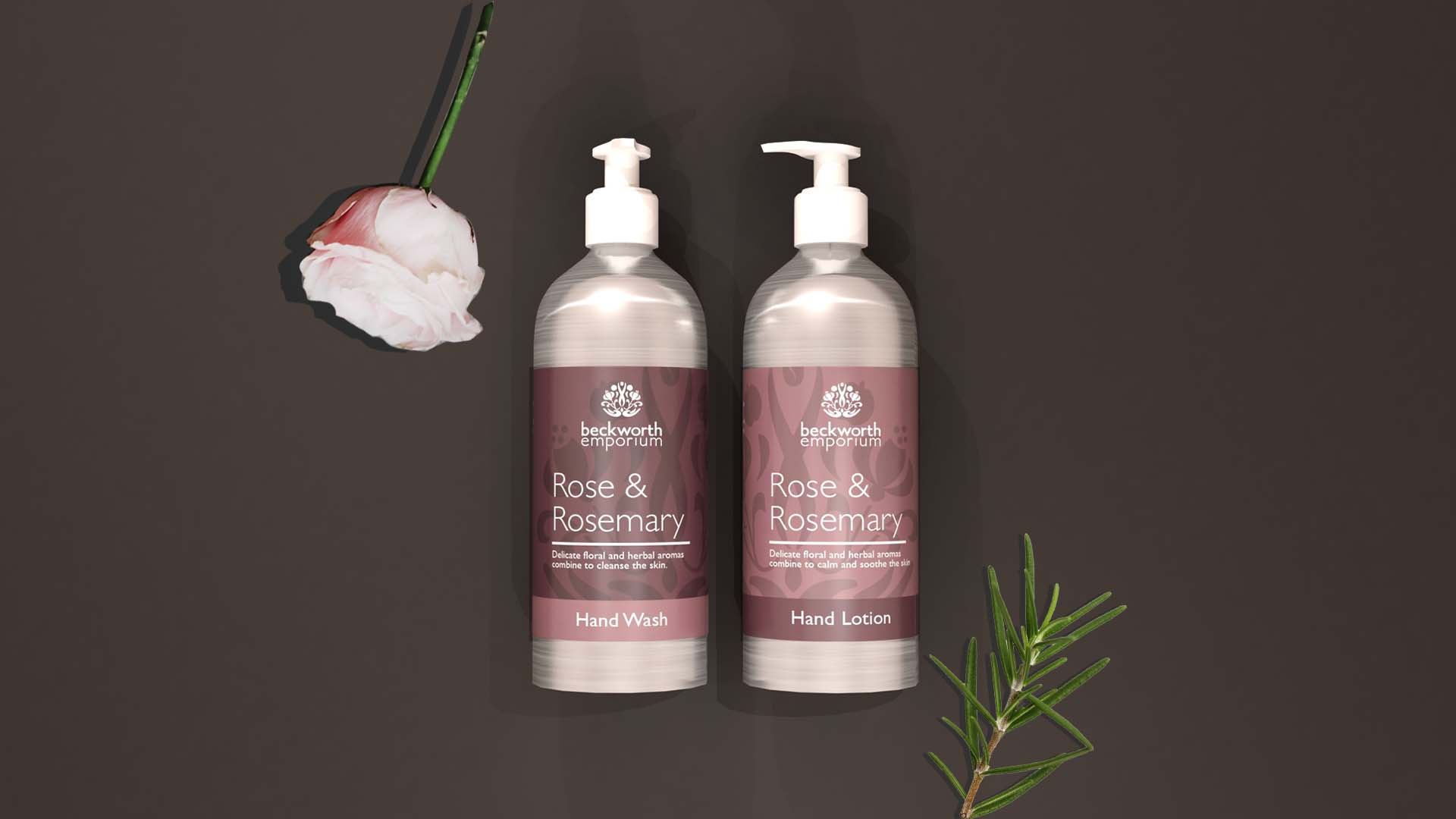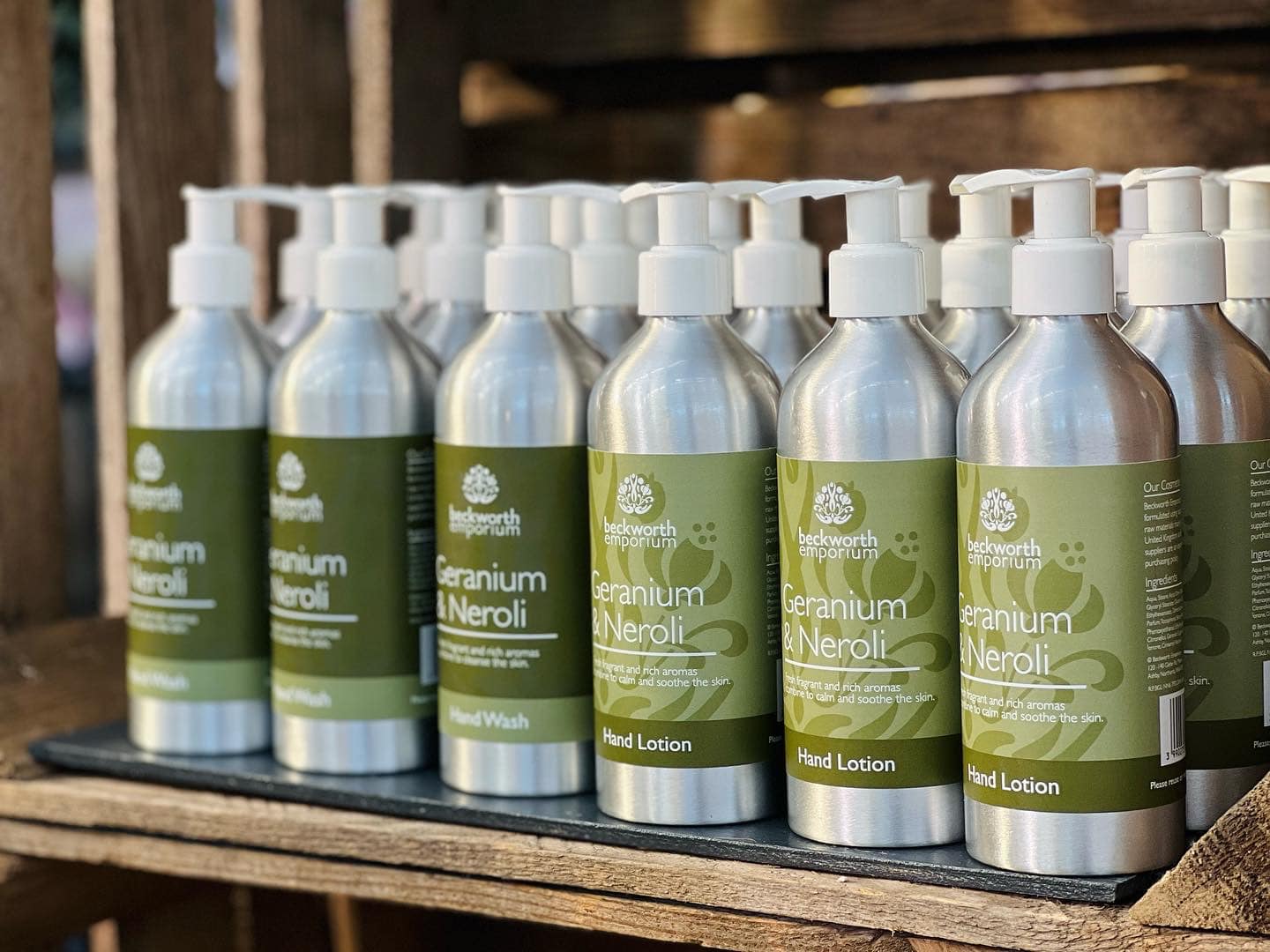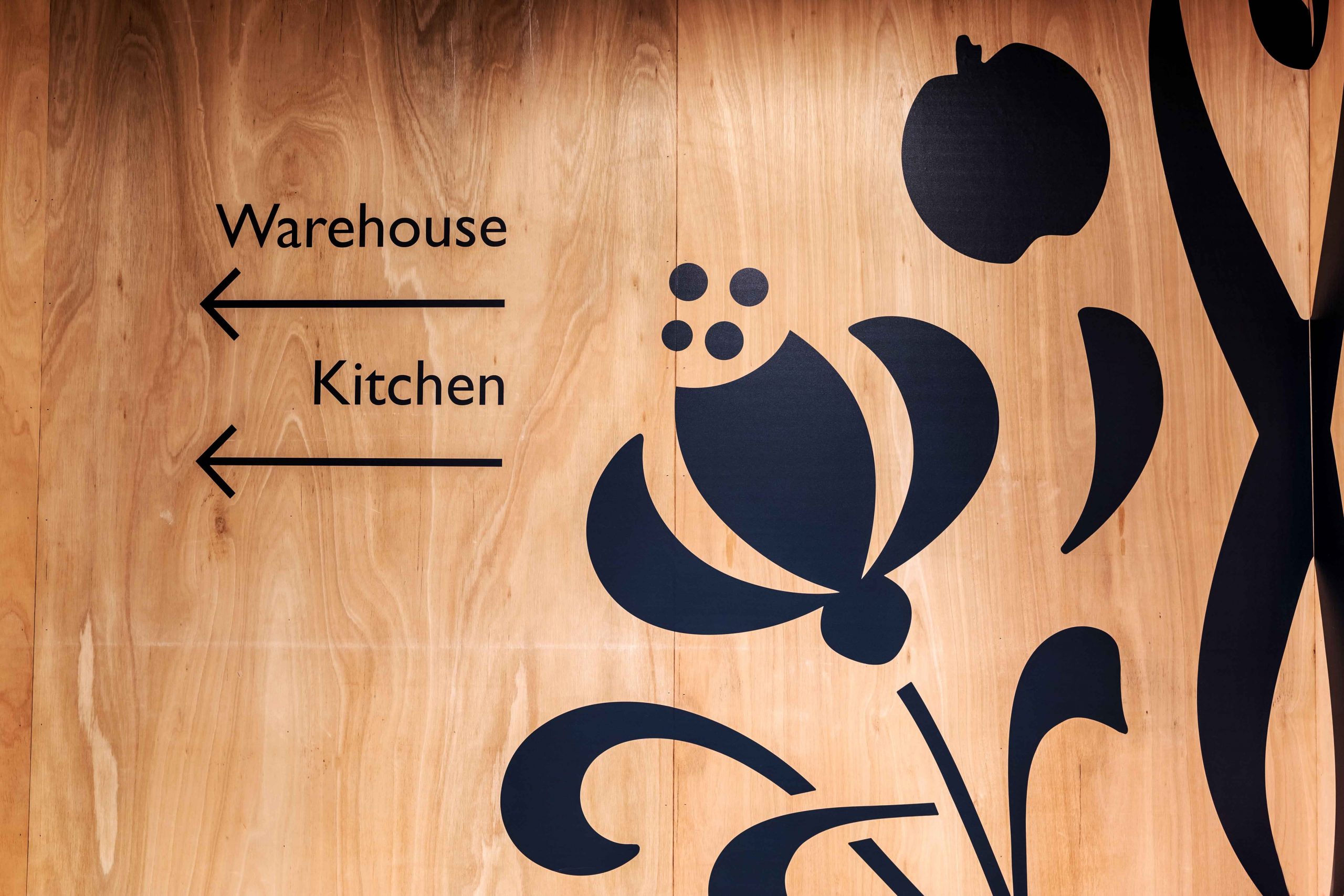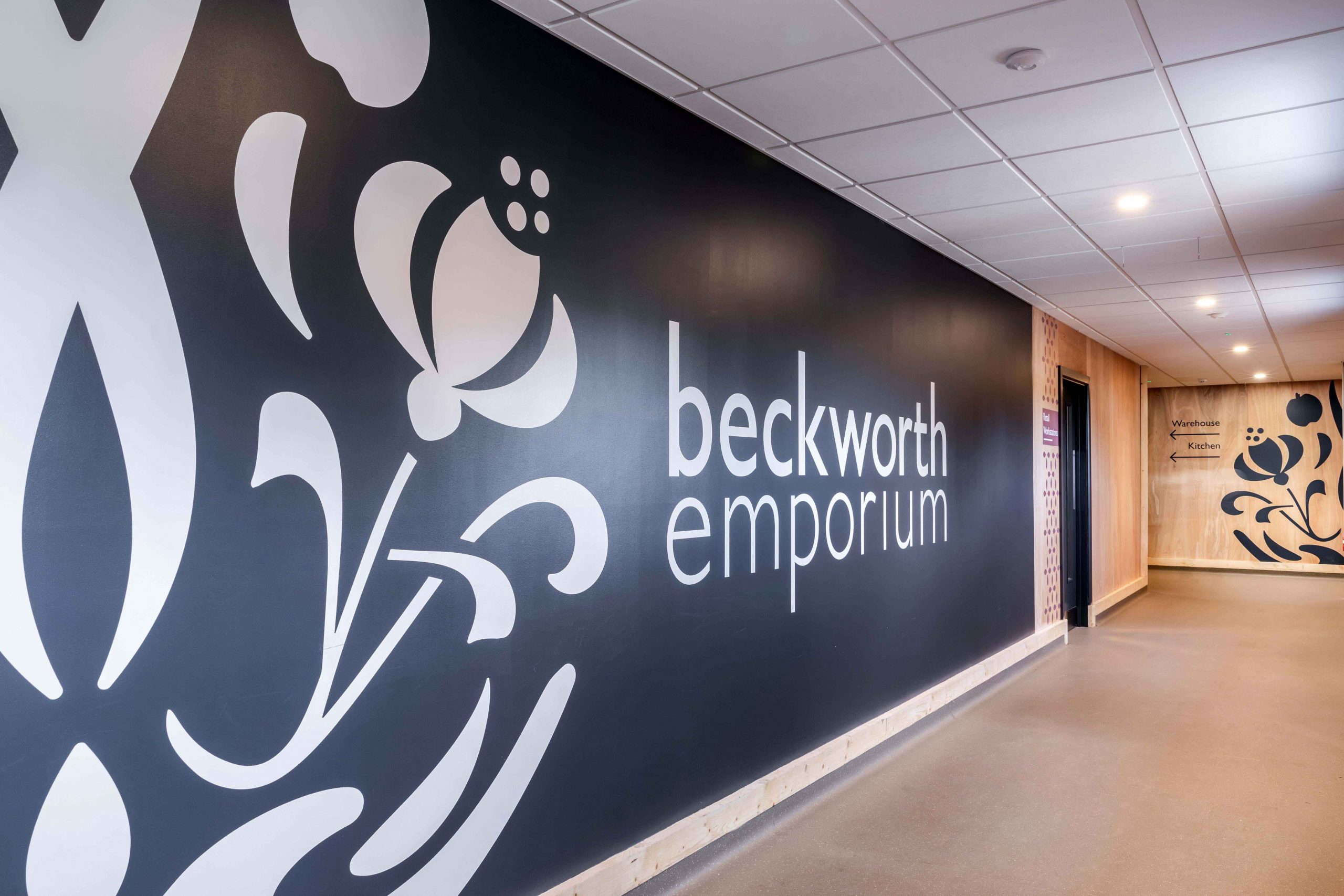 KVB Design Ltd
47 Duke Street | Henley-on-Thames
Oxfordshire | RG9 1UR | United Kingdom