The feel of crisp leaves underfoot
reveal a hidden treasure
The Mediterranean Meander Collection
ABOUT TEMPLE SPA
Temple Spa is an award winning luxury skincare brand with worldwide acclaim for their luxury product range and Spa experiences. 
THE BRIEF
Building upon the success of previous designs we were tasked with designing the 2018 Temple Spa Christmas collection.
OUR APPROACH
By focusing on the origins of the Temple Spa brand we draw inspiration from the warm sunny climes of the Mediterranean. The design is inspired by the beauty of the autumn and winter as the leaves fall from the trees, creating layers of colour and texture.
By taking inspiration from nature and the autumn colours in the Med we build the anticipation of Christmas. Touch, texture, colour and layering are used to link the new collection to the Temple Spa brand.
Escaping the hustle, and immersed in nature. A tingling of excitement, as fragile layers of leaves reveal hidden gifts. Luxury skincare and spa inspired treasures waiting to be found.
THE RESULT
When viewed as a collection a clear design language is present throughout. It is intended that each box can be kept and appreciated as a beautiful object in its own right.
By Temple Spa in regard to Christmas 2018 collection:
The wander continues.
Then, nestled amongst the leaves, a glimpse of something. Breath held, waiting, waiting… Precious treasures revealed.
The feel of crisp leaves underfoot reveal a hidden treasure.
The finest natural ingredients, combined with the latest technology create our extraordinarily effective skincare gifts.
Luxury and sensory experiences to surprise and delight.
Winter meander.
Heart skips a beat, anticipation building…
QUOTE
We have now launched our Christmas Mediterranean Meander Collection in full and the reception has been outstanding, mind blowing in fact.  As we would all aim for it really is THE BEST EVER..
Mel Griffiths, Executive Director,
Temple Spa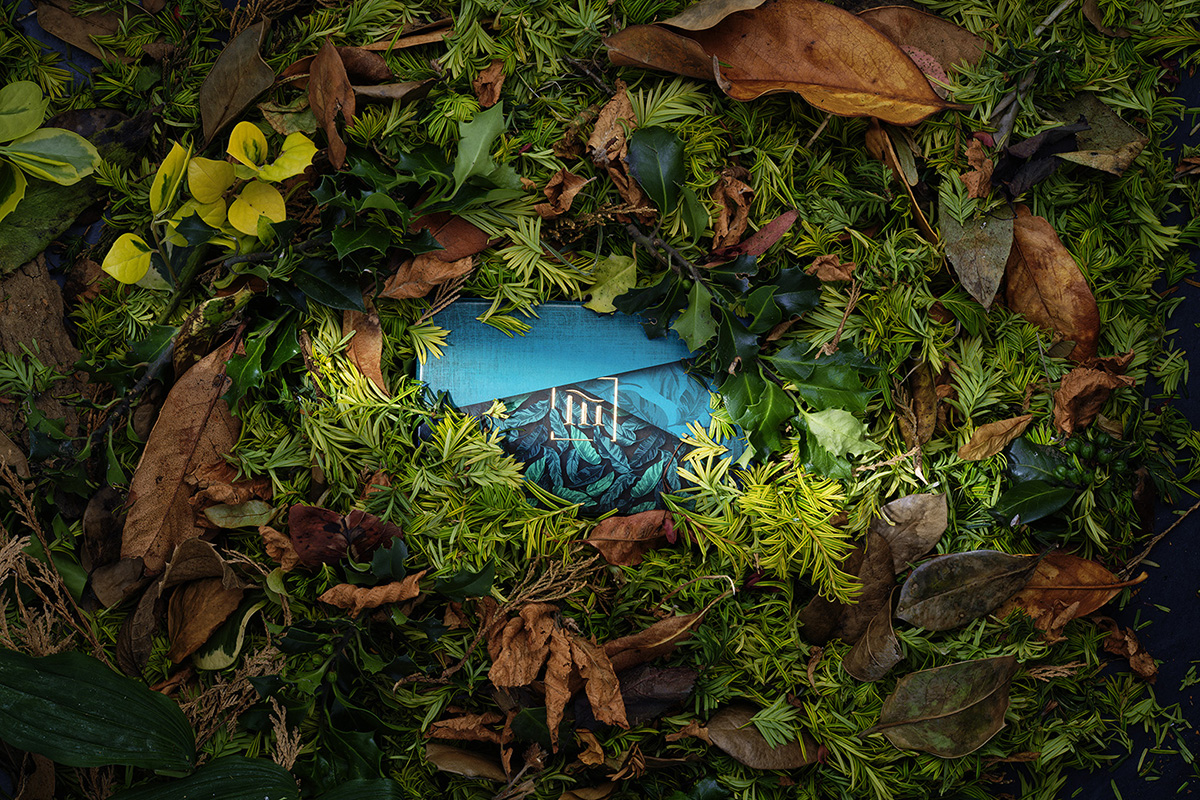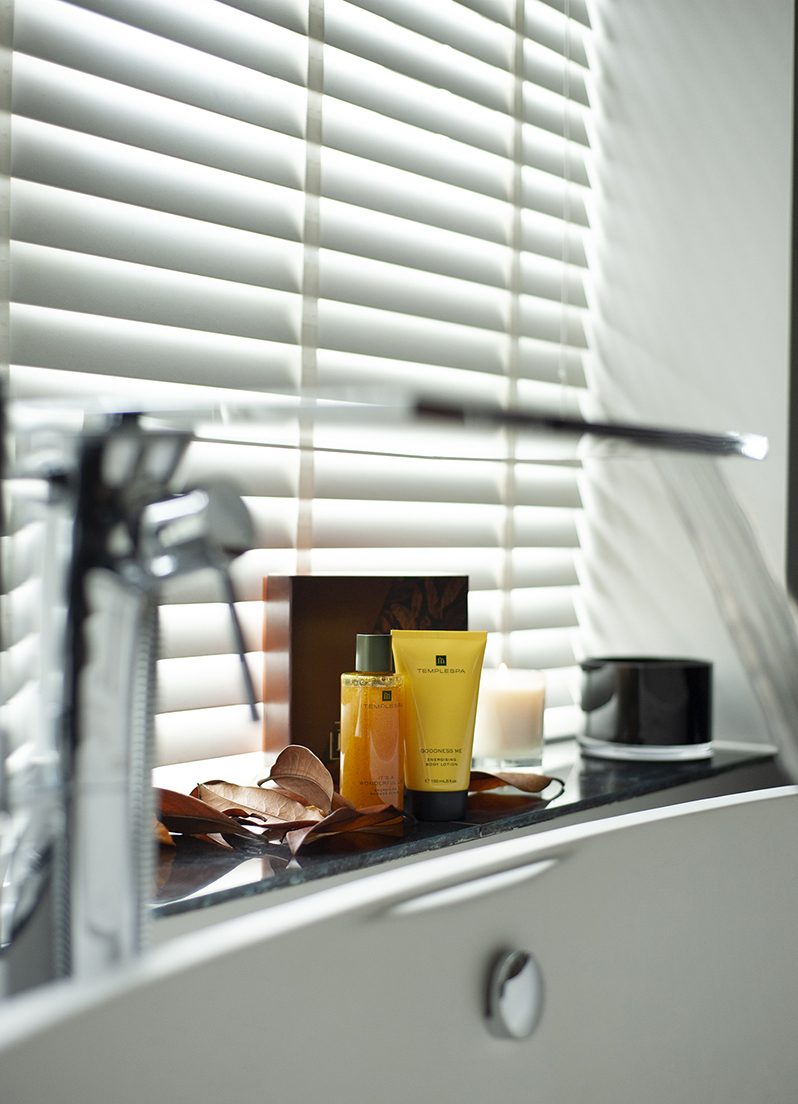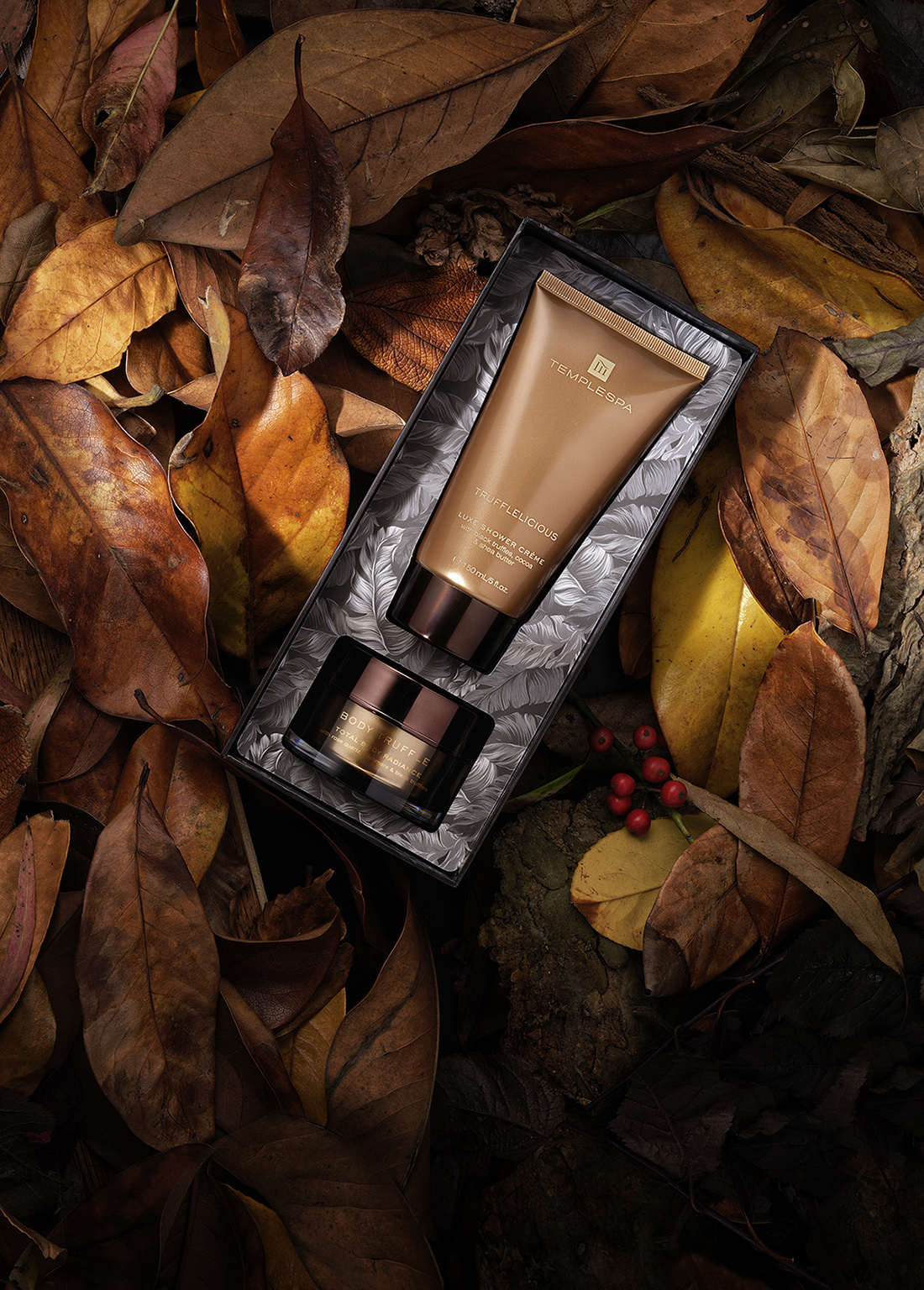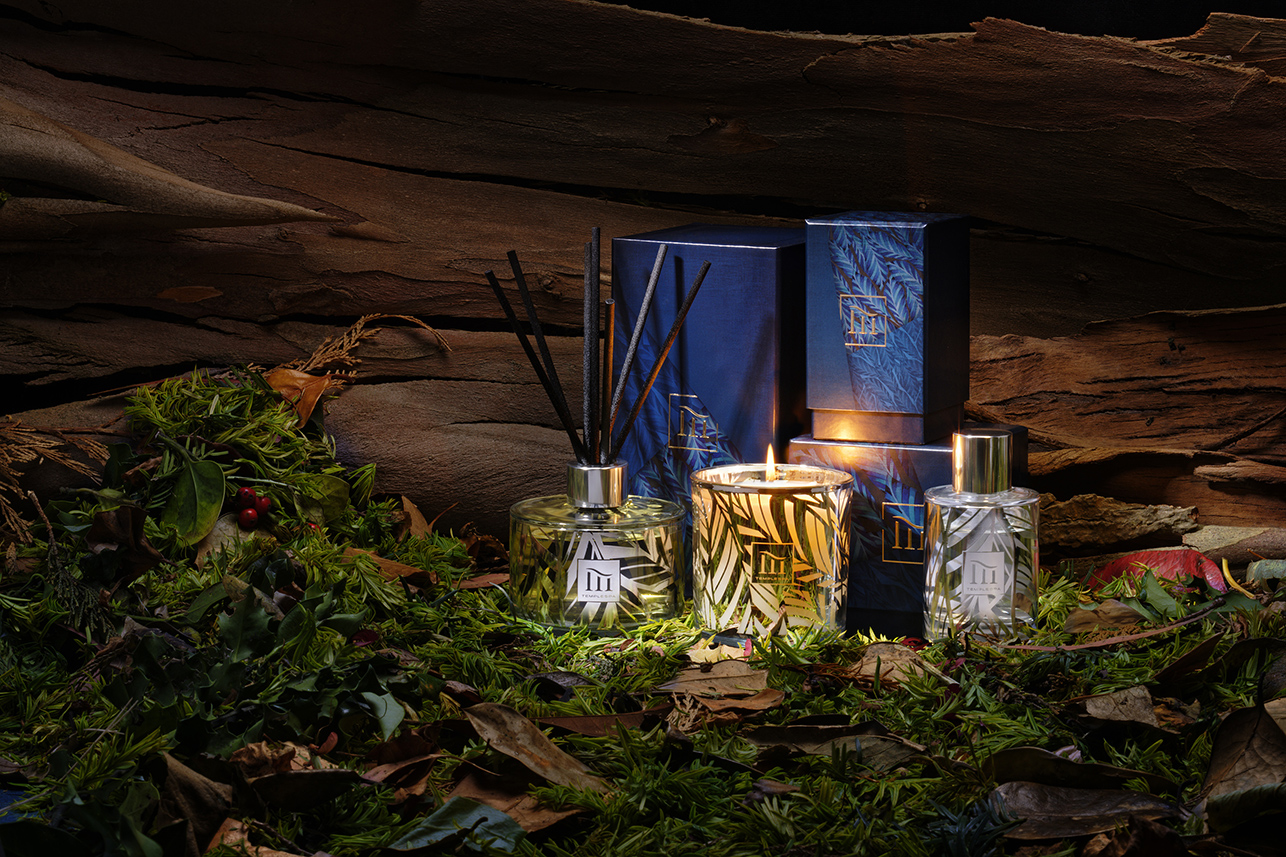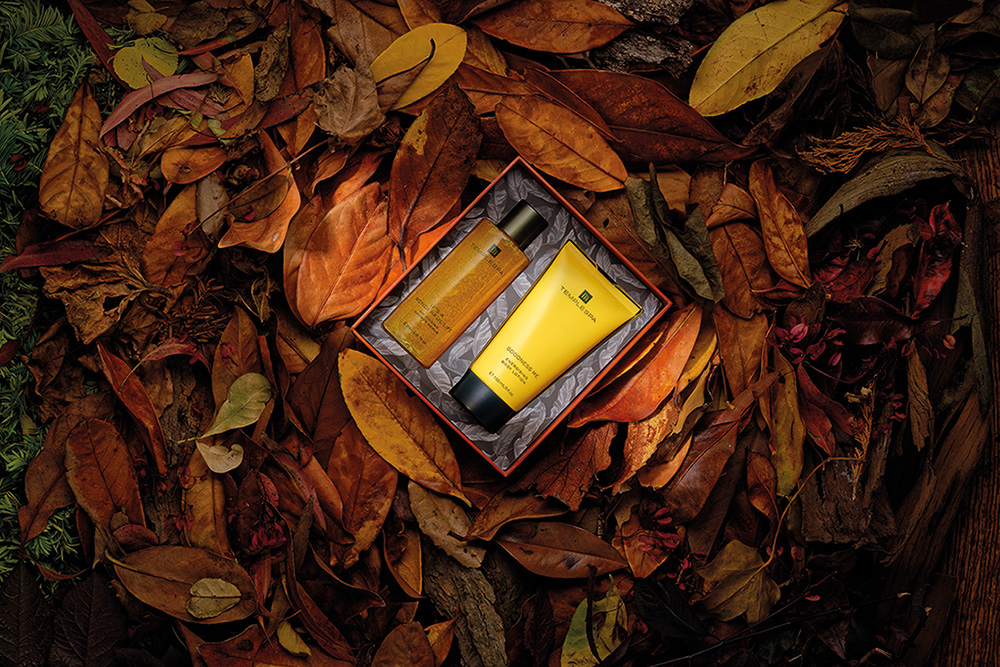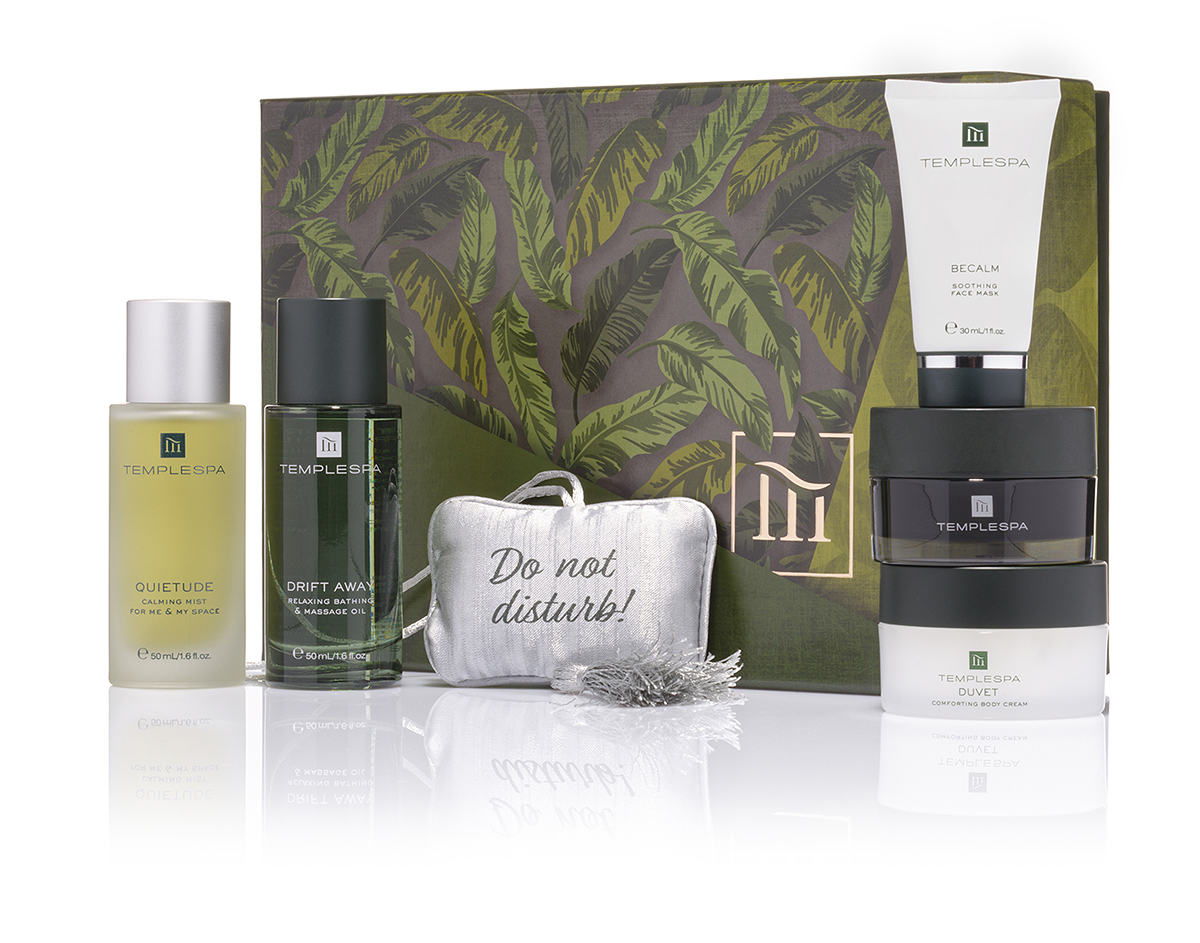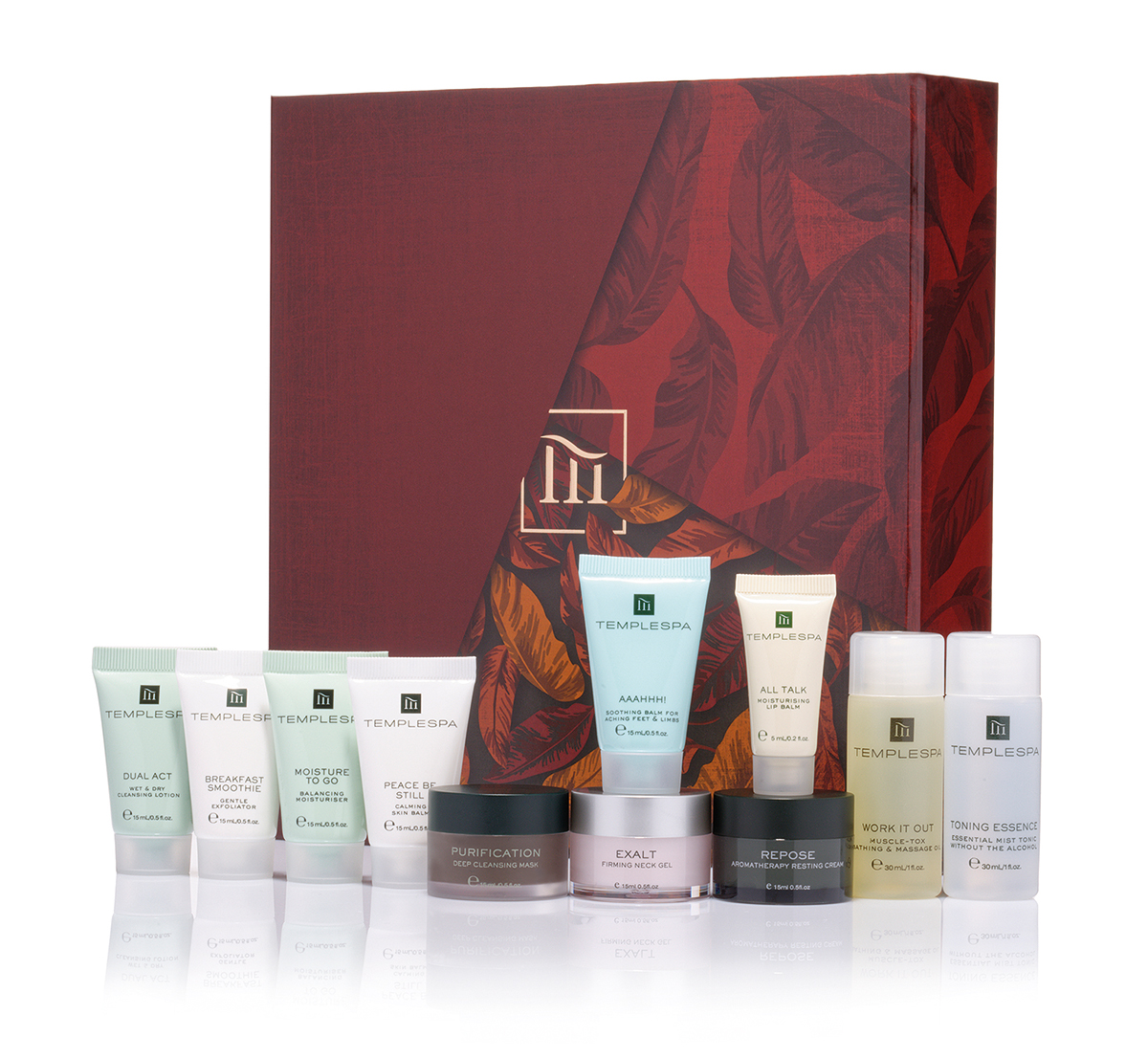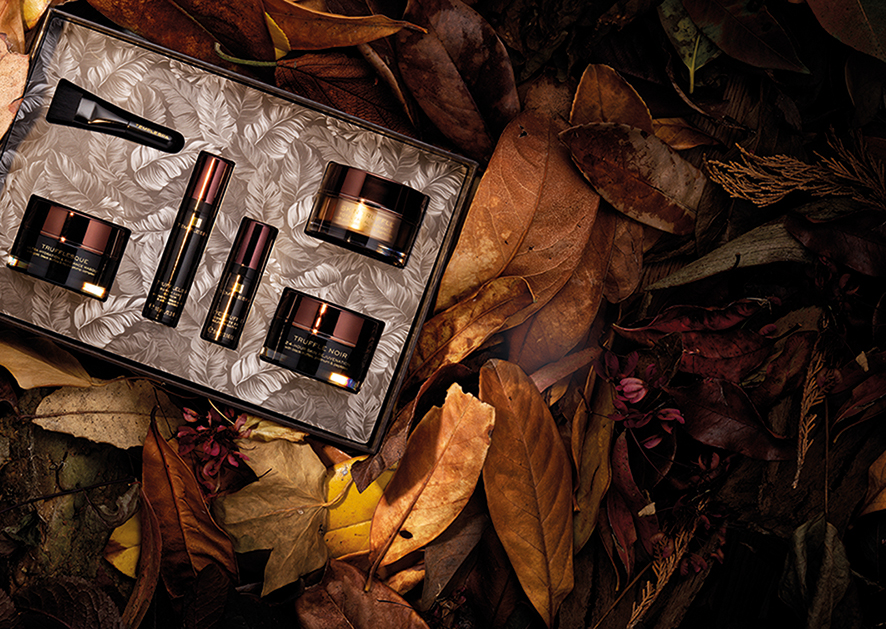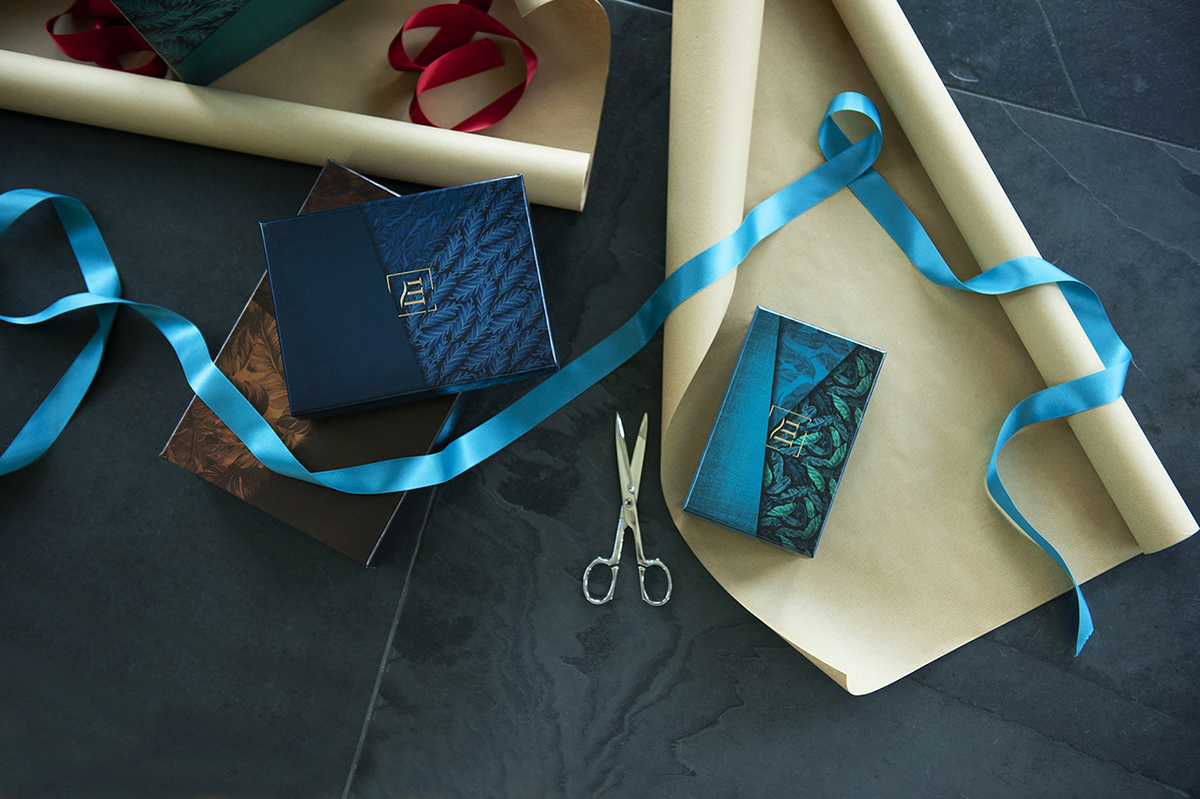 KVB Design Ltd
47 Duke Street  |  Henley-on-Thames
Oxfordshire  |  RG9 1UR  |  United Kingdom