Windows to the
Mediterrenean
Christmas Gifts Collection
ABOUT TEMPLE SPA
Temple Spa offers professional standard products for skin and body care, aromatherapy & spa treatments. Temple spa products are found in Harrods & Selfridges, luxury Spa's, international airlines etc.
BRIEF:
We were challenged with designing an aspirational, premium concept for the Temple Spa Christmas Gift Collection. The box designs were to work perfectly with Temple Spa's brand ethos and be inspired by the Mediterranean. The box designs were required to 'tell a story' & romance Temple Spa's connection with this most wonderful part of the world.
The brief was for 15 individual box designs, with the concept adhering to Temple Spa's Brand Colour Pallet.
The box designs were required to work across all the many Temple Spa retail channels such as, Spa to Go classes, Professional Spa environments and at Retail, within locations such as Harrods and Selfridges.
The box designs can also be seen featured in many Hotel lobby's around the world and the Temple Spa Website.
OUR APPROACH:
KVB Design created a range of 15 different box design concepts with a design intent that featured 'Windows to the Mediterranean'.
The boxes depicted views of towns and villages in the Mediterranean using black and white images with accent colours from the Temple Spa brand palette used to highlight specific areas of the image.
The balance of photographic imagery, detail, colour and tone, all helped to create a visual statement for each particular box design where a story of the product can be told.
THE RESULTS;
This very different graphical design approach ensured that the Temple Spa Boxed product would stand apart from any competitor's product portfolio.
Whilst each particular boxed product was required to be very individual, when represented 'as a collection' the boxes create a strong visual statement that shouts from the shelf and drives purchases!
The design ensured that Visual Merchandising is made easier, and that focus and impact are maximised. The box design provide the purchaser with confidence to give the product as a gift or to buy for themselves, a sought after collectable piece.
QUOTE;
Thank you again KVB team for a remarkable turnaround of ideas and we are thrilled with your options, it was hard choosing just one concept, but we do feel that the Window to the Med gives us everything we're looking for right now and the decision was unanimous, so this is the one we will work up for this year.
Liz Warom, Managing Director,
Temple Spa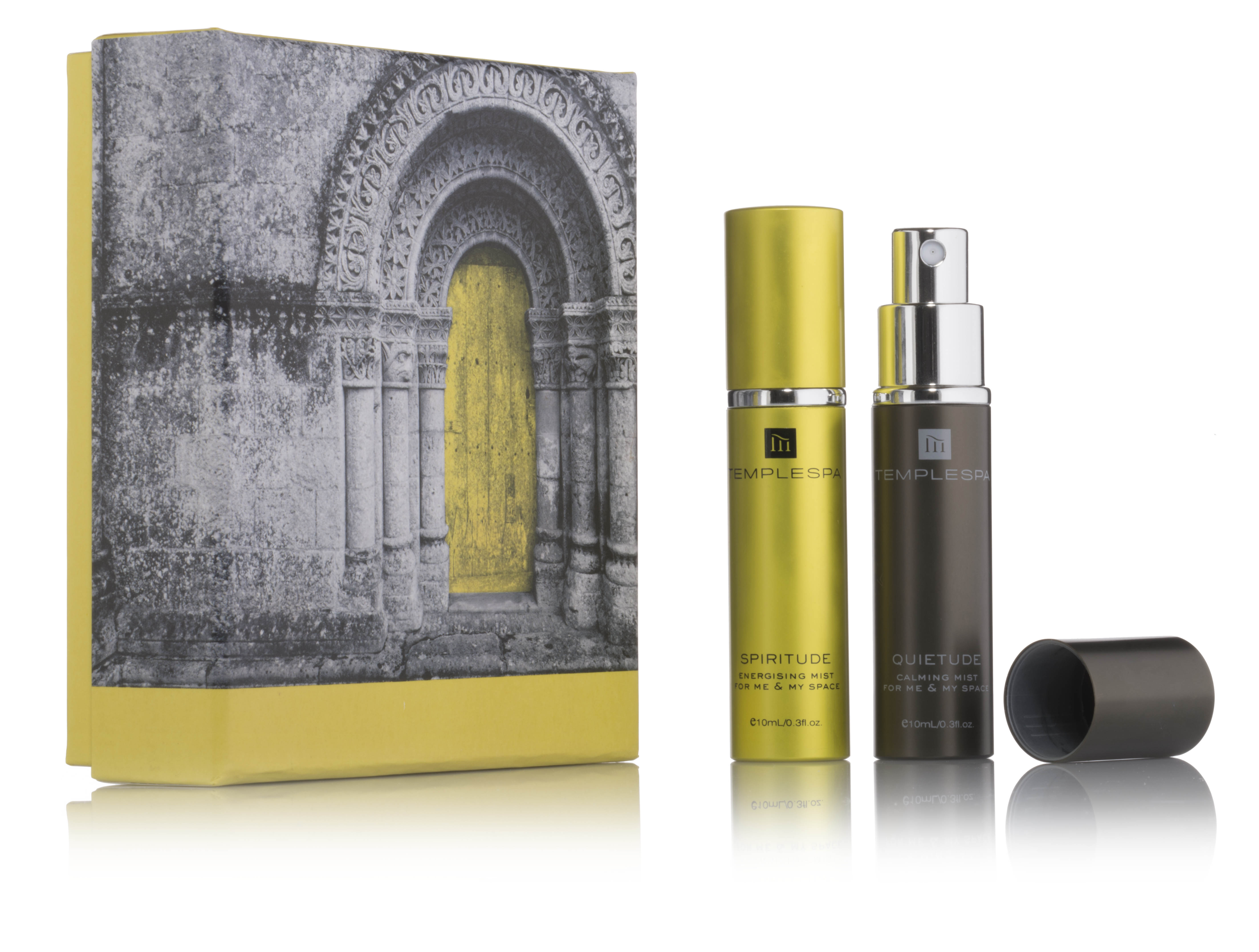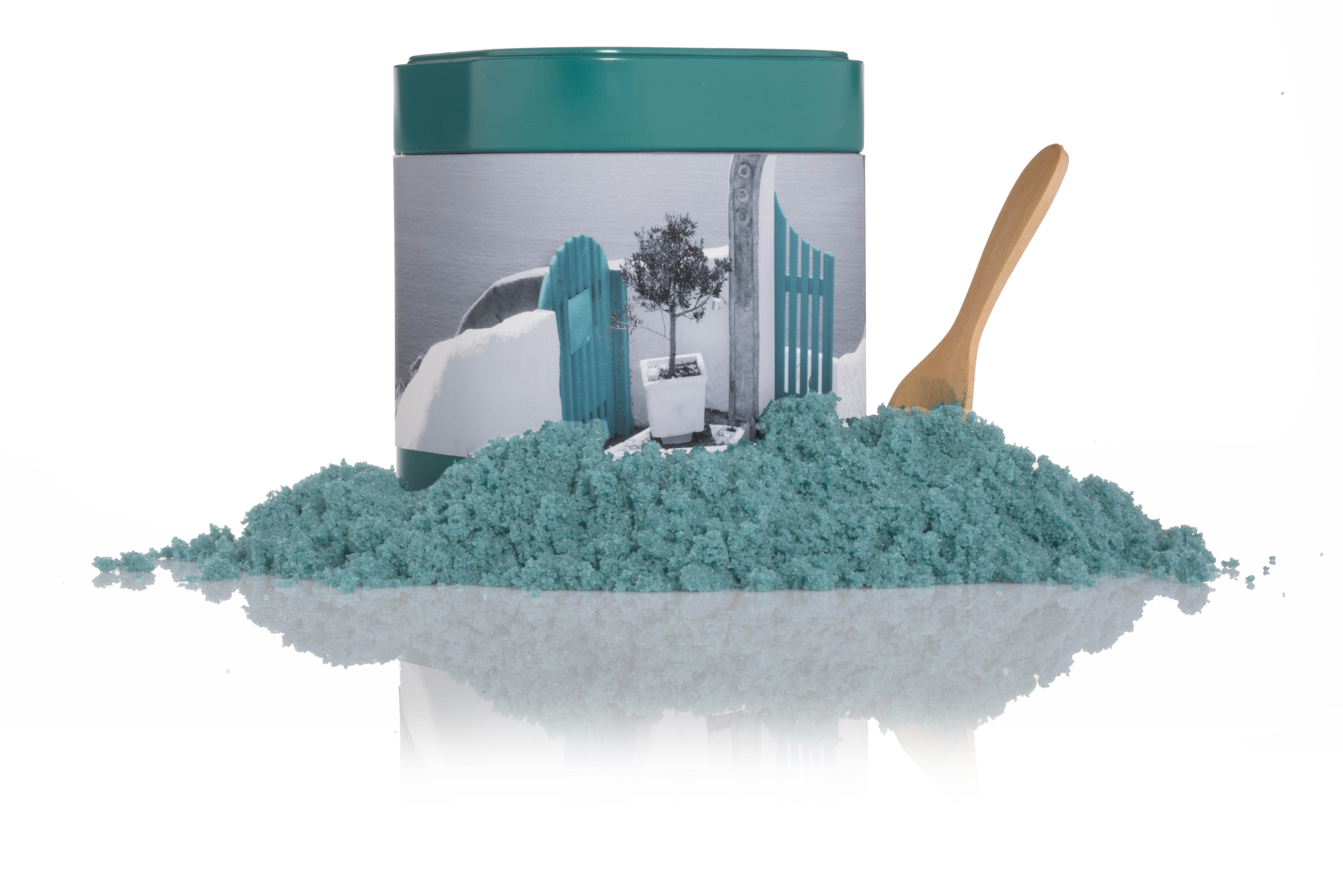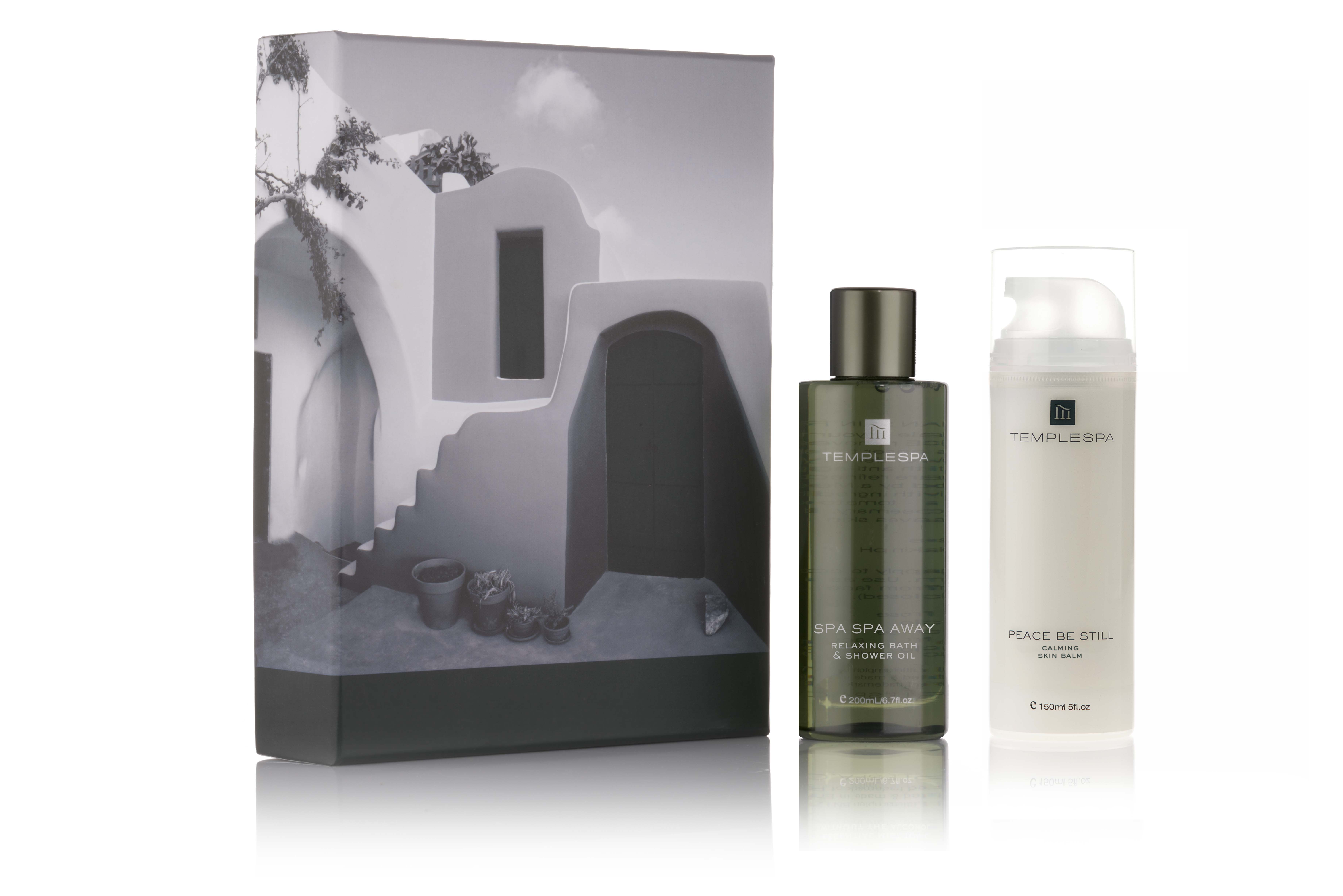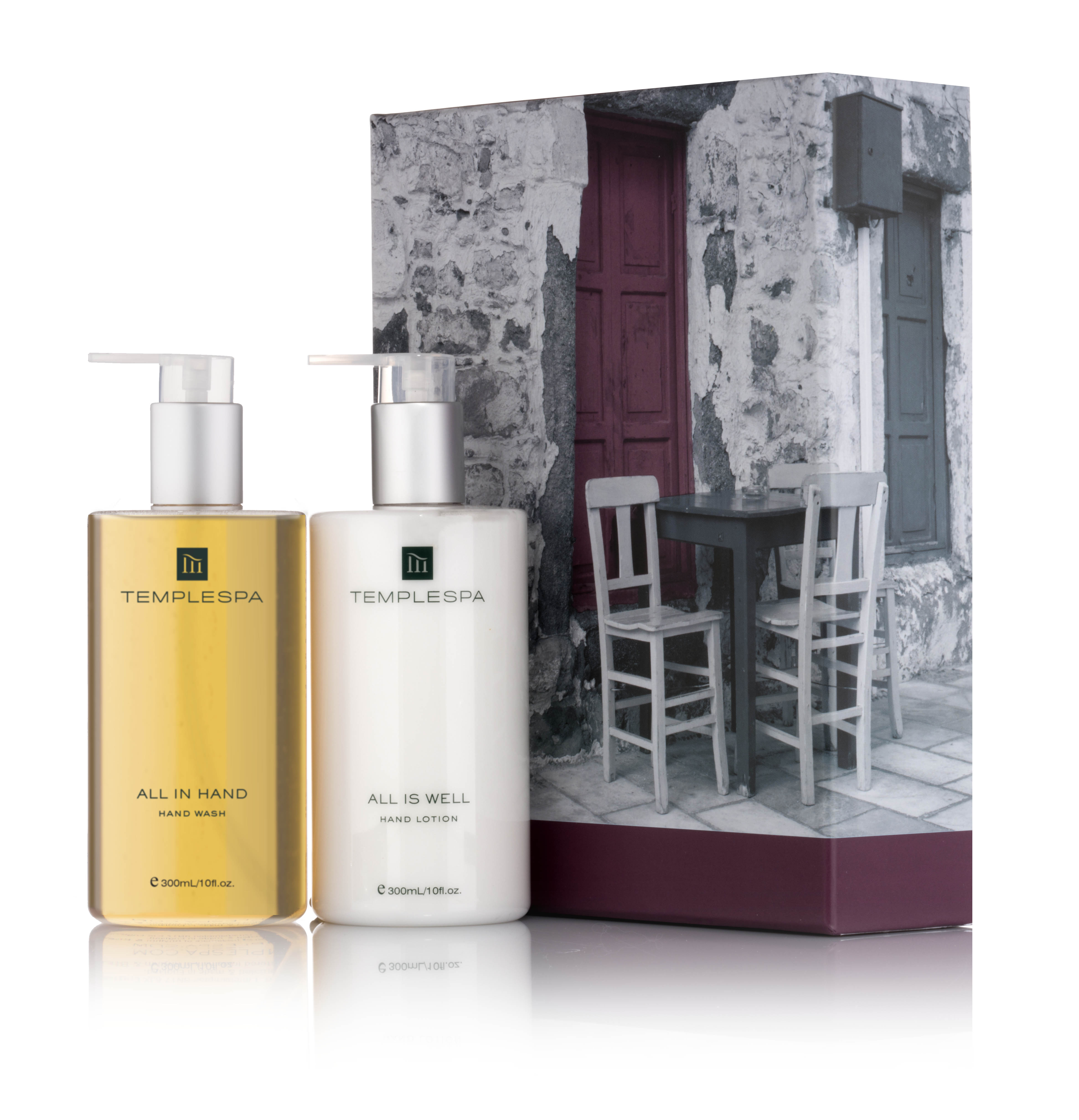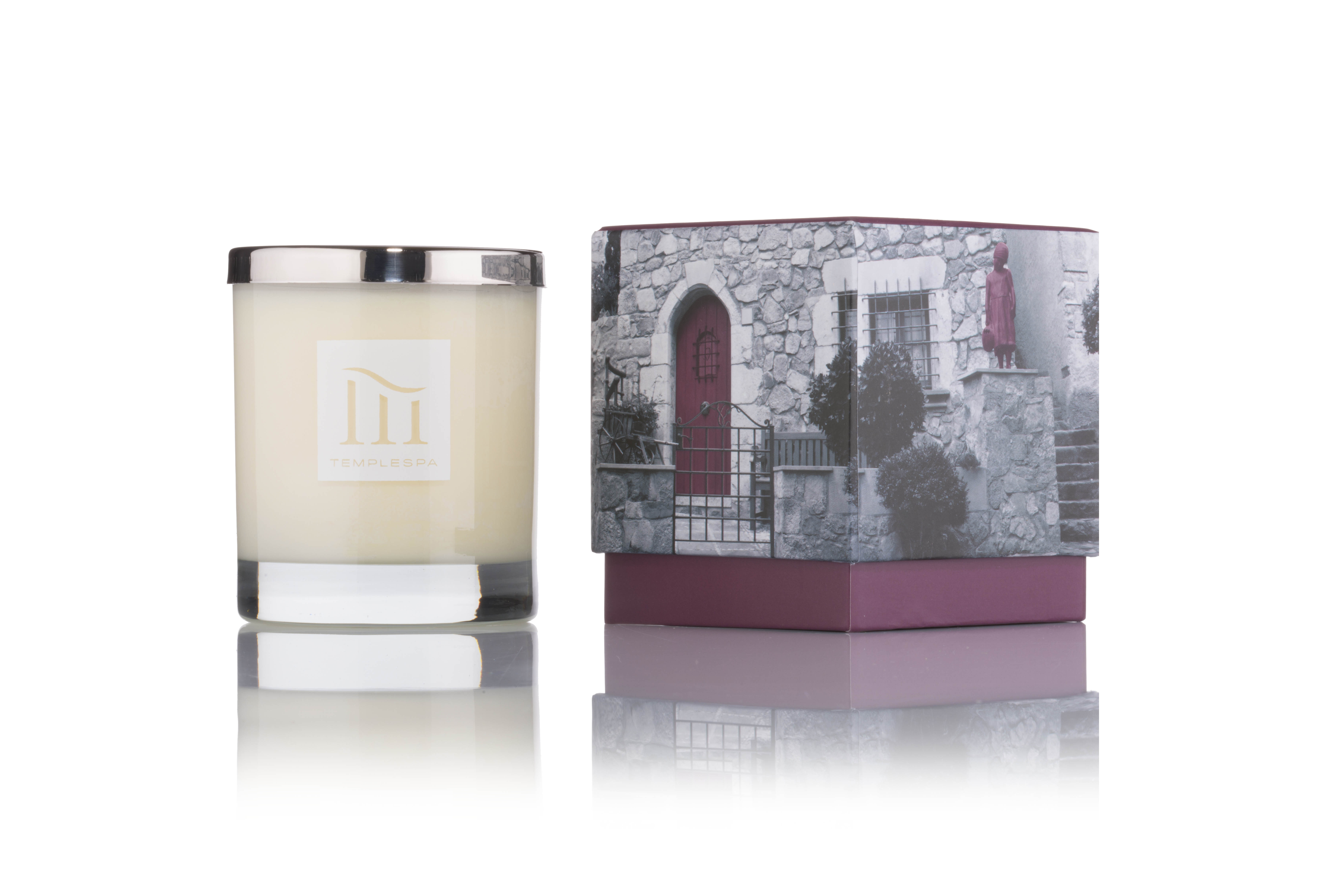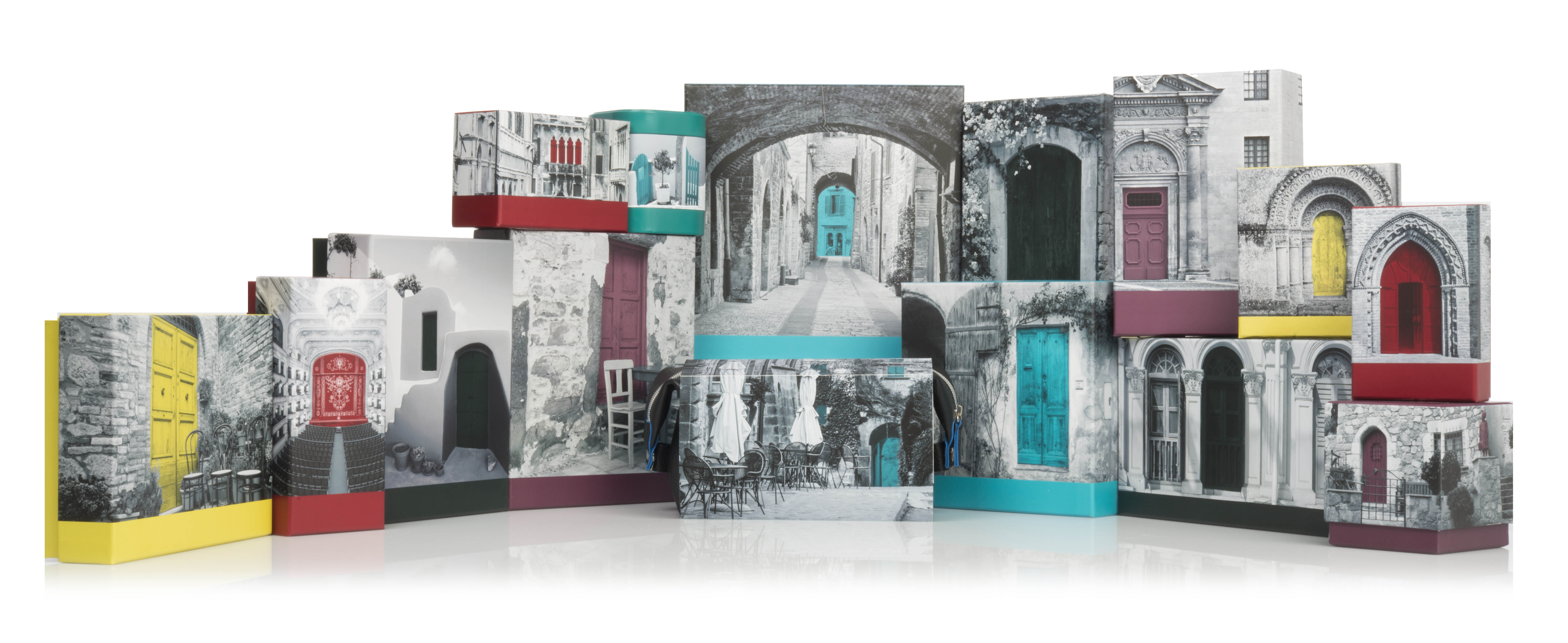 KVB Design Ltd
47 Duke Street  |  Henley-on-Thames
Oxfordshire  |  RG9 1UR  |  United Kingdom