Premium in-ear headphones
ABOUT LINSTOL
Linstol is the preferred supplier to the world's leading airlines, providing a compelling range of more than 300 different cabin related passenger products.
THE BRIEF
Linstol briefed us to design a new premium earbud concept to be used on-board of any passenger aircraft.
OUR APPROACH
We created a design concept for the new premium earbud, which offers a unique ergonomic shape and unsurpassed sound quality.
With this unique earbud design Linstol are able to offer their aviation customers many different customisation options such as colour changes and the addition of specific airline logos and individual detailing.
These earbuds are designed to be used on-board of the aircraft, however it is reasonable to expect that most passengers will take the earbud with them and use it long after the flight.
THE RESULTS
For Linstol this new product offers the ability to create customised earbuds at an extremely competitive price point. The earbuds are available with customizable case, being a great marketing tool for post on-board use by airline customers.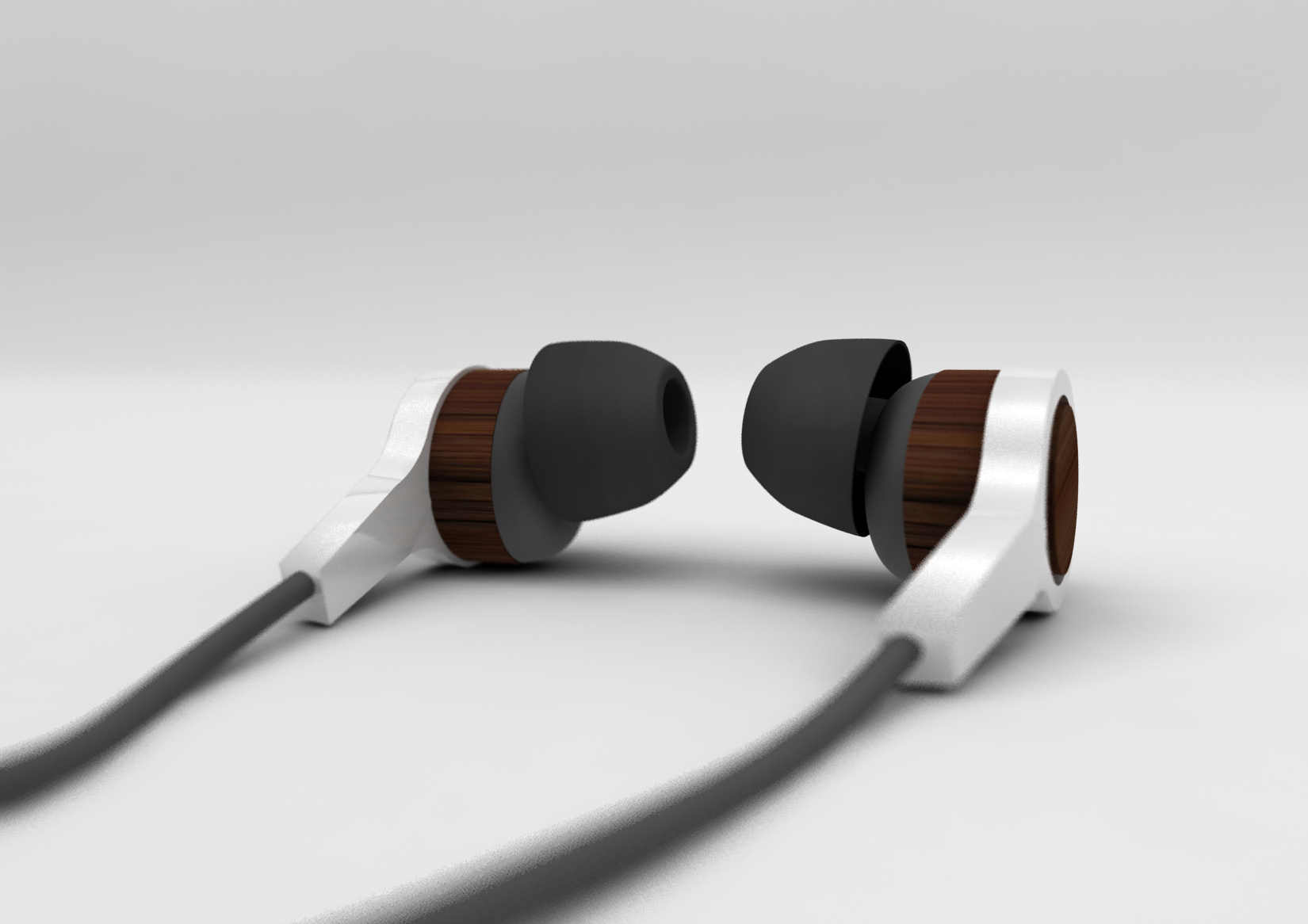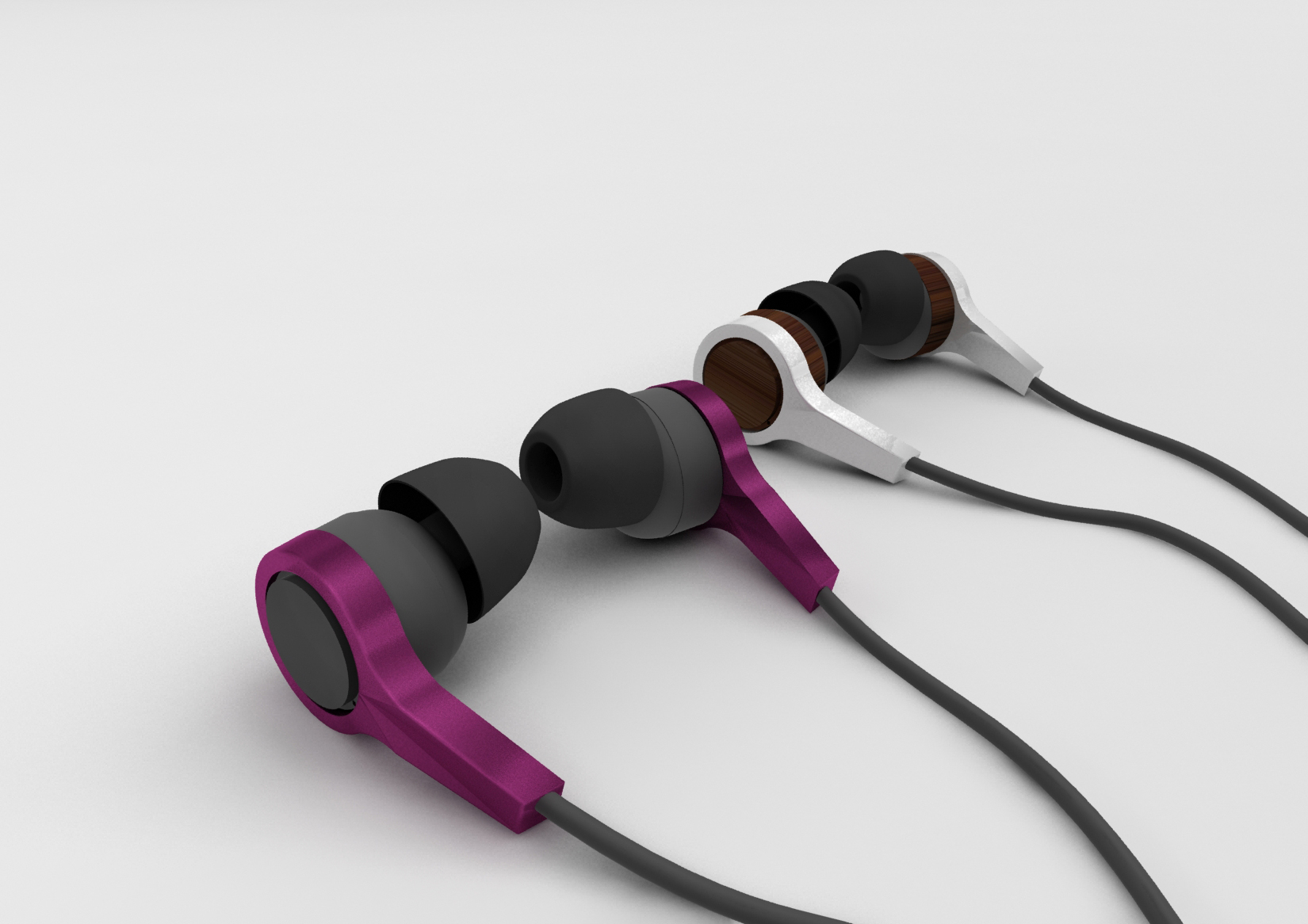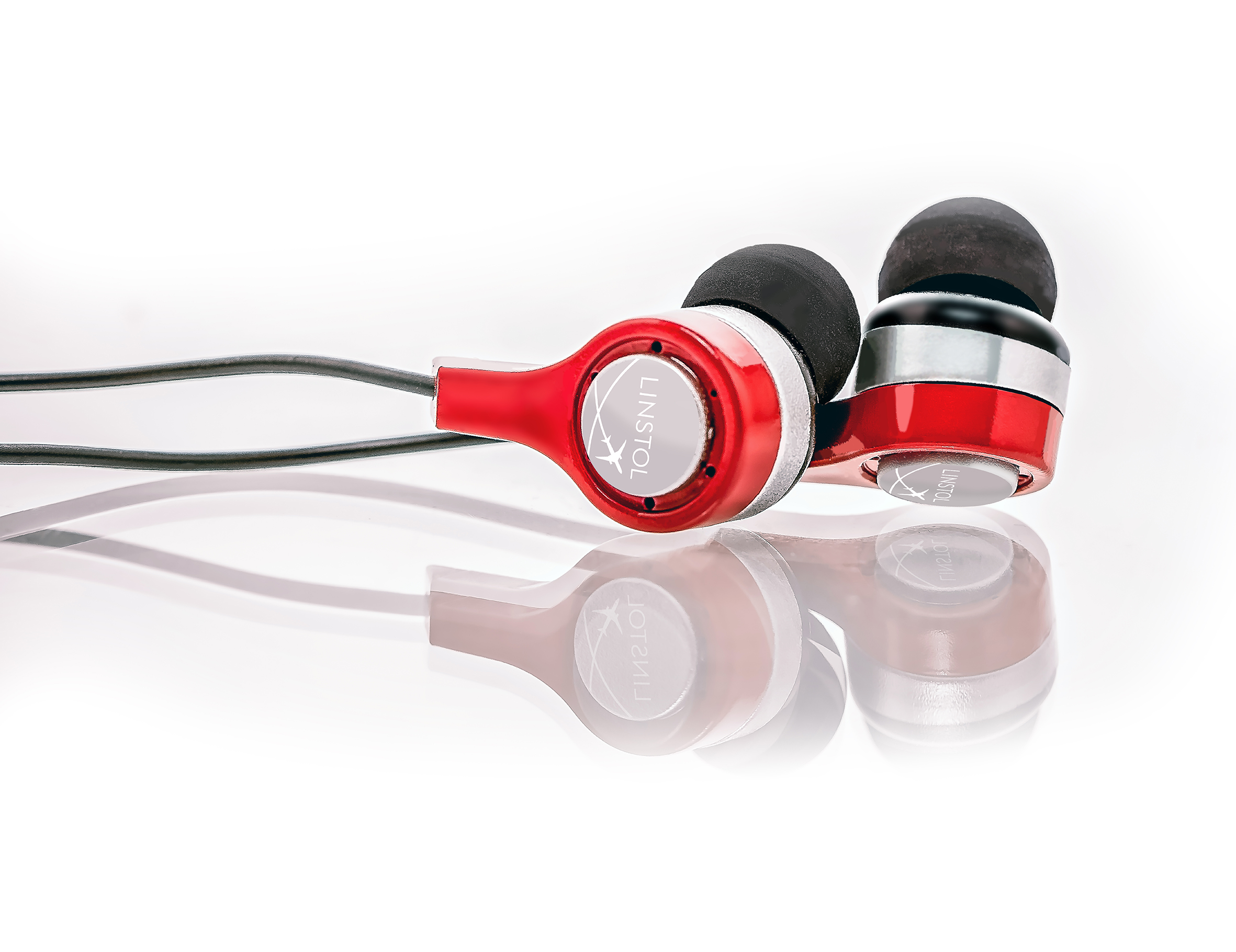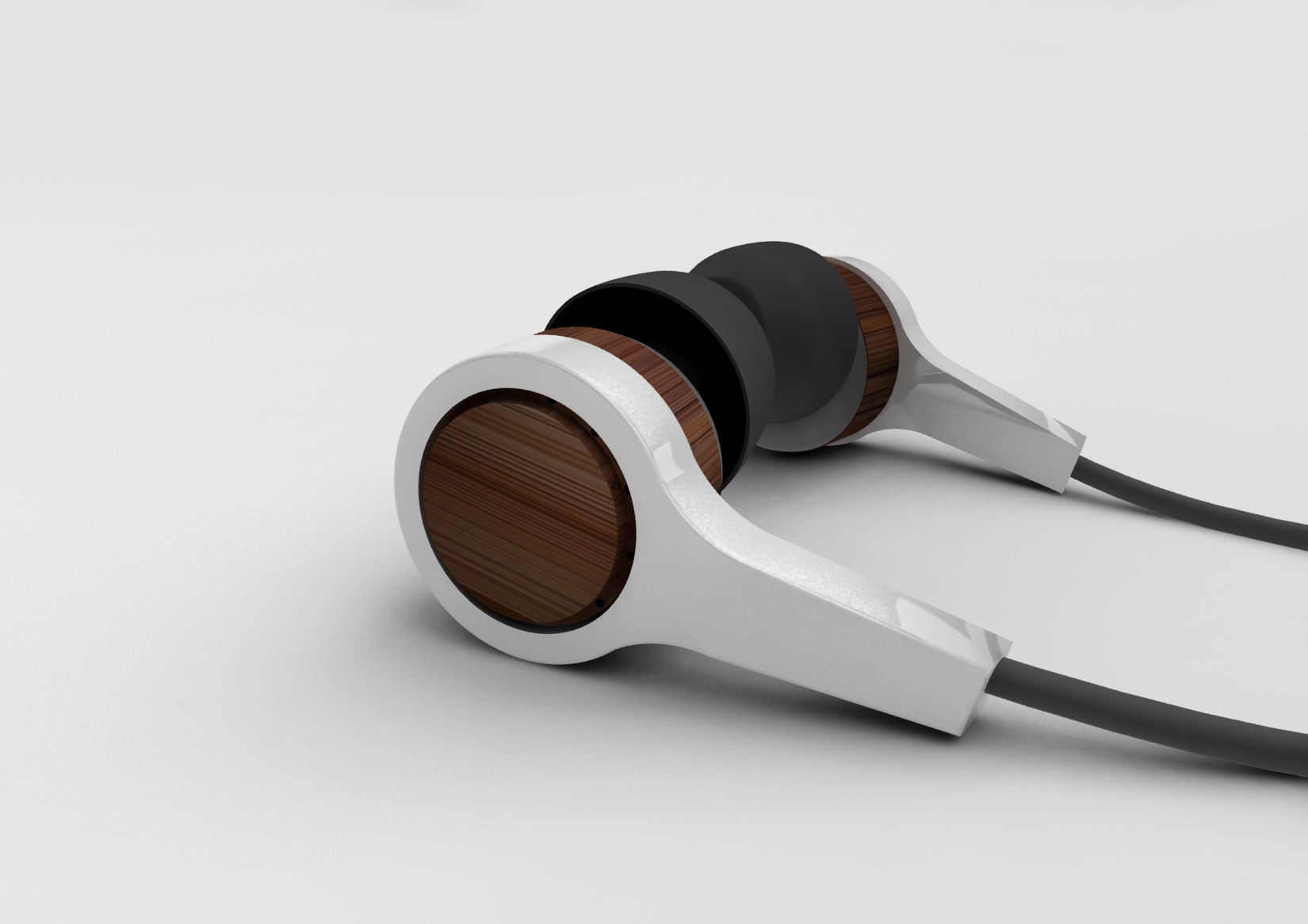 KVB Design Ltd
47 Duke Street  |  Henley-on-Thames
Oxfordshire  |  RG9 1UR  |  United Kingdom