First Class Headset that
competes on Price
ABOUT LINSTOL
Linstol is the preferred supplier to the world's leading airlines, providing a compelling range of more than 300 different cabin related passenger products.
THE BRIEF
Linstol came to KVB Design with a need for a top end headset that would attract clients in need of a First Class, Noise Cancelling headset.
OUR APPROACH
Looking closely at the existing range, we under took a series of ideas that would be comfortable and have a premium look and feel. Padded ear pads fit over the ear, sealing the outside cabin from the customer. Simple, clean lines create a sophisticated design language that can complete on price with Business class headsets.
The NCB 250 has a total of 13 parts that can be completely customisable in colour and material.
THE RESULTS
The NCB 250 continues to be a very popular choice for premium airlines with millions of units flying the world as you read this. Linstol has been so successful in the first class category they are expanding the range to the NCB 275.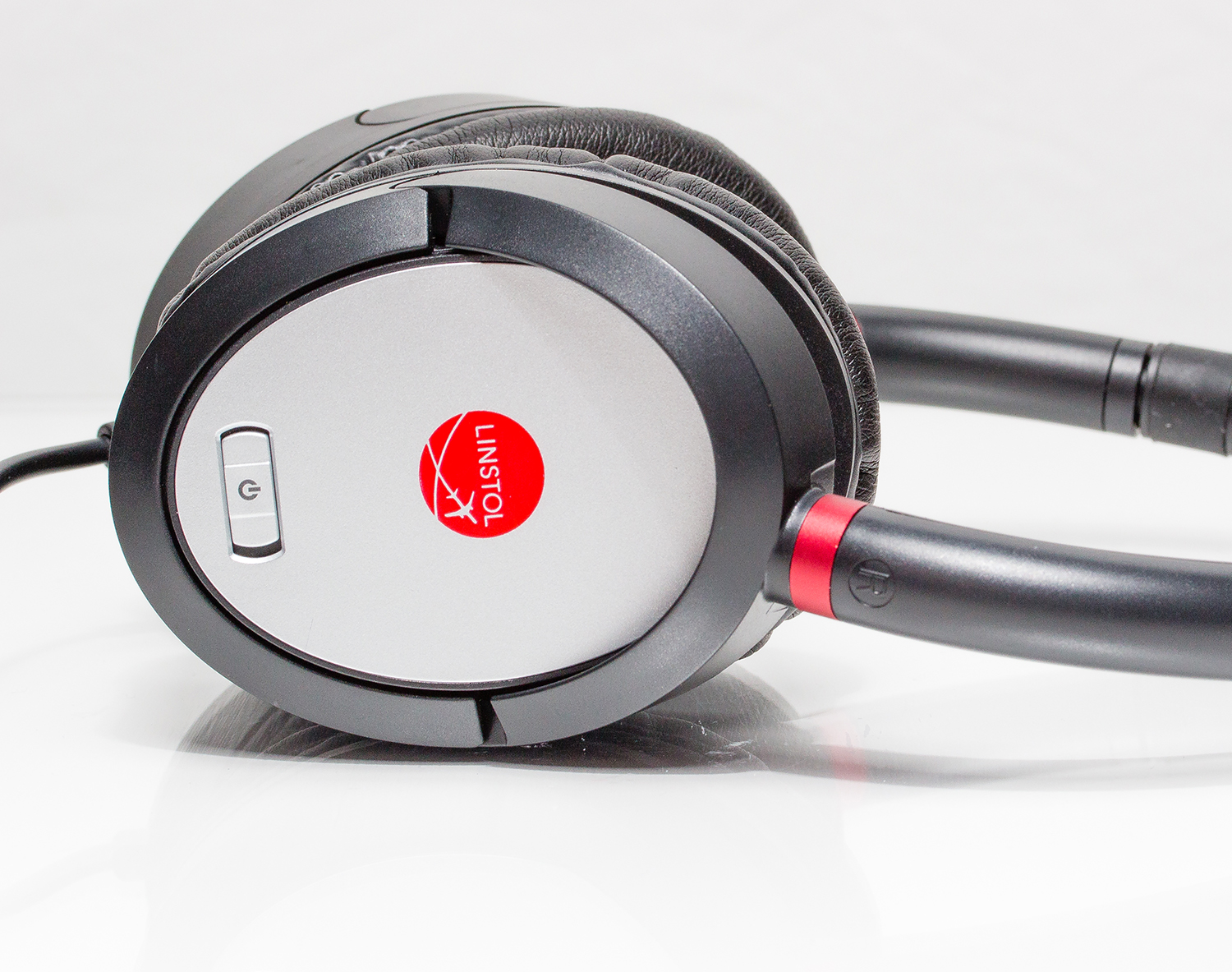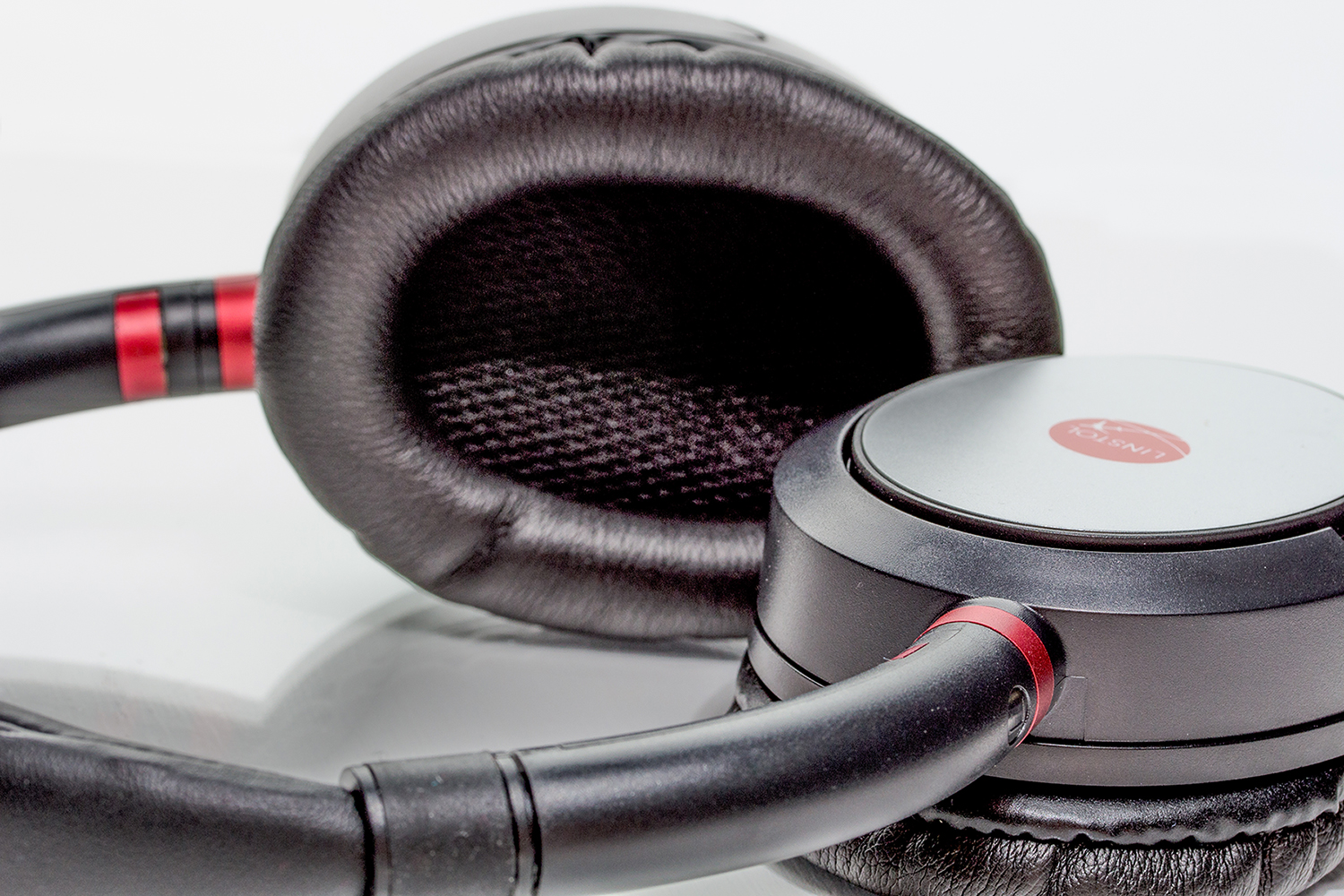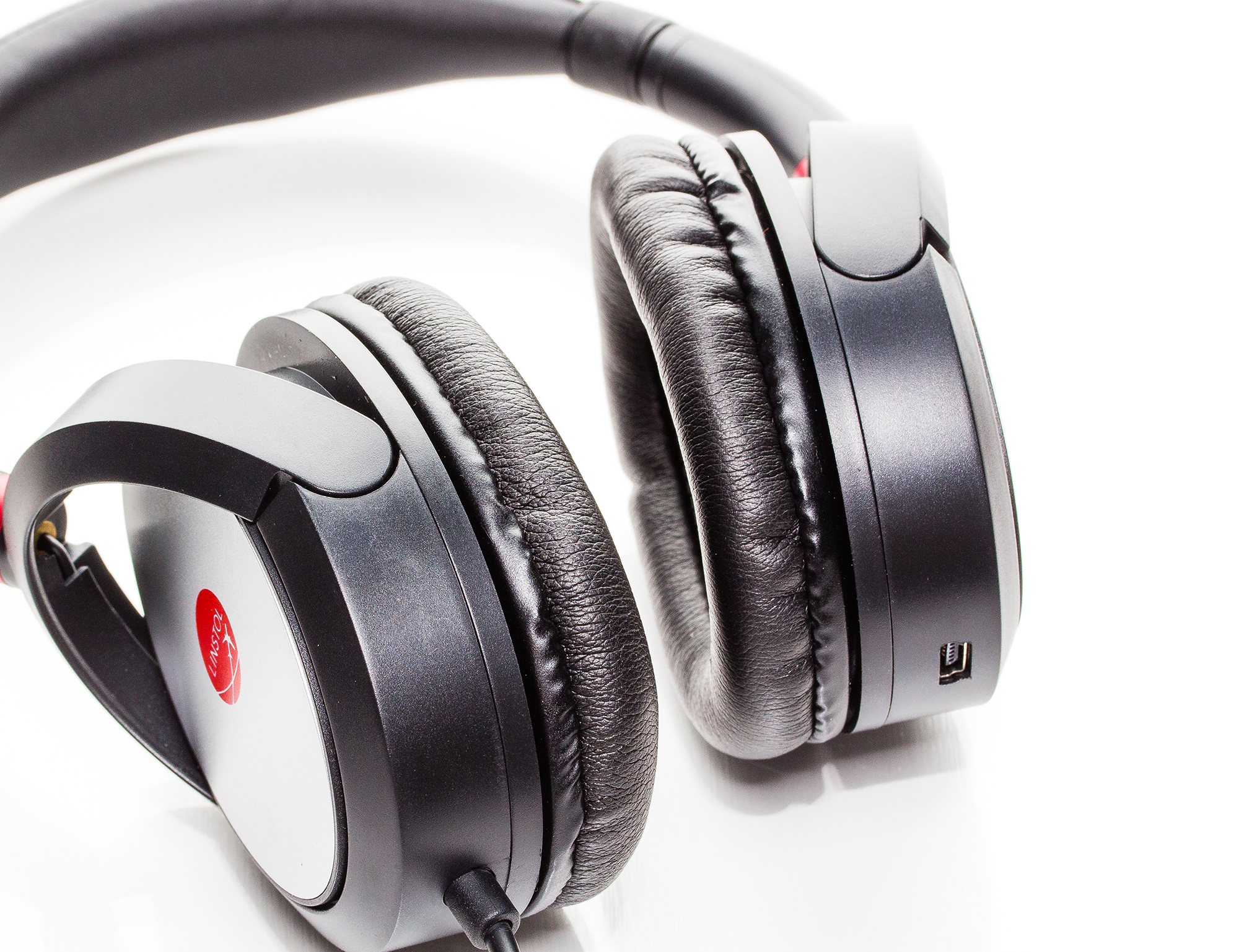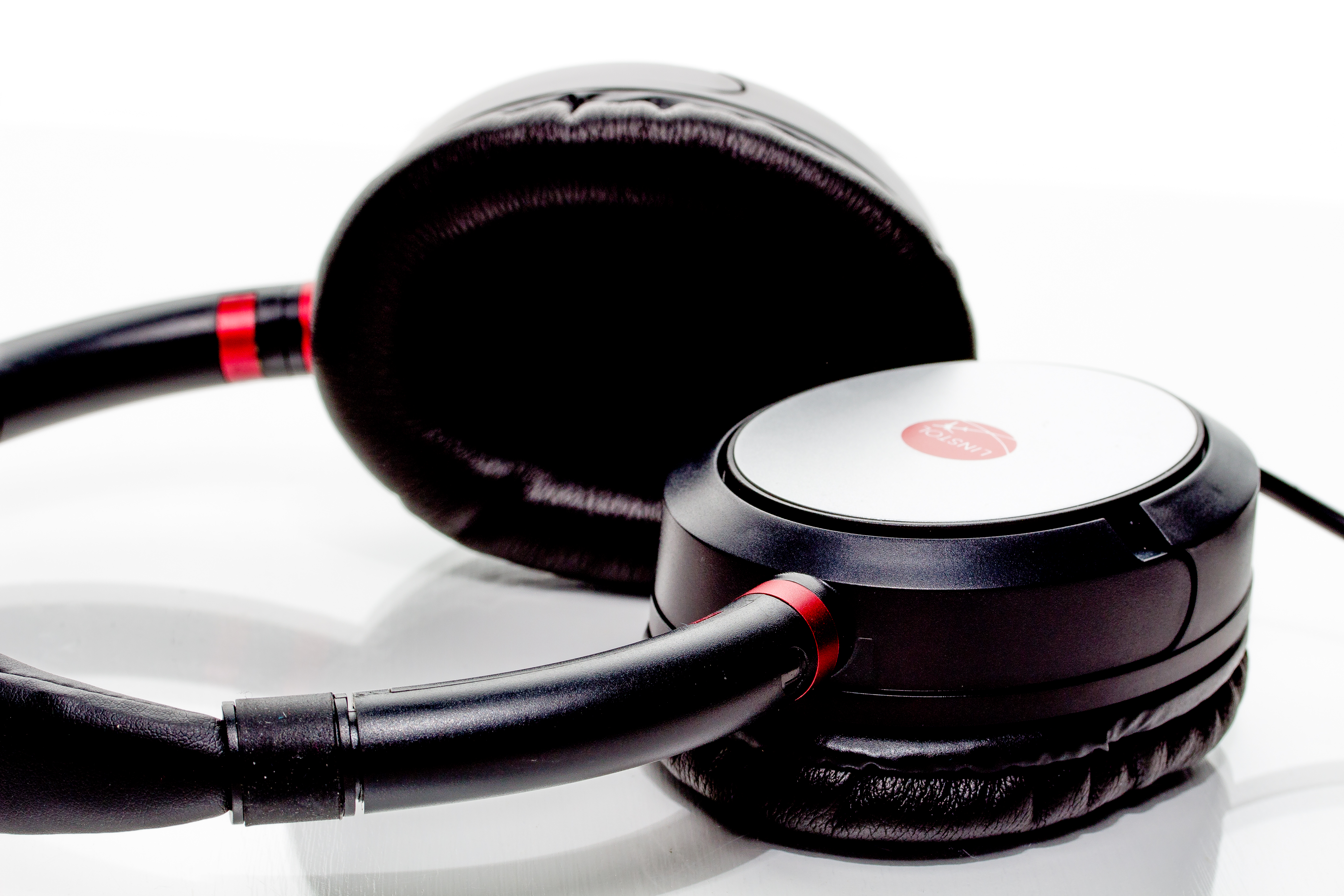 KVB Design Ltd
47 Duke Street  |  Henley-on-Thames
Oxfordshire  |  RG9 1UR  |  United Kingdom