Simple, Clean &
Modern Lines
THE BRIEF
We have a passion for good lighting design.
Lighting has always been important but now there is an even greater and growing need for more 'theatre' and considered lighting design in the modern retail environment. We consider lighting to be an integral part of the overall design language of any retail space and we see the need to push the integration of the process even further to eradicate the idea that lighting and fixtures are a 'bolt on'.
OUR APPROACH
The LiiNA lamp's simple, modern lines are in themselves a design statement, bringing a well-conceived style concept to any environment.
The LiiNA lamp provides focused light on to products and shop fixtures in a multi-directional way, giving the retailer total flexibility to create the correct ambience and impact.
Harmonizing with most styles of retail, office as well as home interior, LiiNA's clean, classical, modern shape is enhanced by the chosen materials that assist in 'reflecting' the colour tones of any particular environment.
THE RESULTS
The LiiNA Lamp was designed to be a part of Optelma Lighting product range and comes in various formats for ceiling, track, wall application as well in the self-standing format.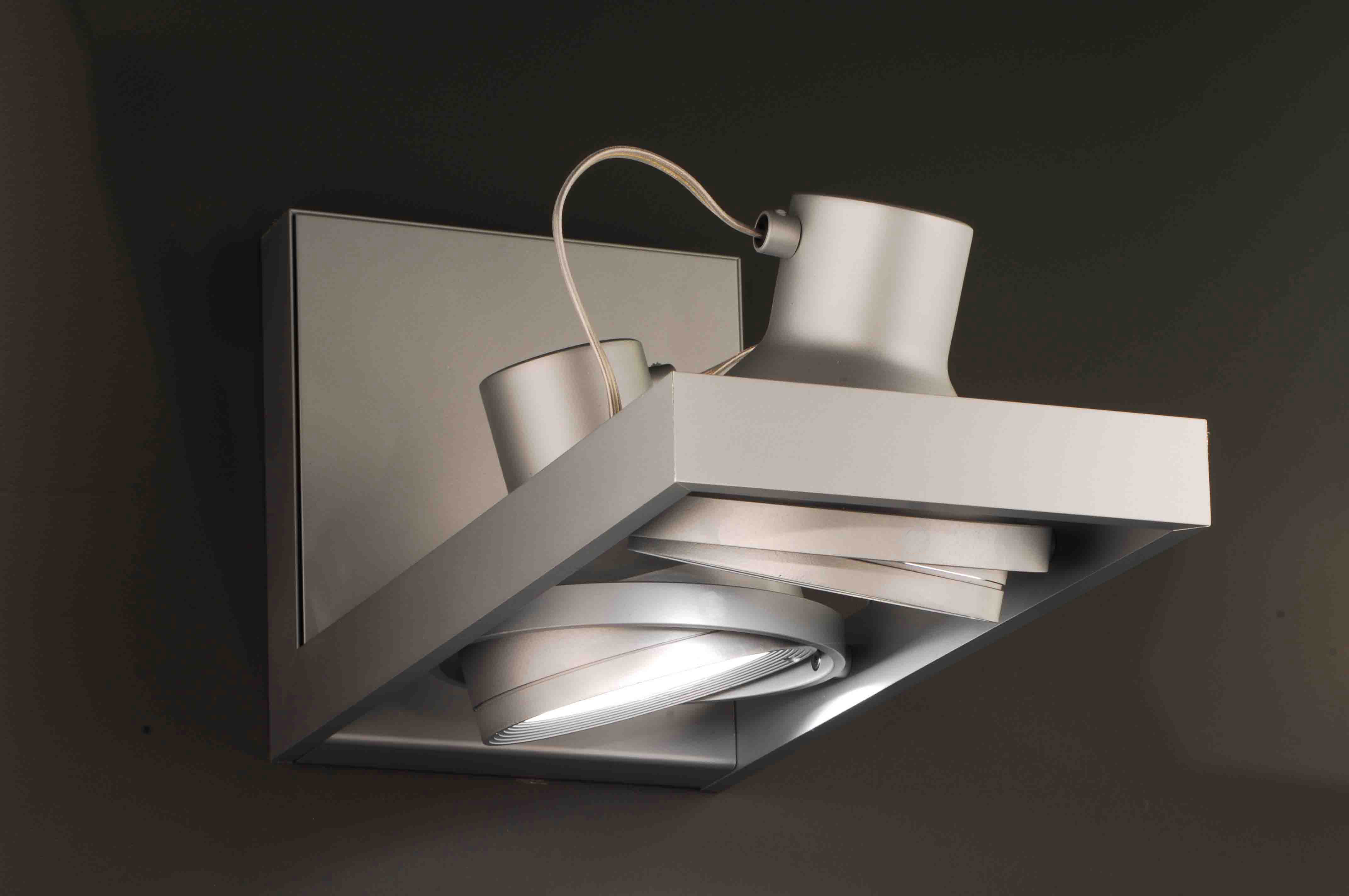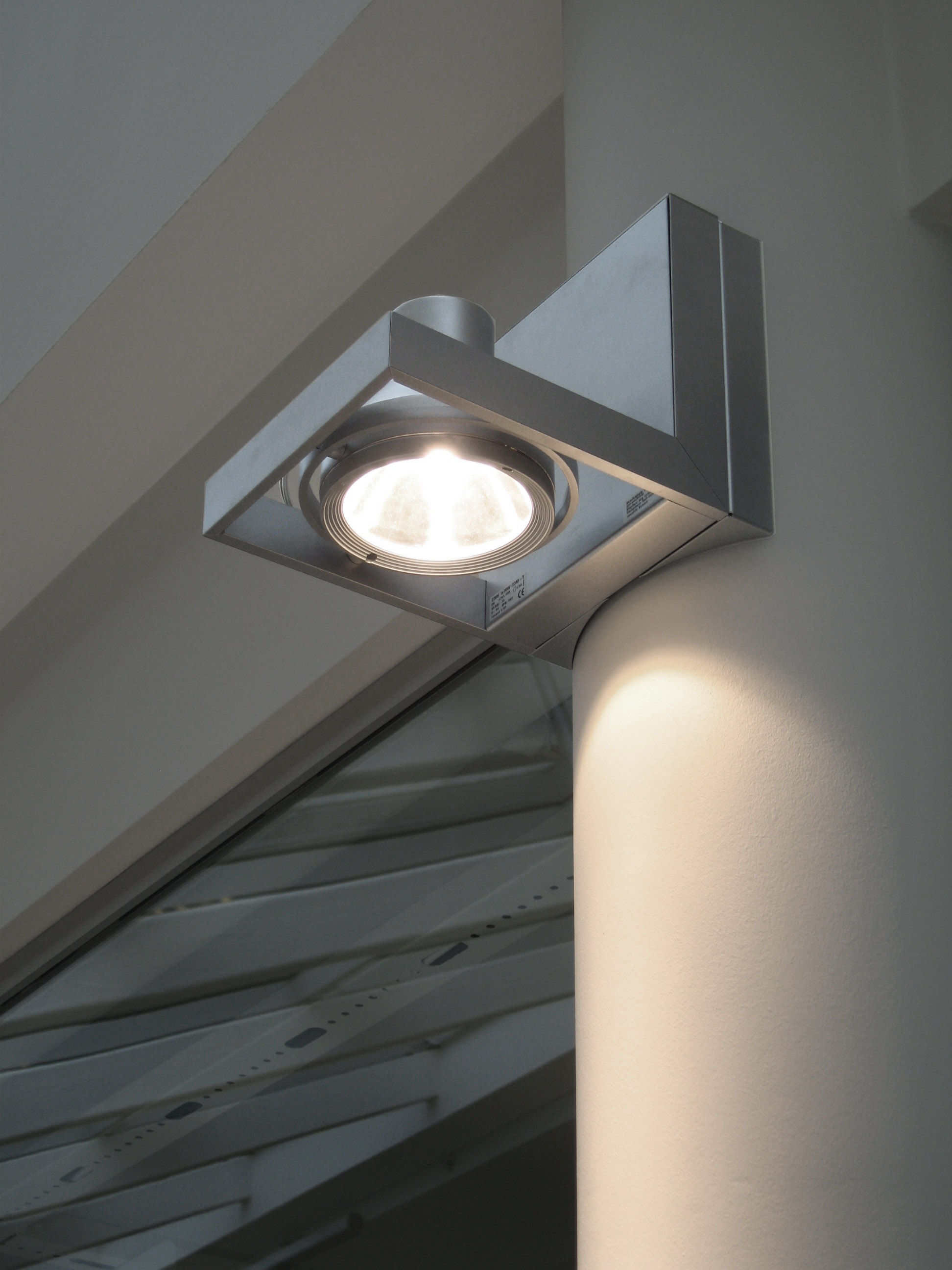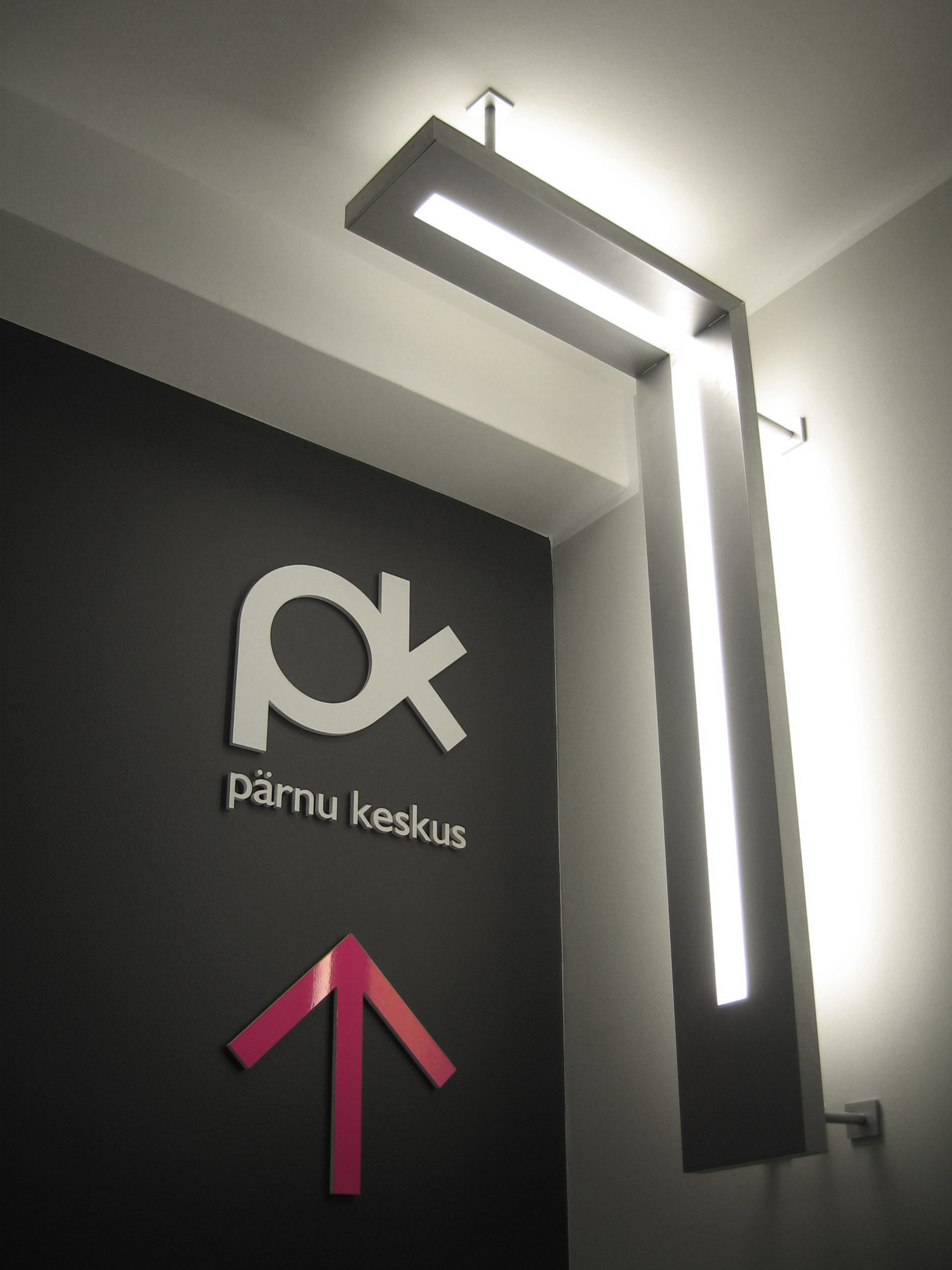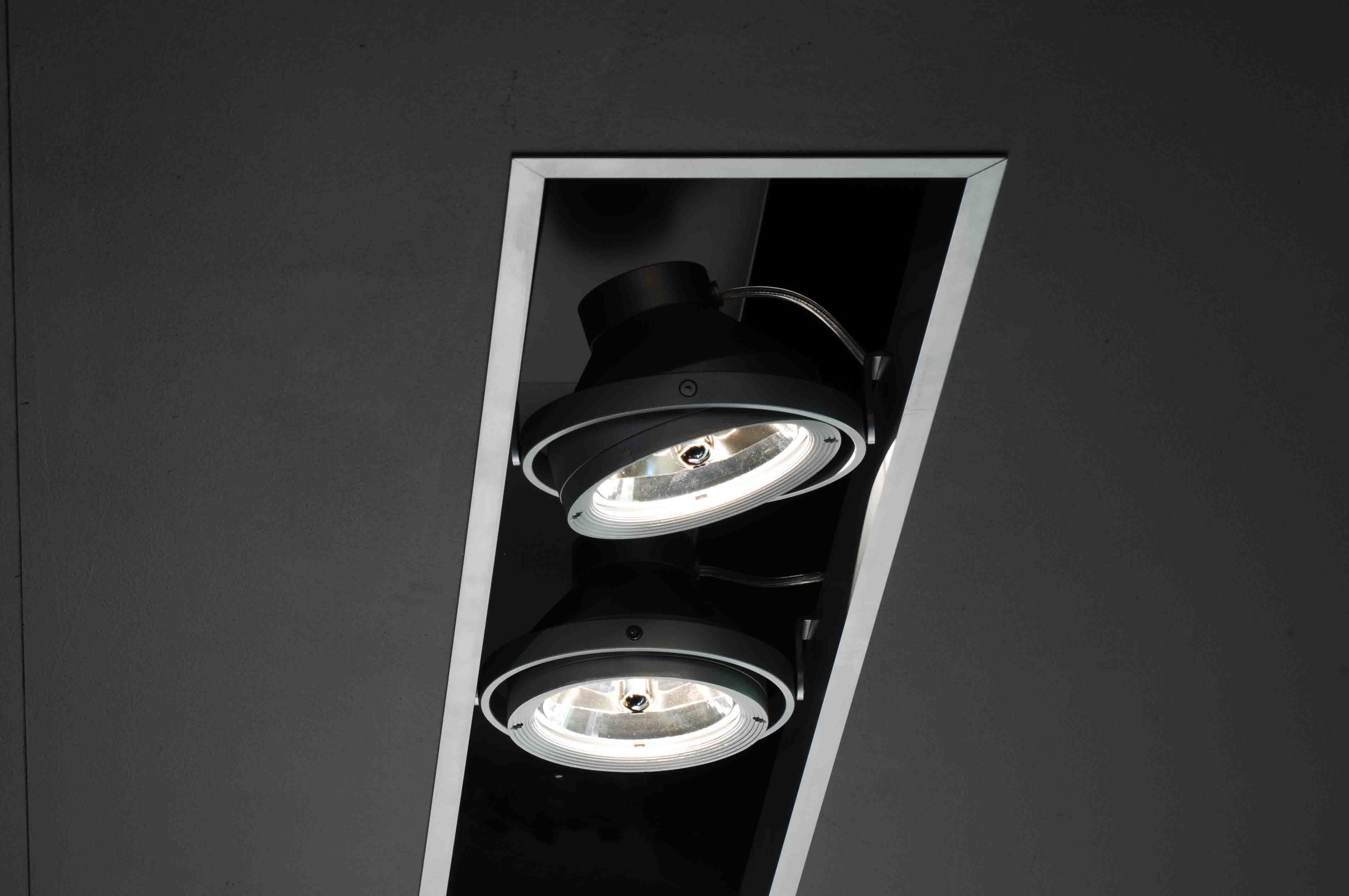 KVB Design Ltd
47 Duke Street  |  Henley-on-Thames
Oxfordshire  |  RG9 1UR  |  United Kingdom