Celebrating 3 years of continued success
June 2021
We cannot believe that it's already 3 years since Panorama Gourmet Food Oasis opened its doors. It has remained as one of the most successful food retail concepts and a treasured destination for the customers to experience during the challenging last 12 months. 
Panorama Gourmet brings together 19 premium food stores and restaurants under a single roof offering meat, fish, seafood, luxury drinks, pastry, deserts, and organic food. Customers can thrill their taste buds with the world cuisine flavours, Lithuanian-grown products or local specialties.
.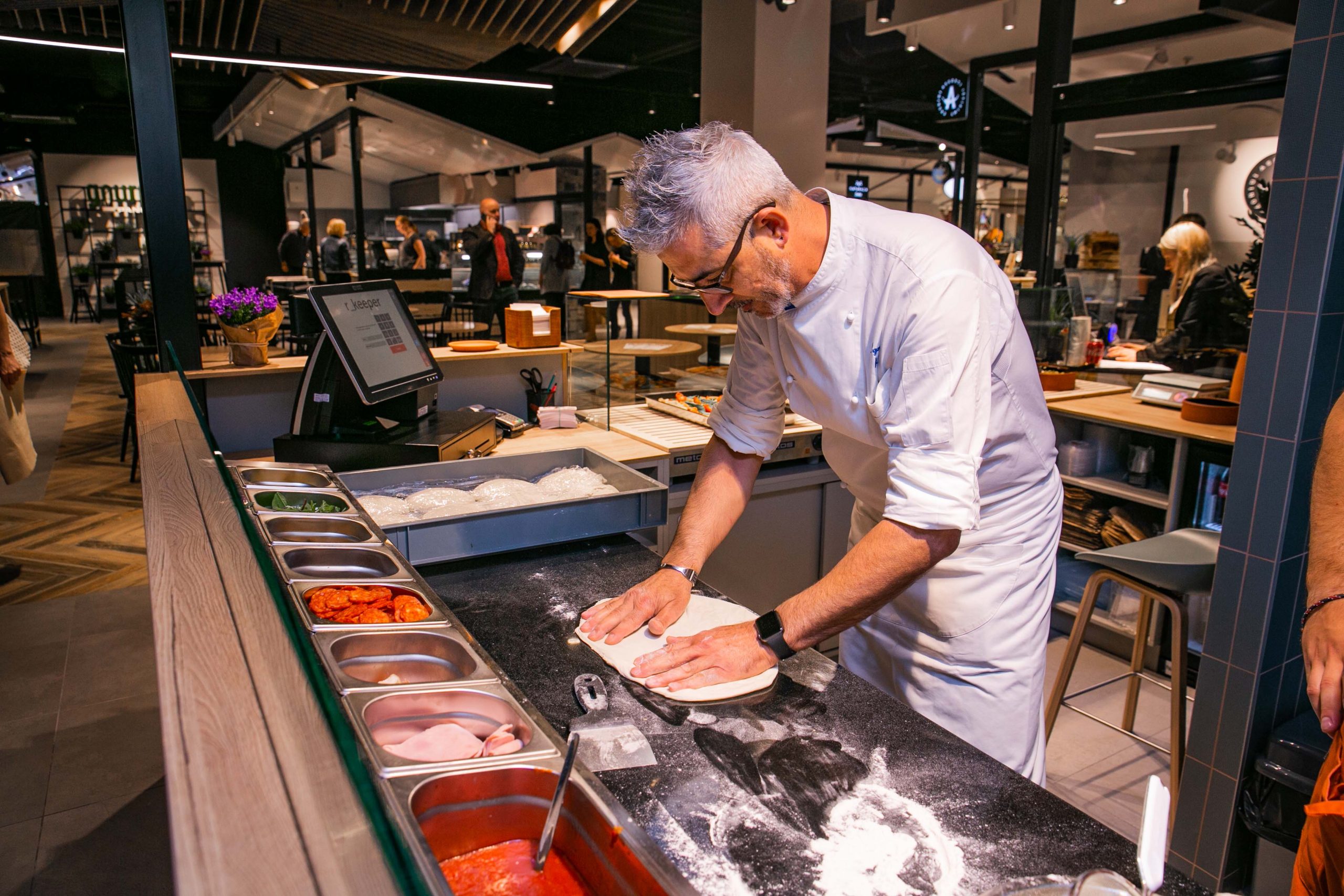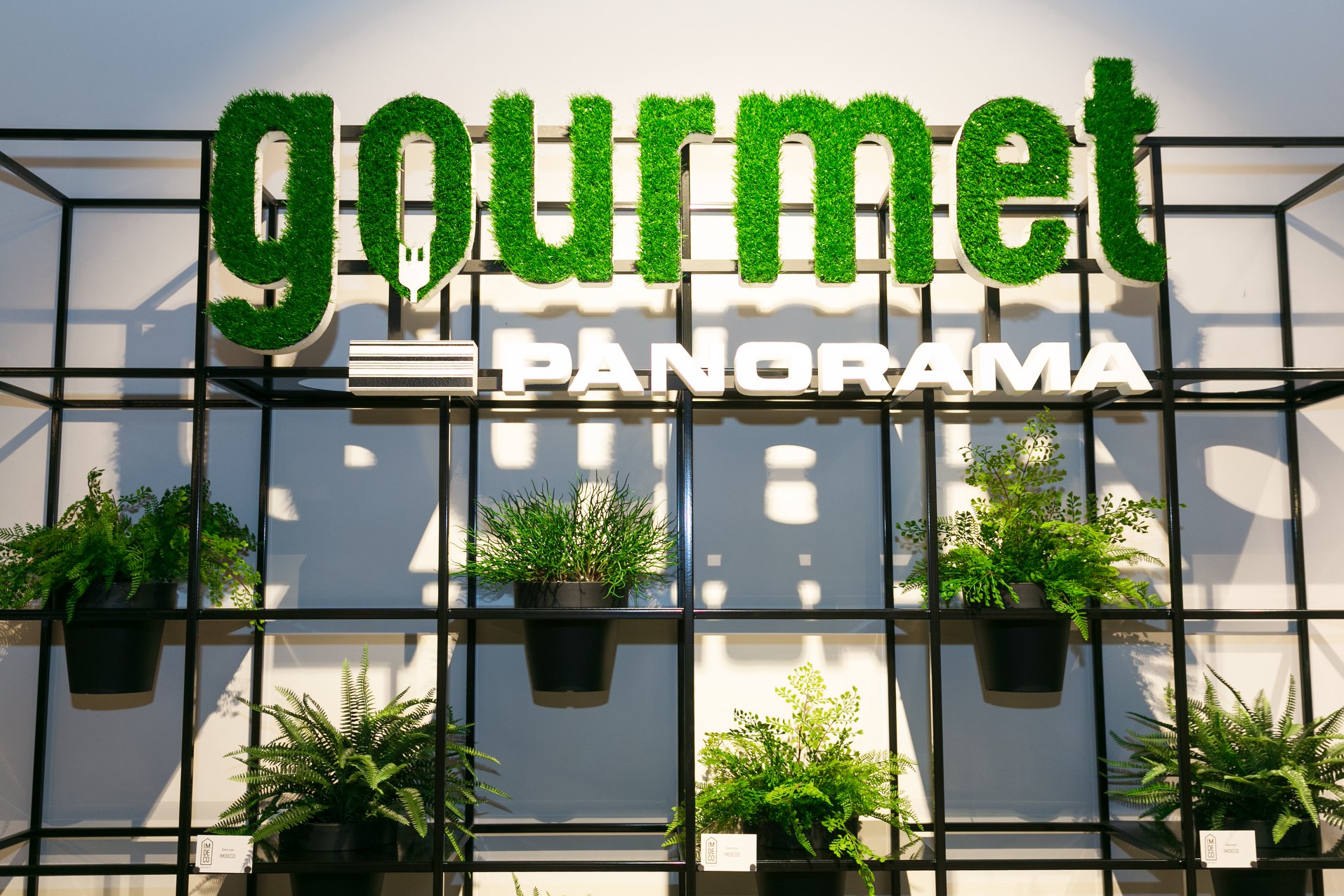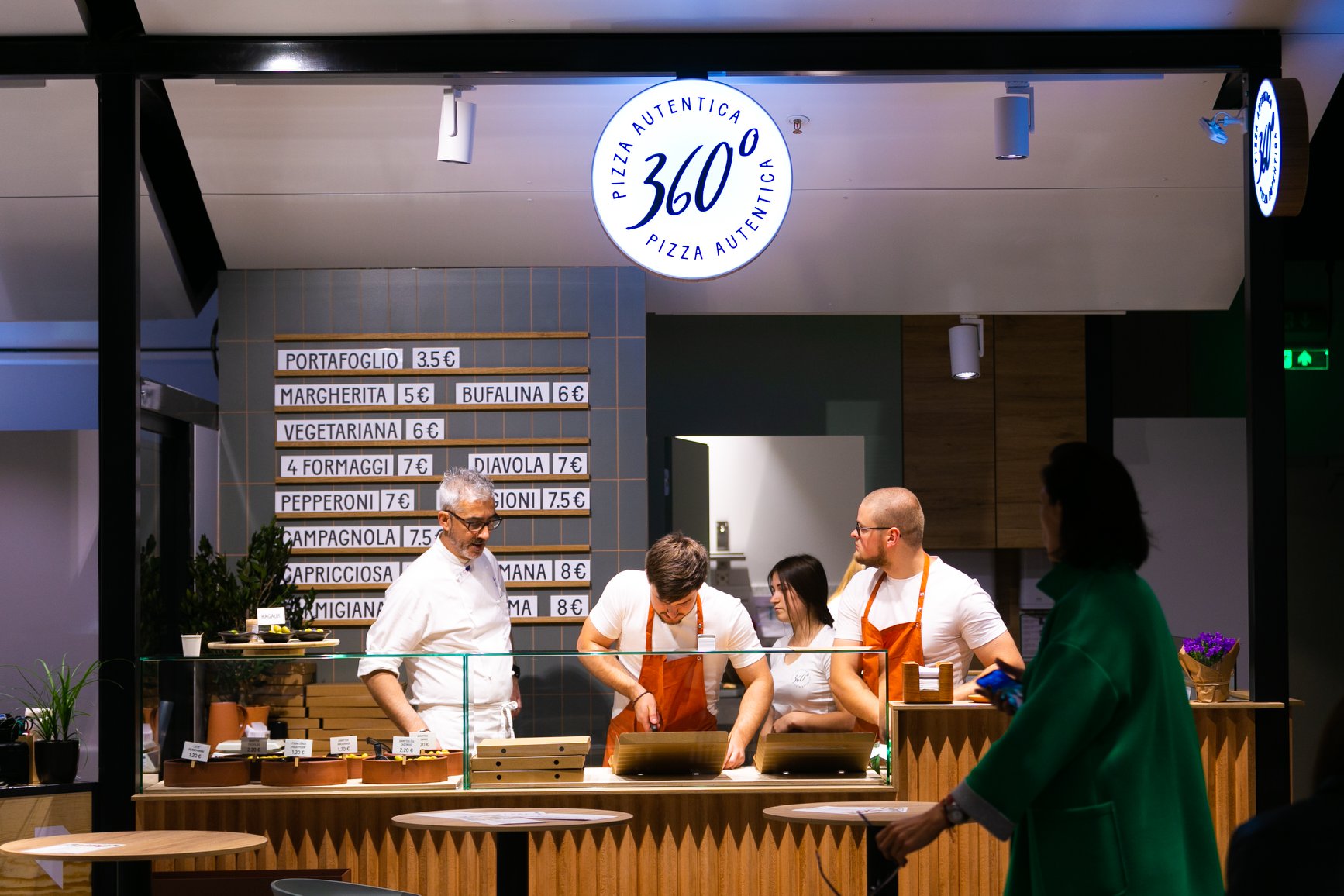 Visit the Gourmet House website for a 3D tour and discover an unforgettable Gourmet experience.
.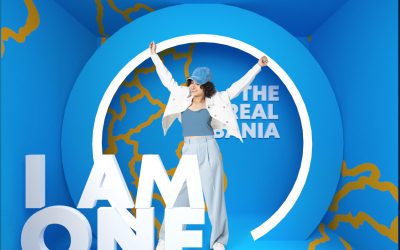 As a part of 2022 marketing campaign, ONE Telecommunications brings the brand experience to every corner of Albania with a promotional pop-up travel booth. The reflective exterior creates a sense of intrigue…
read more
KVB Design Ltd
47 Duke Street  |  Henley-on-Thames
Oxfordshire  |  RG9 1UR  |  United Kingdom