The Marketing ideas that work
September 2021
A new Ultra Unlimited by One Telecommunication was launched to Albanian market in September 2021.
Working closely with One, we were tasked to come up with a brand identity for the new, truly unique, product offer in Albanian market – Ultra Unlimited.
The concept was created by taking a core of the One brand logo and twisting it into a symbol of 'infinity loop' to signify this truly unique product offer.
The design is rolled out to the full network of 130+ retail locations across Albania. Clear and bold marketing messages stand out in the market, assisting in the continuous increase of brand awareness and growth in market share.
The brand is communicated across all marketing channels, including a video marketing campaign. https://youtu.be/hMLnqcKG880
.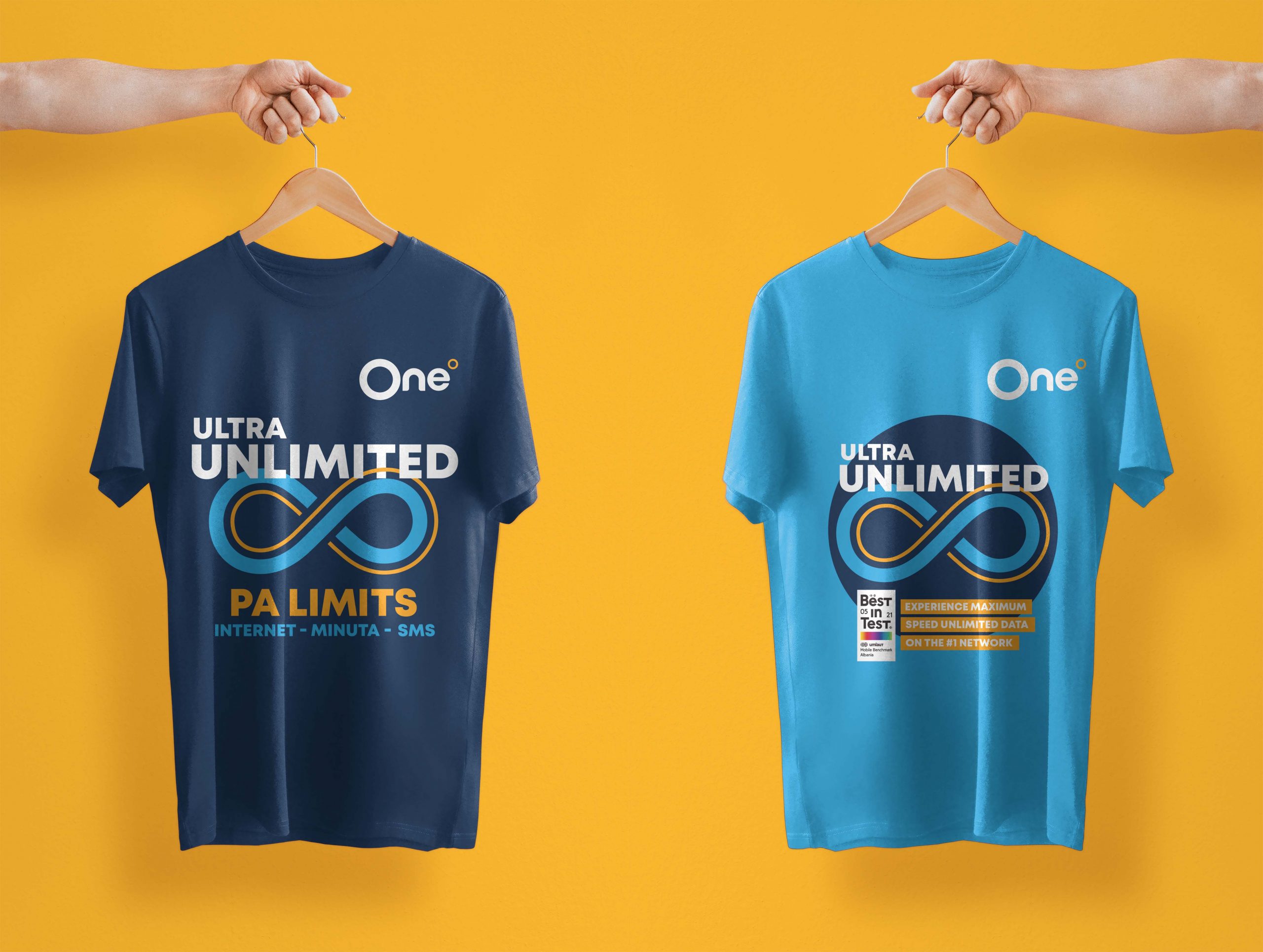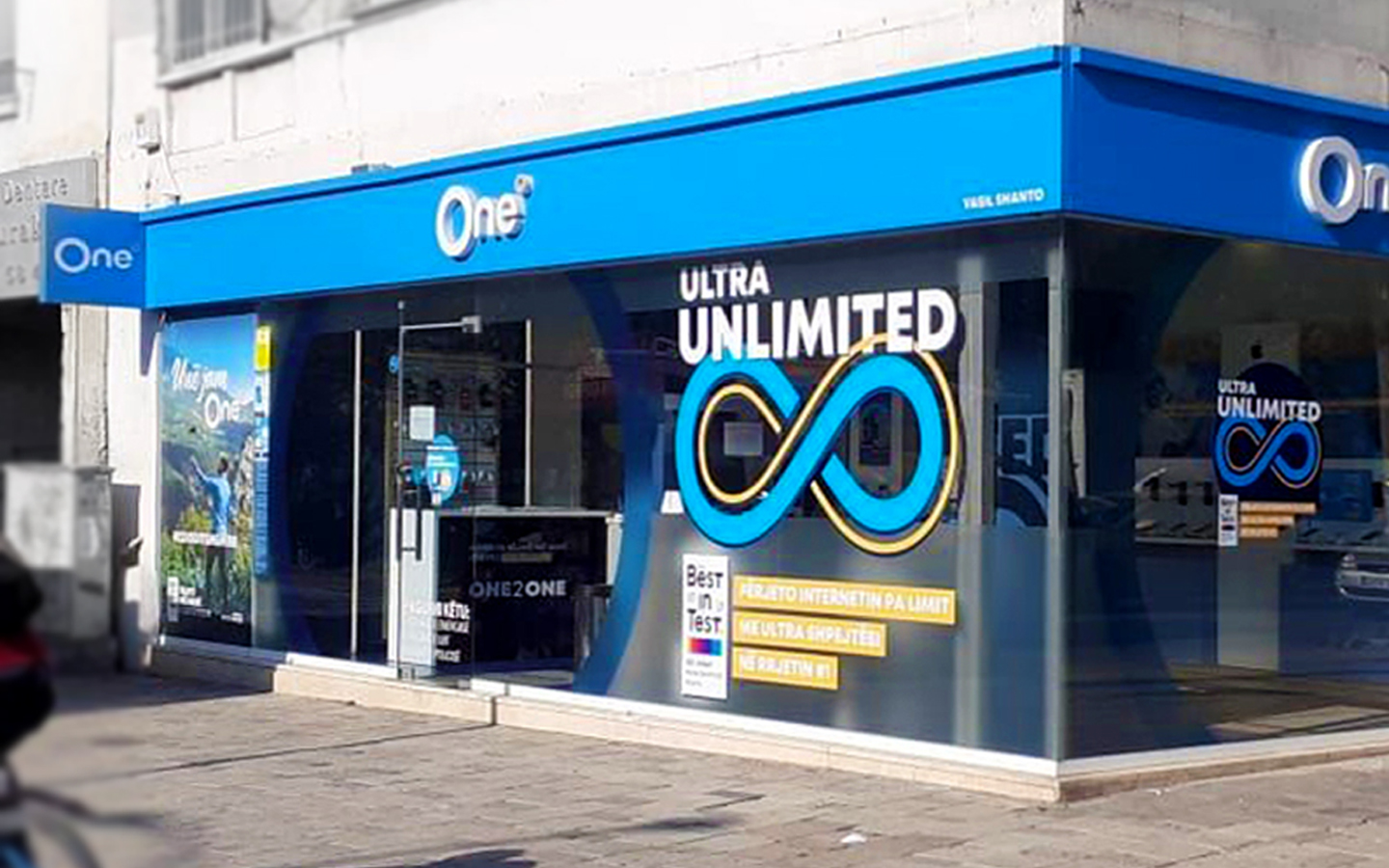 "You have been doing amazing job. I really admire the perspective you put in every idea we have and how you apply vision in every detail."
Nadezhda Dimitrova,
Merchandising Management Department Manager
One Telecommunications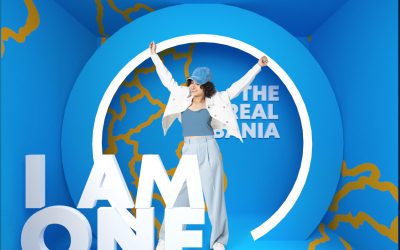 As a part of 2022 marketing campaign, ONE Telecommunications brings the brand experience to every corner of Albania with a promotional pop-up travel booth. The reflective exterior creates a sense of intrigue…
read more
KVB Design Ltd
47 Duke Street  |  Henley-on-Thames
Oxfordshire  |  RG9 1UR  |  United Kingdom