One Pop-up Brand Experience
across 12 Regions of Albania
One Telecommunications has launched a new marketing campaign to bring ONE brand experience to all 12 regions of Albania throughout 2022.
The brief was to create a promotional space that can travel throughout the whole of Albania throughout 2022, celebrating the One brand. It was important the booth supported One's aim of celebrating all 12 regions of Albania throughout 2022.
Our approach focussed on reflecting the huge variety of environments found throughout the 12 regions of Albania. The booth is designed to reflect its surroundings, whether a city centre, remote mountainside, or the coast of the Adriatic Sea. By immerging One into the local surroundings, it makes the brand an integral part of every region of Albania.
The exterior is designed to create a sense of intrigue when the booth appears in a new location. Once inside, the visitor is presented with a photo opportunity and a range of free promotional items. The iconic One circular arch forms the focal point of the interior.
The One brand experience booth brings the One brand to every corner of Albania, reflecting everything that Albania has to offer.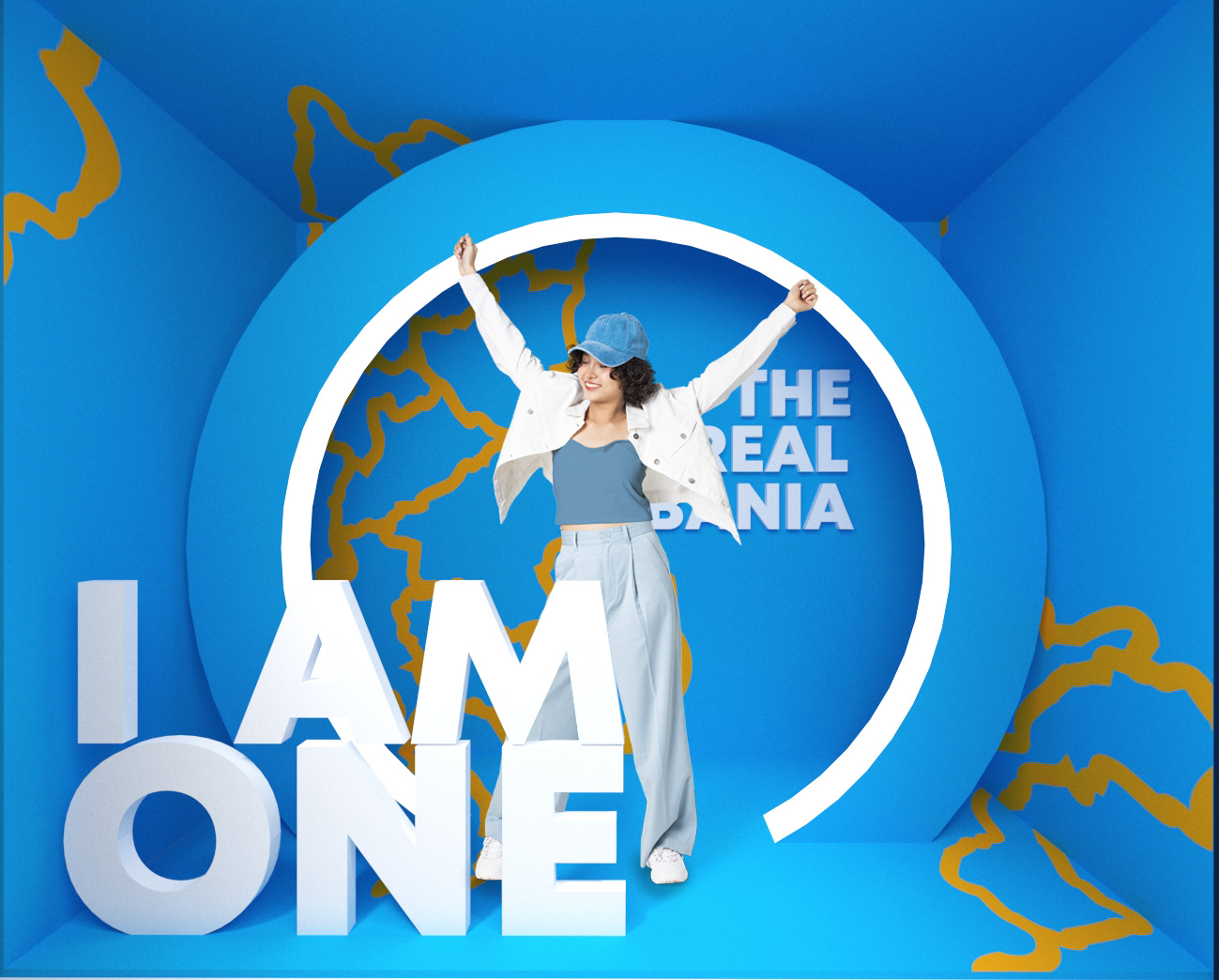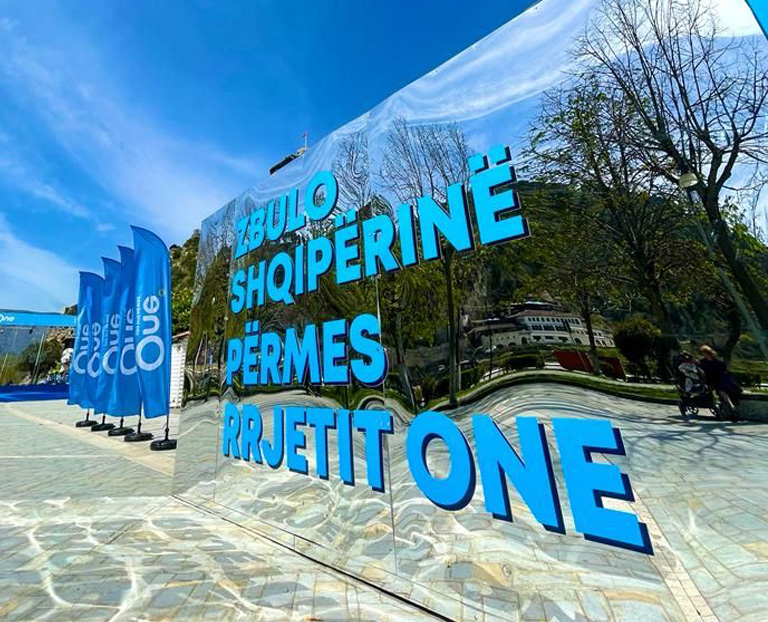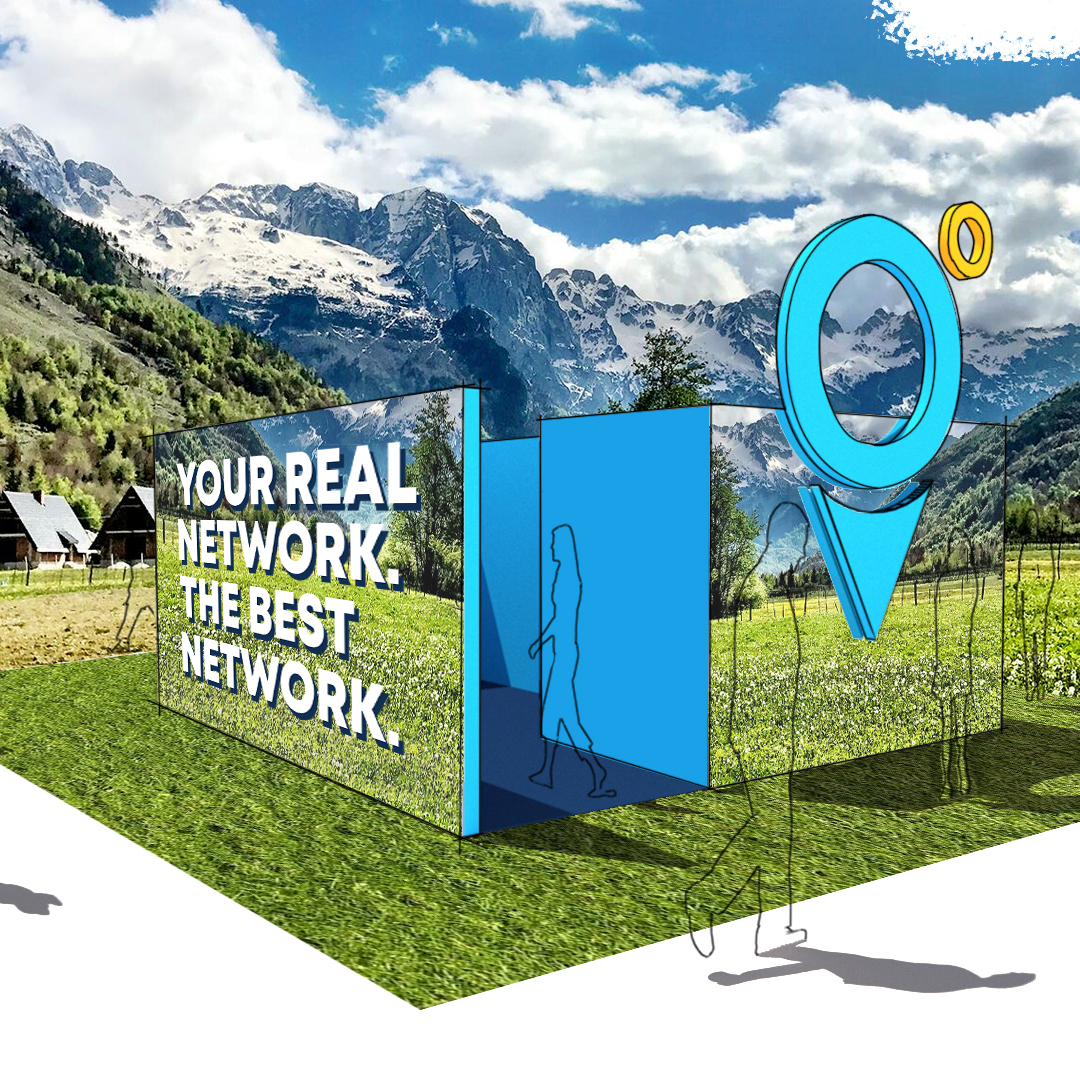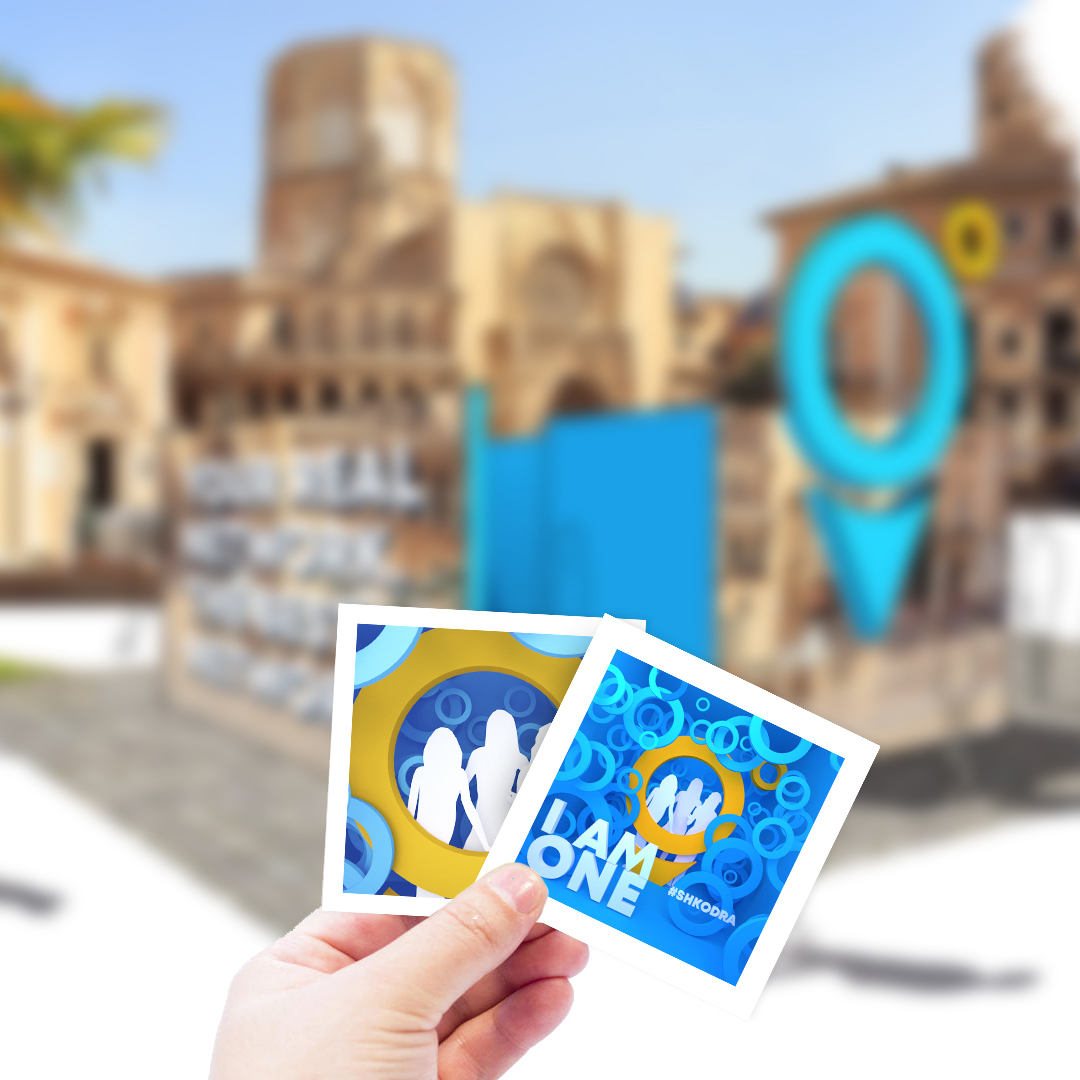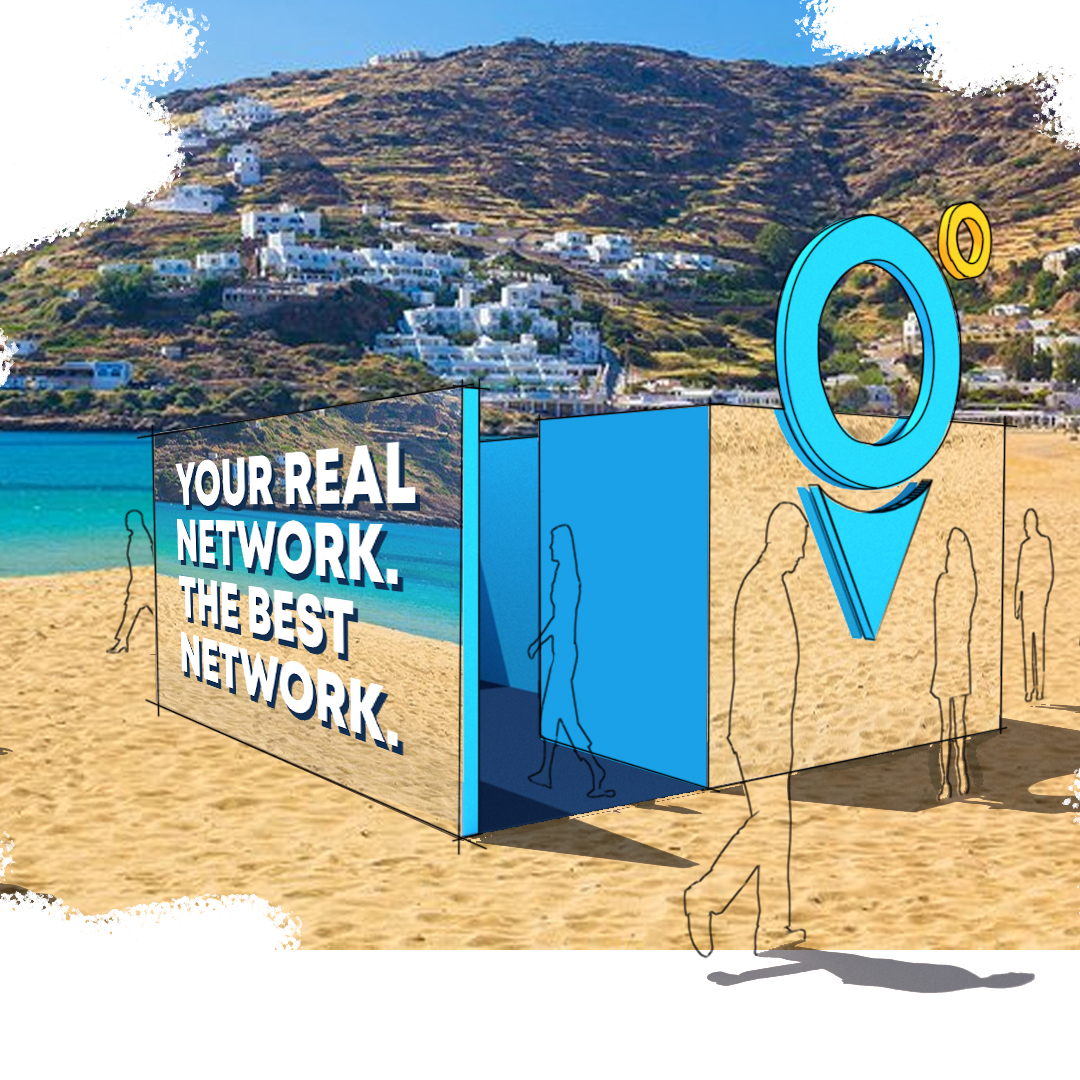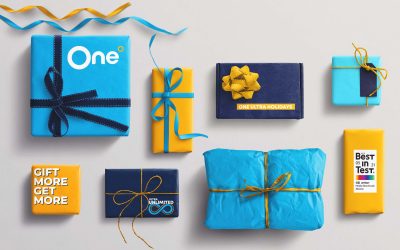 'Gift More, Get More' Christmas campaign has been a huge success and is featuring across retail store fronts, 3D displays, TV advertisements and public spaces across Tirana and the rest of Albania.
read more
KVB Design Ltd
47 Duke Street  |  Henley-on-Thames
Oxfordshire  |  RG9 1UR  |  United Kingdom