December 2021
Our ongoing collaboration with Beckworth Emporium, the retail and dining destination in Northamptonshire, UK, was celebrated with a launch of a new comprehensive Christmas campaign – Christmas with Beckworth.
A warm and welcoming seasonal theme was created to make the customers of Beckworth happy, jolly and full of festive feel. Focus was on the word of CHRISTMAS and the communication strategy highlighted selected phrases to celebrate Christmas with Beckworth, Christmas in the Glasshouse, the Christmas Tree Market.
Graphical illustrations were created from a deconstructed version of the Beckworth pattern, making it familiar to the Beckworth customers. With messages such as 'it's beginning to look like ….' the anticipation was created in the areas of store transformation.
The seasonal scheme was introduced into online communication materials, Christmas menus and other printed materials throughout the retail environment.
To make Beckworth customers to join the festive spirit, the seasonal feel was given to the Restaurant in the Glasshouse. The Christmas decorations were carefully selected to enhance the original interior design scheme.
.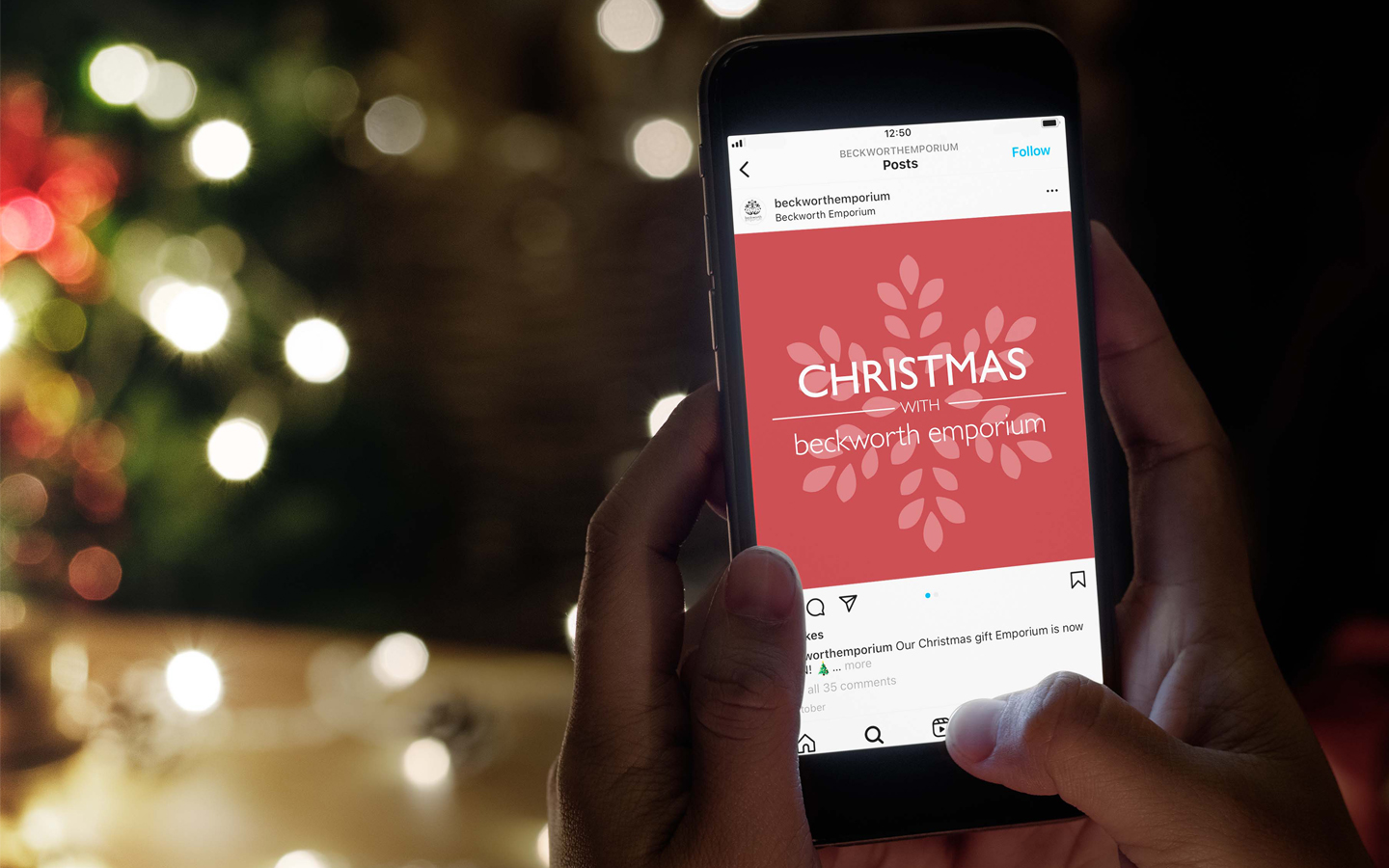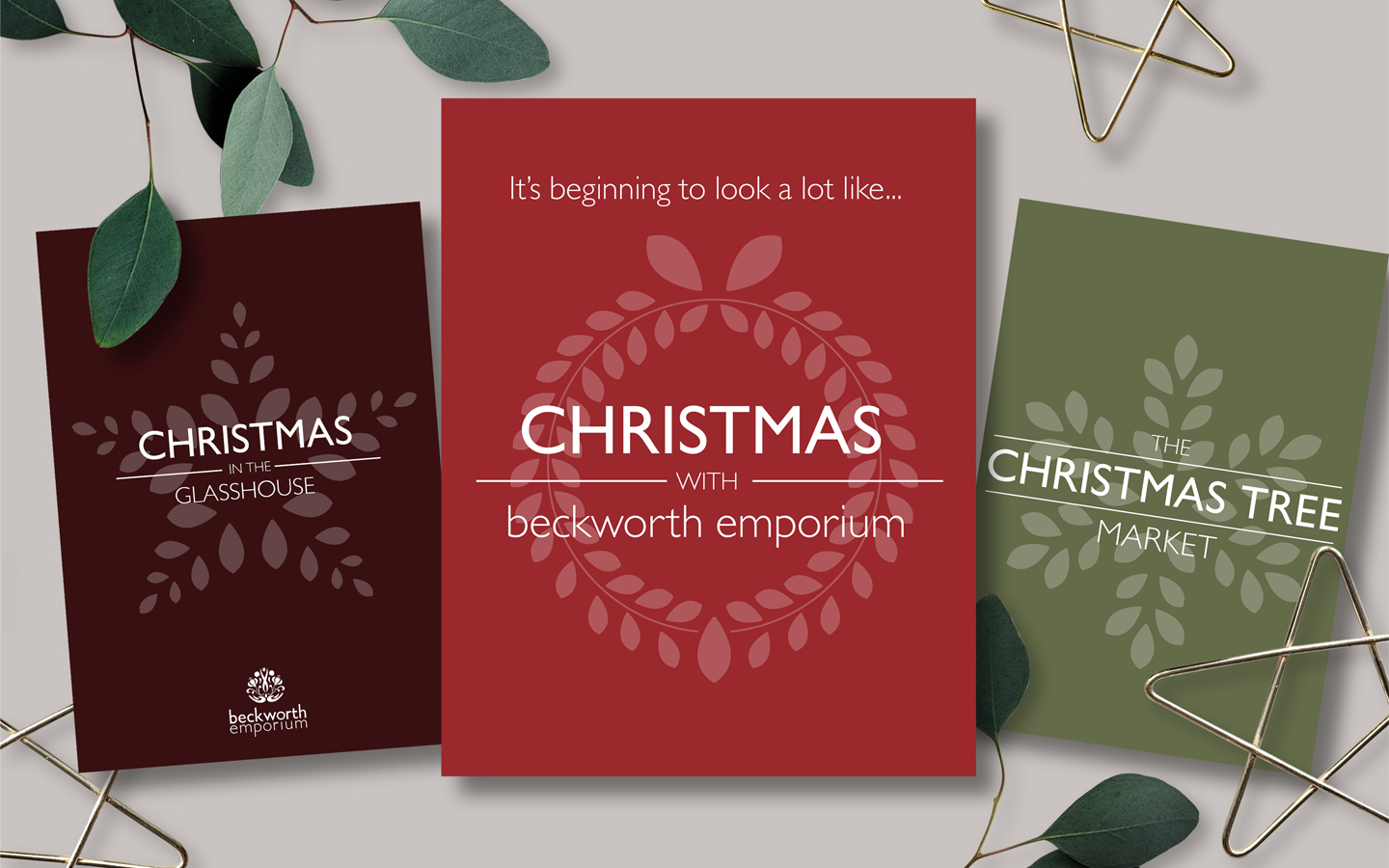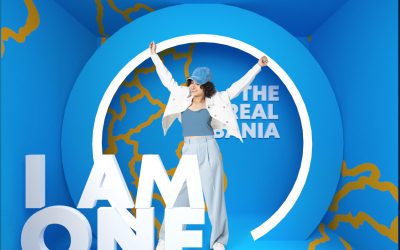 As a part of 2022 marketing campaign, ONE Telecommunications brings the brand experience to every corner of Albania with a promotional pop-up travel booth. The reflective exterior creates a sense of intrigue…
read more
KVB Design Ltd
47 Duke Street  |  Henley-on-Thames
Oxfordshire  |  RG9 1UR  |  United Kingdom