Director of Design & Projects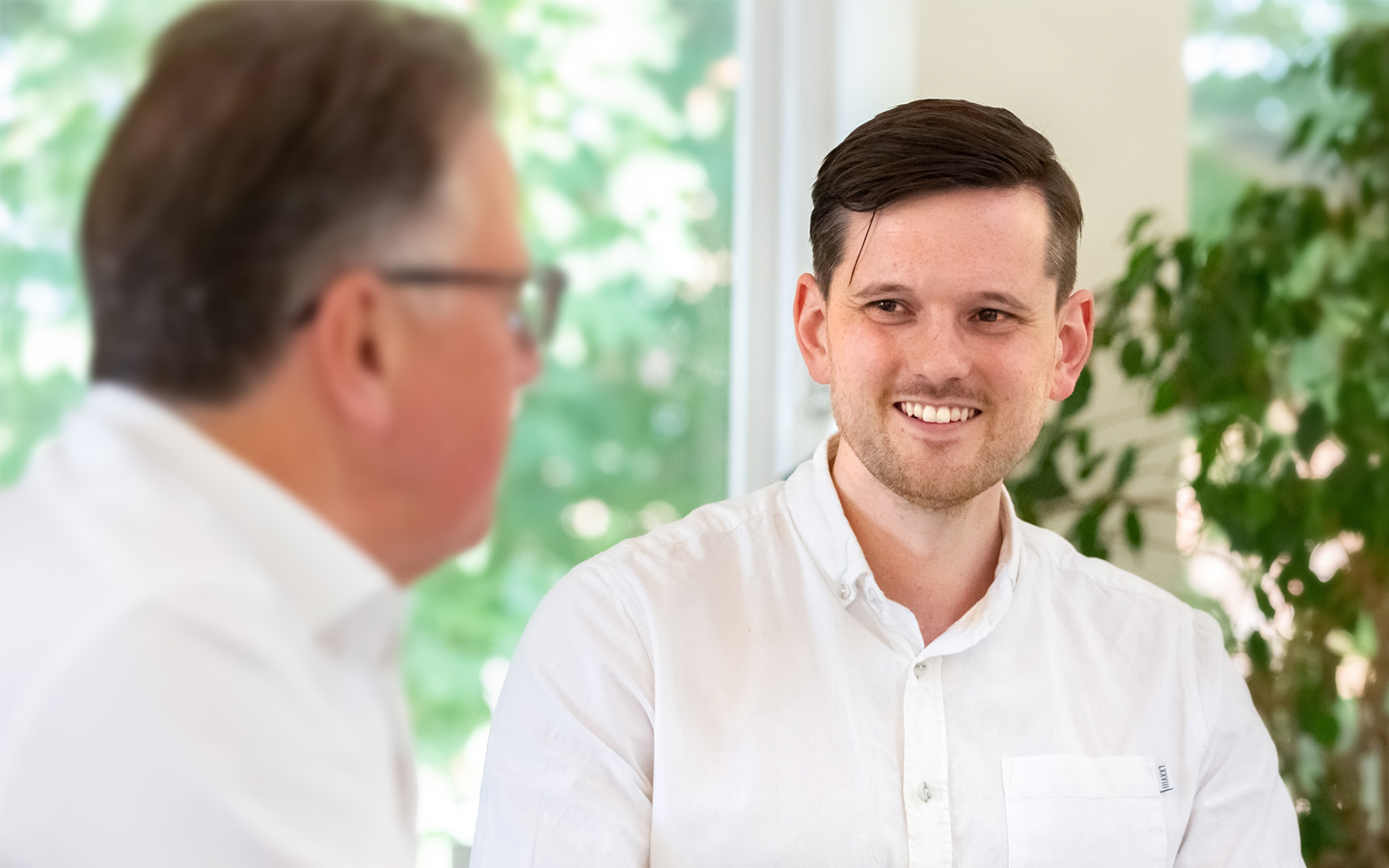 We are very proud to announce that Mr Matthew Greatbatch has now been promoted into a new role of 'Director of Design & Projects' here at KVB Design.
Moving forward it is planned for Matt to take more responsibility for the future direction of the business and his director's appointment forms an integral part of this strategic plan.
Here at KVB Design, our many well know international clients offer us a unique opportunity to use our retail design skills to turn their 'visitors into customers'. In this process, what is incredibly rewarding, and humbling is that we so very often also manage to turn our 'clients into friends'.
We are convinced that Matt will rise to the challenge and that future KVB Design projects will more than exceed expectations. Coupled to this, Matt is also a man whose 'heart is in the right place' and as such, perfectly qualified to continue and progress these unique and very special relationships with our clients.
Looking back through the turbulent times of 2021, with your help we have succeeded in pushing forward the boundaries of commercial retail design.
We are sure that with many new and exciting projects planned for 2022 working together will be for us all a most positive and rewarding experience.
 Kevin Beard, Founder & Creative Director @ KVB Design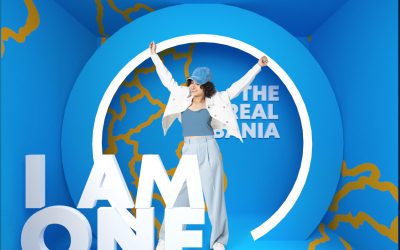 As a part of 2022 marketing campaign, ONE Telecommunications brings the brand experience to every corner of Albania with a promotional pop-up travel booth. The reflective exterior creates a sense of intrigue…
read more
KVB Design Ltd
47 Duke Street  |  Henley-on-Thames
Oxfordshire  |  RG9 1UR  |  United Kingdom