Functional, simple & beautiful
THE BRIEF
We created a range of on board porcelain products for Linstol to appeal to the aviation industry. The porcelain set was designed to fit on the standard size folding table in the business and economy class cabins.
OUR APPROACH
Creating a range of porcelain specifically for airlines was a task that we at KVB Design relish. For us it echoes every aspect of design we enjoy, we identified 5 key elements that were essential to the development of the products:
The art of eating at altitude and with turbulence – Vortex – water -what happens.
Knolling – organisation – the first bite is taken with the eye.
Design – simple, functional, understated – design that inspires!  
Form and function – fitting all components in the confined space with ability to stack.
The ability to hold the bowl and stabilise the food when eating
during flight.
THE RESULTS
With these key points in mind we set about designing 3 distinct sets of on-board porcelain that had different shapes and detailing. Working solely with shape and function our design process could develop at its purest level.
.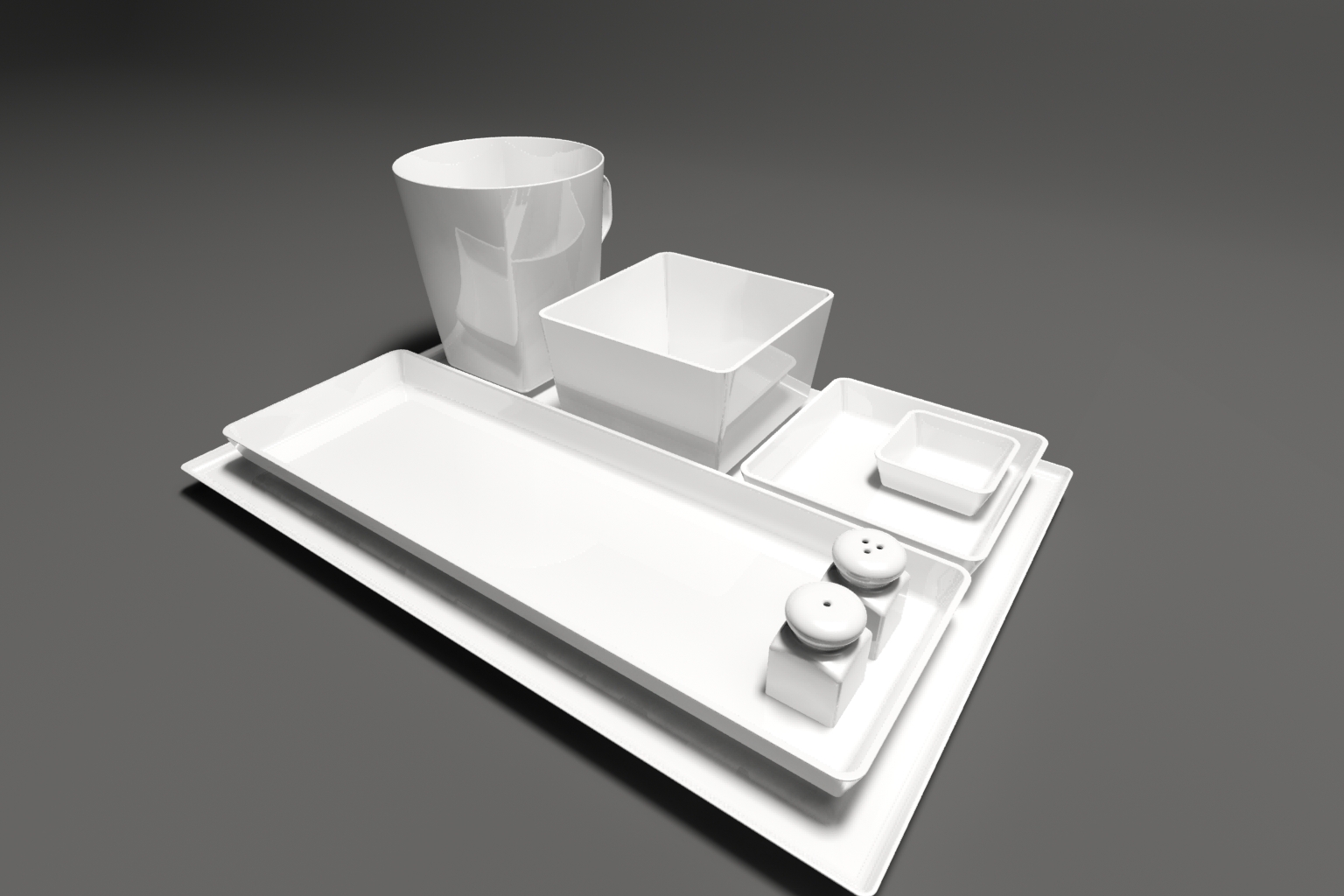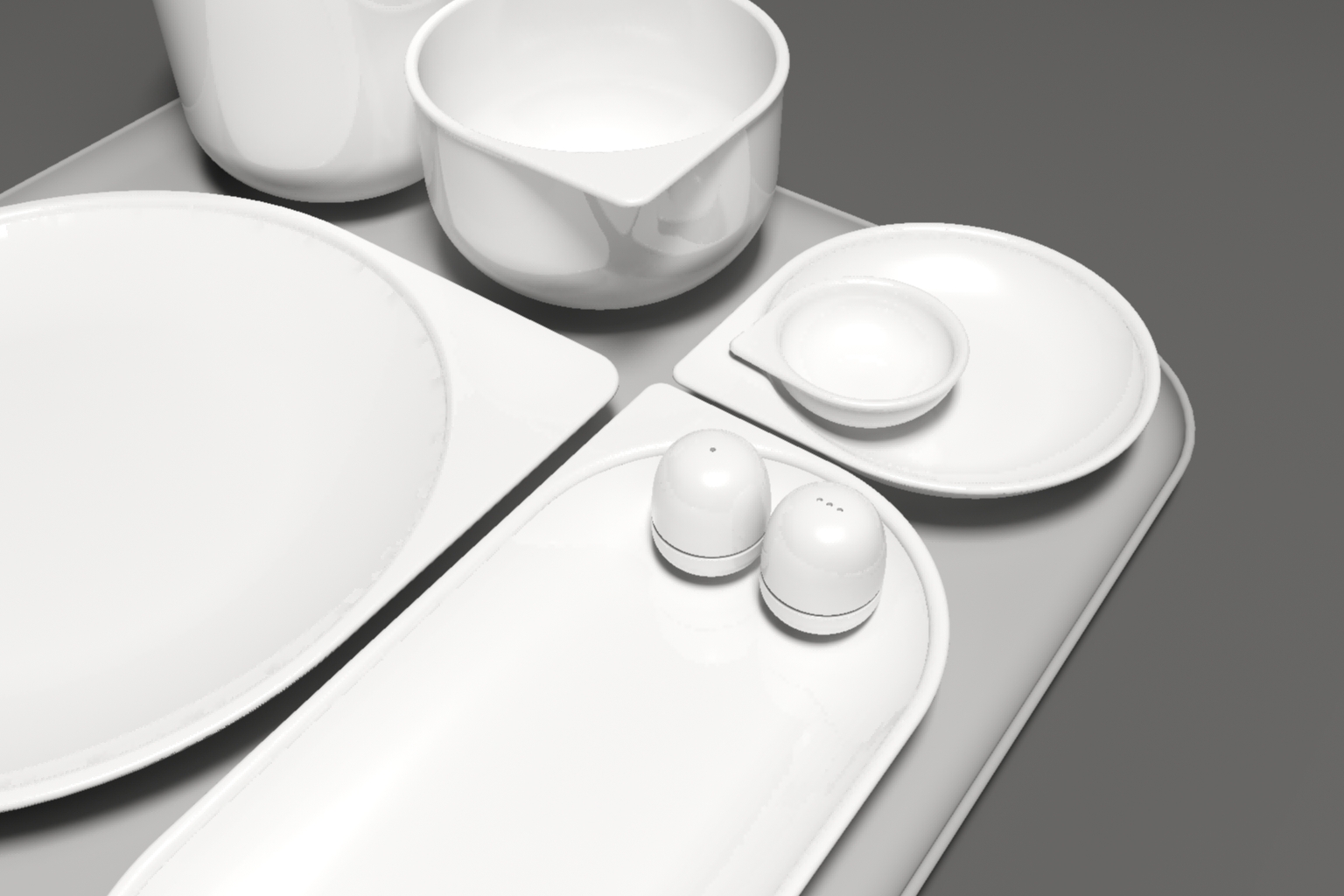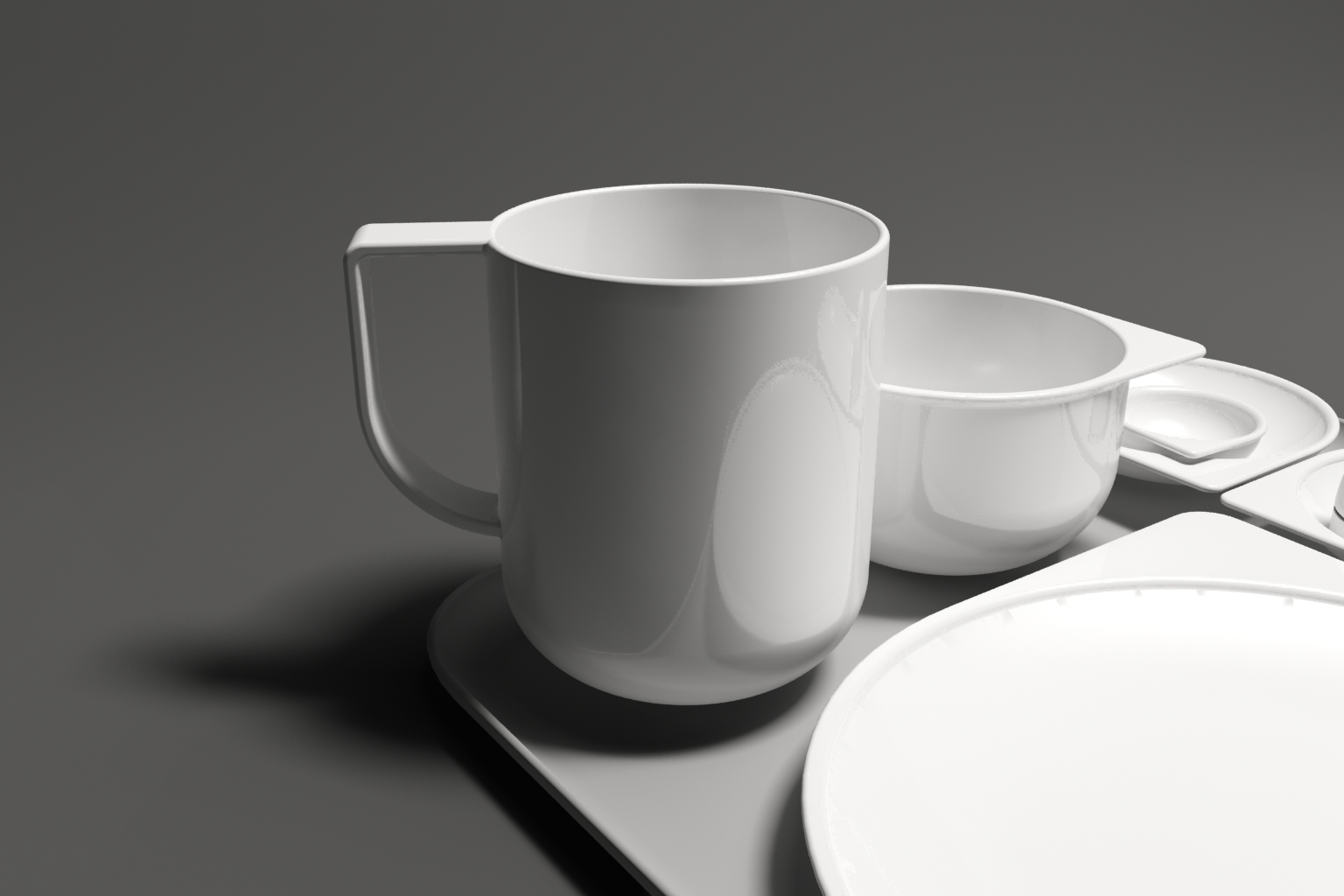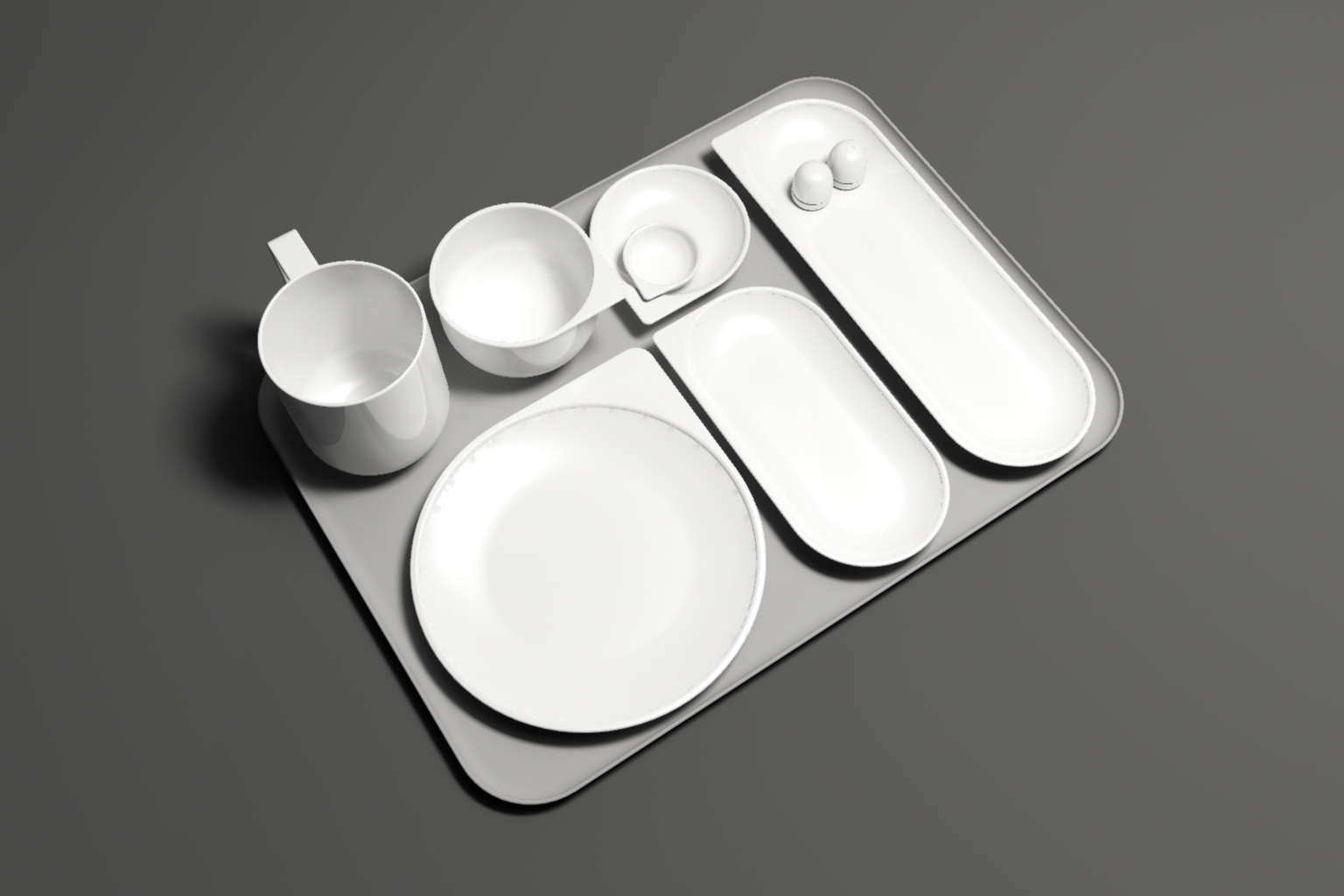 KVB Design Ltd
47 Duke Street  |  Henley-on-Thames
Oxfordshire  |  RG9 1UR  |  United Kingdom